ID Flat Roof – Flat Roof Repair Company
We Will Make Sure You Forget about Flat Roof Leaks Forever
Experience More Than 22 Years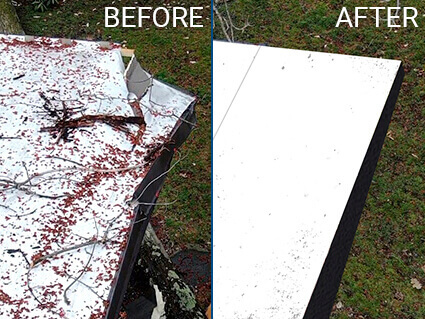 [Learn More]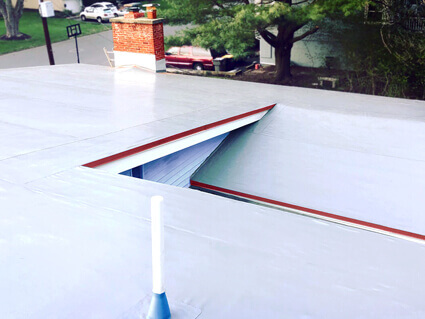 [Learn More]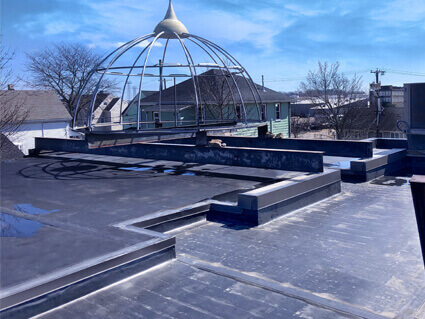 [Learn More]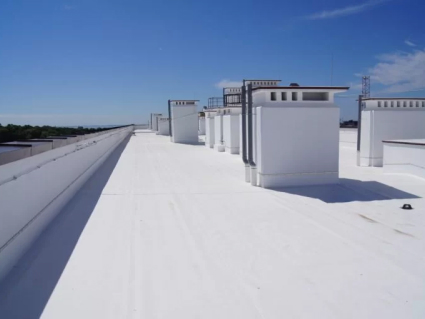 [Learn More]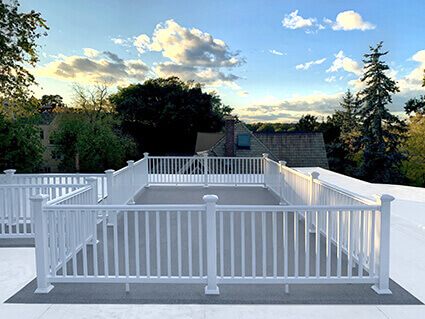 [Learn More]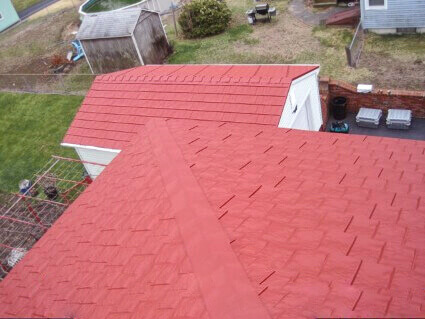 [Learn More]
ID Flat Roof corp is a Certified Flat Roof Repair, Replacement, Maintenance and Installation Contractor in Boston Massachusetts
A solid roof is the guarantee of your comfort indoors. And it does not matter what kind of premise and housetop type we are talking about. ID Flat Roof is a trustworthy local company that performs well for more than 22 years in Massachusetts.
Our dedicated team makes both residential and commercial premises more comfortable and highly protected from changing weather and other external factors with the help of qualitative roofing services.
If you are looking for flat roof repair specialists or flat roof installers in your region, do not hesitate to contact us. Our specialists are experienced roofers with an advanced approach to each entrusted project. We undertake necessary measurements, surface inspection, and competent estimations to make your roof repair or replacement experience as pleasant as it can be.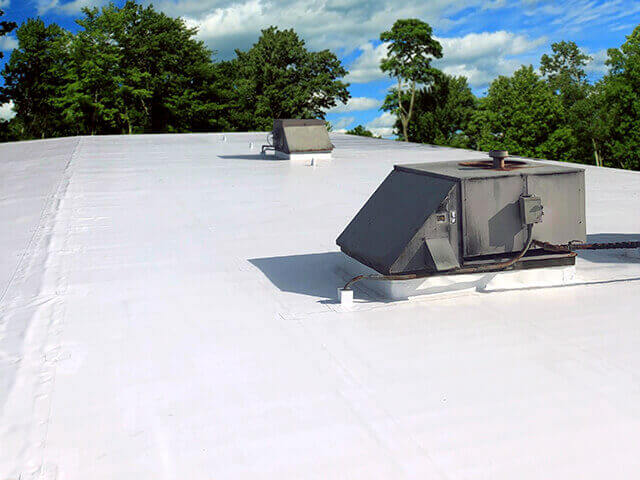 ID Flat Roof has completed hundreds of installation and renovation of flat roofs in the Massachusetts region, offering our clients the best flat roof solutions in every case. As a result, we have earned a reputation as a reliable 'near me' PVC, TPO, EPDM, deck and rubber roof installer that completes any roof projects.
ID Flat Roof Quality Services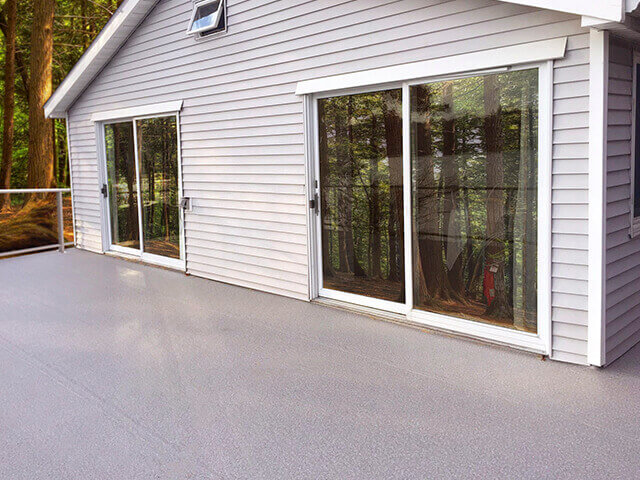 ID Flat Roof is not an average MA-based company with a limited set of services to take into account. Our professional crew keeps track of the latest technologies and innovations to provide the best roofing services near me. We are your reliable local contractor that is ready to install any roofing construction in the shortest term. Our team of professional roof installers works in Middlesex, Suffolk, Norfolk, Essex, Plymouth, Bristol, Barnstable, and other Massachusetts areas.
We pay personalized attention to each project and offer time-tested flat roof solutions according to the individual requirements of clients. Our company is just the kind of EPDM, PVC and rubber roof installers near me that you will recommend to your friends.
One of the most demandable installations in New England people often ask us to assist with are PVC membrane roofs. This roofing material is designed and provided by the leading company in the USA — Roof Systems. Our company is a certified and well-trained contractor with a full skillset for reliable installation of PVC membranes for your flat and low-pitched roofs in MA. Additionally, ID Flat Roof is licensed to implement other roofing solutions for residential and commercial premises like dance decks, green roofs, PVC roof panels, rubber roof installation etc.
Full Range of Flat Roof Repair in Boston, Massachusetts
Flat roof installation. Our specialists mount any roofs from scratch, including the installation of the frame and underlayment and finishing with insulation and covering materials. We design and install roofs on residential and commercial buildings as well as porches, extensions and sheds.
---
---
Service Area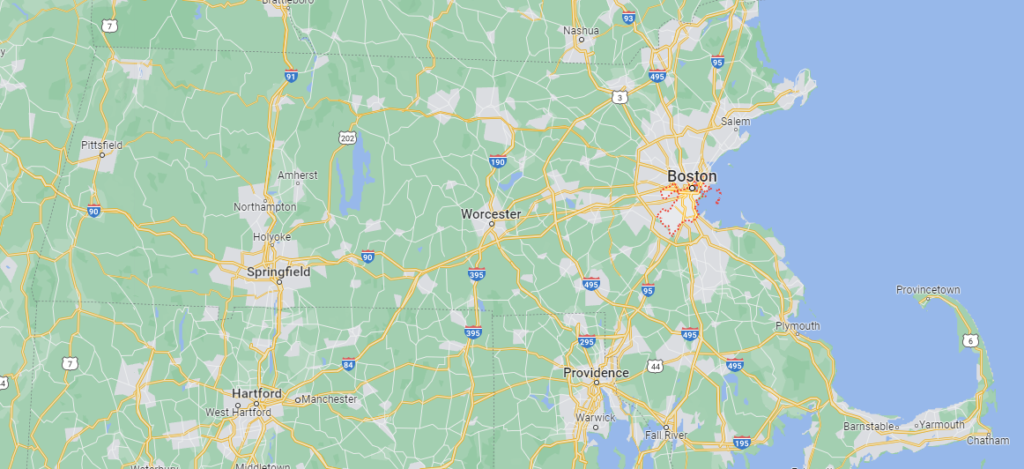 Not sure if your property belongs to the ID Flat Roof service area? Just use the interactive map. If your address appears in the blue area, then it is in our service area.
More About Modern Roofing Solutions
In comparison with other roof companies, we always check for updates of techniques and constructional solutions to make your homes even more convenient and eye-catching. A perfect PVC-membrane roof can complement your exterior and protect your building from severe winds, stormy weather, water leaks, and other unpleasant situations.
Roof Systems provides a lifetime warranty for residential materials and 30 years of warranty for commercial constructional elements, while our company guarantees a 10-year workmanship warranty!
It is worth noting that traditional roofing techniques are also available for our clients. Citizens of the New England locations (placed in Massachusetts and especially – Boston) can count on the high-grade installation of tar, rubber roll roofs, metal shingles, copper roofing installations, and other variants required for their individual projects.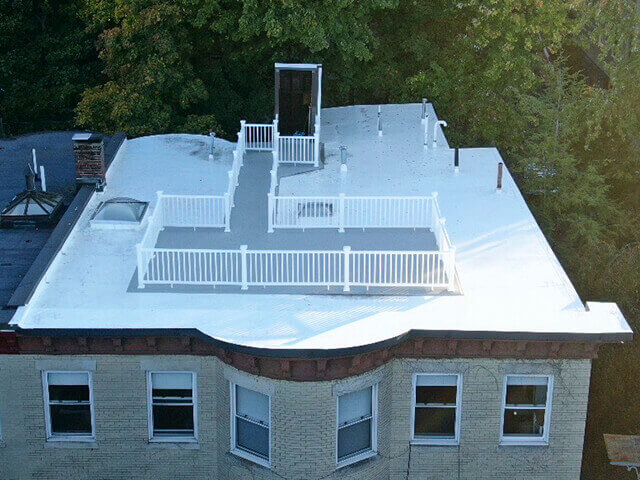 Among the most innovative solutions we are ready to provide are:
If you are interested in approved services, contact ID Flat Roof — the best roofing company near me, with a stable local presence throughout Massachusetts and Boston.
We do not limit our customers in their capabilities when it comes to premium roofing services. You get a perfect warranted result at affordable prices. Additionally, our roof installers offer high-quality replacement of housetops and emergency roof repairs near-me (locally). Contact our managers to place the order or ask any questions concerning your project! A significantly improved exterior starts with a sustainable roof installation done by ID Flat Roof!
---
---
What People Say about ID Flat Roof
ID Flat Roof replaced two flat old leaky tar roofs with PVC membrane roofs 10+ years ago, and the roofs still seem brand-new, despite sun beating down on them in the summer and heavy snow loads in the winter. The hot welding technique they use for seams is awesome – never any problem with leaks or anything else. Plus, they added a slight slope to the roofs so that they now drain properly, and they also did railing posts and flashing so that the railings could be installed properly. They are very professional and skilled, and they stand behind their work with an excellent guarantee.
Susan V and Dan Sheehy
Latest Posts about flat roof repair: