Fill the Form to Get Free Commercial Roof Inspection Right Now
ID Flat Roof is a family-owned company with 20+ years of successful experience and a wide range of commercial flat roofing services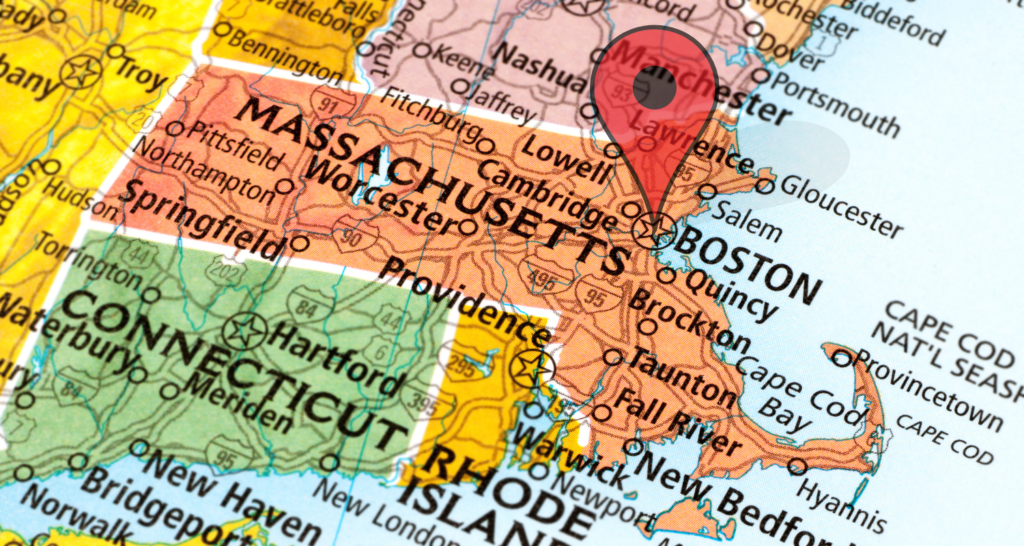 Based in MA, we provide top notch roofing services in Suffolk, Middlesex, Essex and throughout the whole Massachusetts region.
Your commercial roof has become a source of problems and financial damage?
Leaking seals and water pooling,
Loose joints and rusted fasteners,
Massive cracks and total UV-degradation
Our Roofers are Ready to Solve Your Problems And Install Reliable And Maintenance-Free Commercial Roofs
Why Choose ID Flat Roof?
Our roofers are skilled, certified and fully equipped with modern equipment to complete any industrial and commercial flat and low-slope roofs task:
50-year and lifetime warranty
Design and construction of roofs on new buildings with a 50-year and lifetime warranty
Partial or full roof replacement
Re-roofing projects with partial or full roof replacement
Emergency repairs with leak-proof solutions
Commercial roof repair services including emergency repairs with permanent leak-proof solutions
Commercial roof maintenance services
Commercial roof maintenance services
Eco-friendly roofing solutions
Energy-efficient and eco-friendly roofing solutions
Individual solutions
Individual solutions for non-standard projects
The size of a commercial roof doesn't matter – we have enough roofing staff and technical resources to complete any task strictly on time.
You can count on ID Flat Roof if you need roofing services for:
Office and shopping centers
Malls
Warehouses
Industrial facility
Apartment buildings and condominiums
Schools and health care facilities
Religious institutions
ID Flat Roof is not just a family business. Our company is a well-coordinated team of professionals who work with projects of increased complexity and urgent projects, as well as all types of roofs – rubber and bitumen roofs, metal roofs, EPDM and TPO, PVC roofs, BUR and green roof systems.
Our company is a certified partner of the best roofing materials suppliers on the US market. We will offer you various options for coatings and engineering solutions to suit your needs and budgets
Have questions, suggestions or ideas?
You can count on our experience, impeccable reputation and dozens of completed projects in MA. And what is more, we are glad to offer you a free estimate.
Call or write to our specialists, tell us more about your roofing project for a commercial building – and we will offer you and your company the best B2B solution.
See What Customers Are Saying About Us