Tips and Tricks for Choosing the Best Boston Roofers
When it comes to maintaining the longevity of your roof, it's essential to work with experienced professionals. If you're located in Boston, roofers who specialize in repairing and installing roofs in the area can provide the expertise you need. Don't wait until a minor issue becomes a significant problem – contact Boston Roofers today to ensure your building stays safe and protected.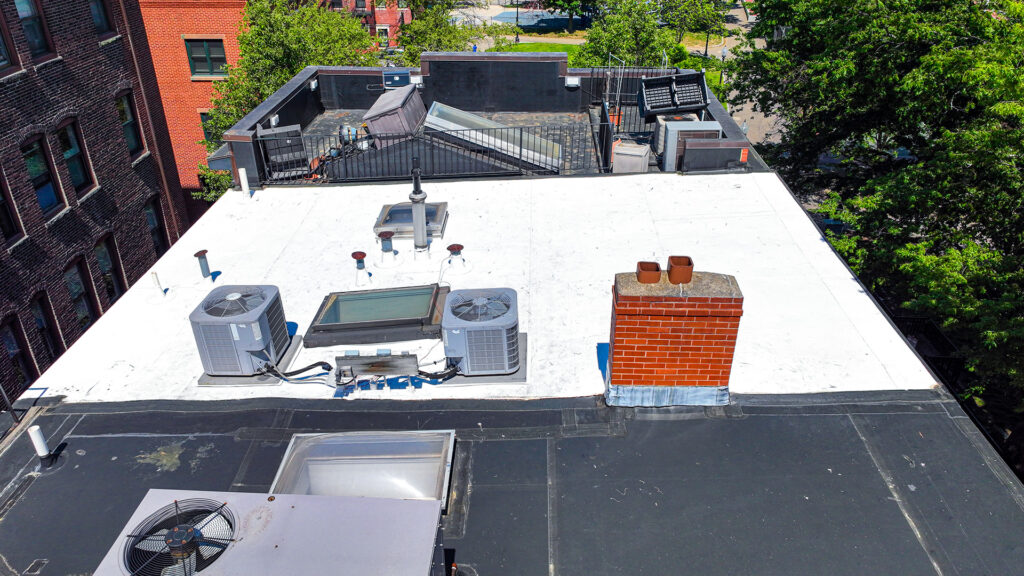 Therefore, if you need a roof installation, replacement, or repair in Boston, MA, we recommend comparing the available offers carefully and choosing a professional contractor. Take your time so you can catch everything necessary.
Five essential things you should pay attention to
Check and double-check the roofer's license and insurance. Any construction company must have licenses and permits to carry out certain roofing services in Boston. Especially when it comes to installation or repair works at height.
All employees of the roofing company and its liability must be insured. Perhaps the services of a company without a license will be cheaper, but you will face severe problems if some incident occurs during the work. It's not something to skimp on.
Specify what kind of work roofers specialize in. Roofing services cover many jobs, from installing million-square-foot commercial roofs to renovating old apartment buildings. In addition, there are many types of roofs – flat, gable, domed, multi-level, exploited, and so on. Roofing companies usually work with one or two types of roofs.
Some companies in Boston specialize in installing innovative solar roofs and eco-friendly green roofs.
Ask what materials the contractor works with and what materials they suggest using for your roof replacement or installation project.
It all depends on the tasks set, but it is better to prefer those companies that are direct partners of manufacturers and work with modern roofing solutions – PVC and TPO membranes, roof decks made of polymers, etc. Sometimes it is better to overpay for a more modern and durable roofing material during installation but not spend money on replacing it after ten years.
The contractor's warranty obligations are a vital clause in the contract. Manufacturers say professionally installed roofing materials can last 20 or 50 years. Therefore, you should clarify what kind of guarantee a roofing contractor gives for their services.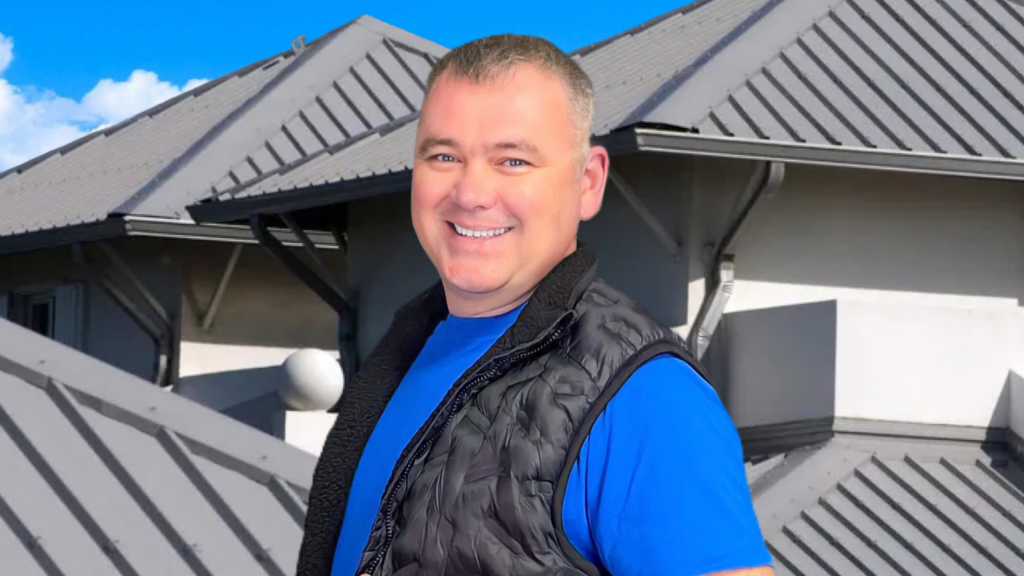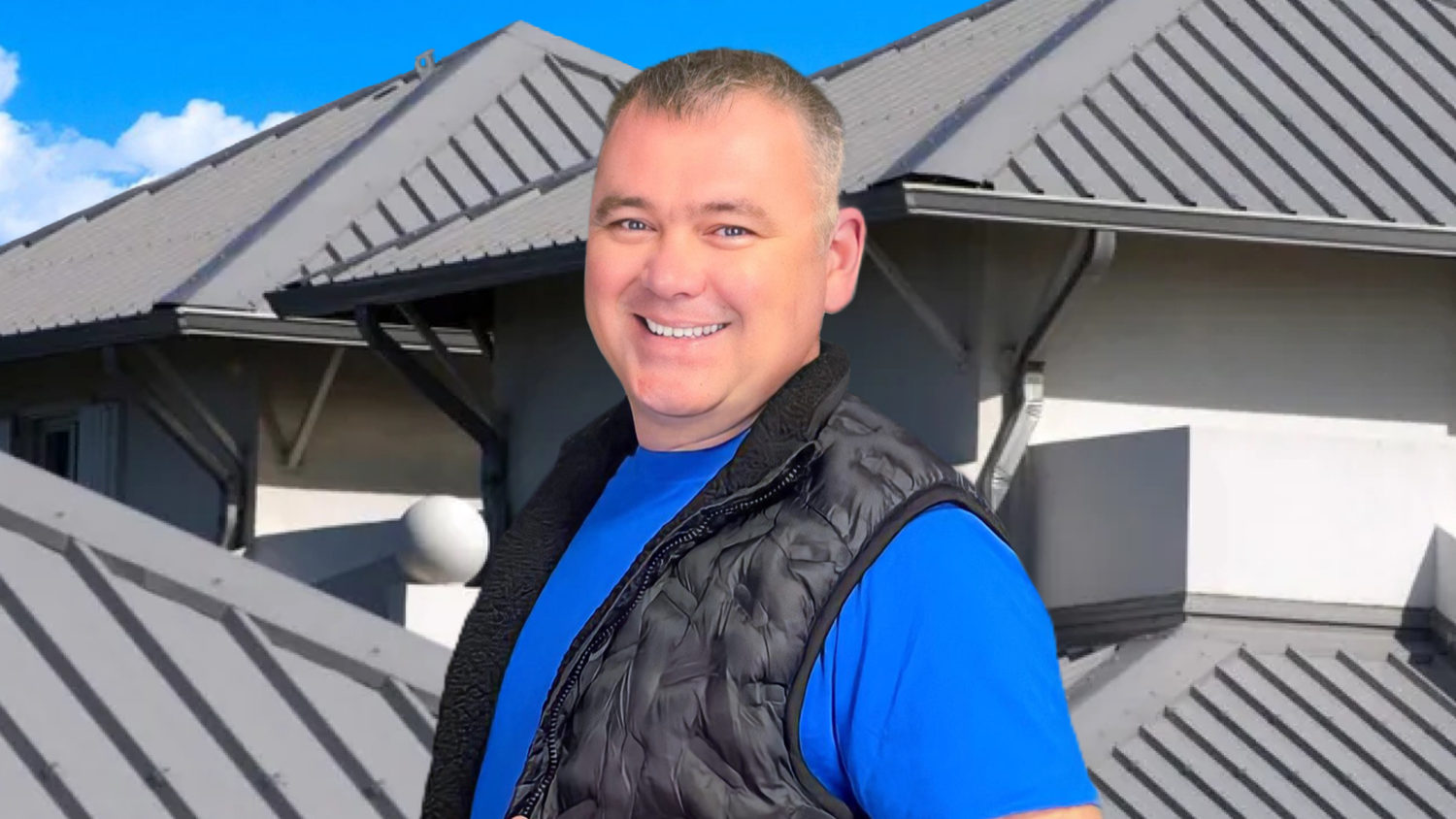 Practical Advice from Boston Roofers
Contact local contractors. Why? You will see completed projects in photos on the site or an advertising booklet and live. In addition, local companies are responsible for the work done with their reputation.
If a roofing company has been providing its services in the city for at least 5-10 years, it already has dozens of completed roofing projects you may see.
Look for reviews of the selected company on the Internet even better if your friends or colleagues contacted the contractor and cooperated with roofers in the past. Such 'friendly' reviews are supposed to be unbiased and honest. However, in your case, the work's cost and result may differ depending on the tasks, the kind of roof, your wishes, and the individual characteristics of the top.
Many Boston roofers work not only in this city but throughout Massachusetts. Ask the experts if they can come to you to check the roof or answer your questions by phone.
Estimates are one of the most critical project documents. The estimate contains the entire list of works, materials, and final cost. Some roofing companies give an estimate for free, whether or not you work with them.
Experienced roofers recommend getting at least 3-4 estimates from different companies to compare numbers and properly plan your budget.
Check the contract carefully. It should contain all the critical conditions, including terms, cost, contractor responsibility, warranty obligations, etc.
Keep the phone number of the roofing company, even if you decide to postpone roofing work. You may need a phone when your roof leaks and needs urgent roof repairs.
Is it hard to find roofers in Boston?
Finding any roofing and construction company is not an easy task. However, do not panic. There are many excellent and trusted roofing contractors in Boston, MA. You only need to analyze the market and compare those offering construction services. In most cases, you have to choose between 2-3 contractors.
Take a couple of hours to compare the available offers leisurely, talk to the experts on the phone, and ask the roofers to come to your place to check the roof and make an estimate. And ultimately, choose the one who will make you the best offer.