ID Flat Roof: 'Near Me' Commercial Roofing Company in MA
ID Flat Roof is a highly-qualified commercial roofing contractor with many accomplished projects throughout Massachusetts. If you find a well-built roof on a new shopping center, office, or warehouse in Boston, Springfield, Pittsfield, Wayland, or Bedford, ID Flat Roof most likely be installed it.
Our expert roofers have kept commercial property in Boston and other Massachusetts cities safe from leaks and other problems for two decades. We are proud of our well-earned reputation among MA roofing contractors and would be happy to show you our recently completed projects.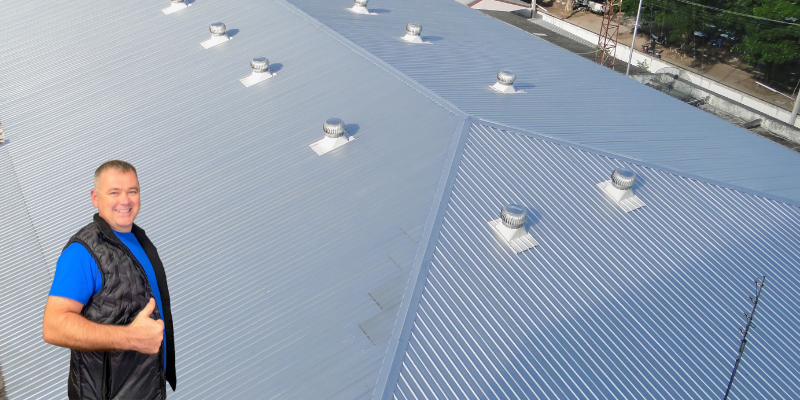 Looking for a Commercial Roofing Company in Massachusetts? ID Flat Roof Has You Covered!
Our specialists have handled large and small commercial roof tasks in MA for over 20 years. Our team has completed on time many roofing projects ranging from minor roof repairs to 500,000+ square feet of roof installations.
Check the latest feedback and reviews for more information about our recent commercial roofing projects in Boston.
Do you want to cooperate with the best in the business? Then you are in the right place. We are proud that our contractors combine in-depth industry knowledge and practical experience to complete complex roofing projects.
Our commercial roofing company is one of the best because our roofers use both time-proven solutions and reliable present-day innovations. In all modesty, they know everything about commercial roofing – from local building regulations to prime industrial coverings.
Our highly professional roofers specialize in installing, re-roofing, and renovating commercial roofs of any size and specialization.
Need urgent help repairing a damaged or leaking roof?
Are you looking to replace worn-out old roofing material?
Want to start building a commercial object with a reliable and long-lived roof?
ID Flat Roof is a reliable partner for any task.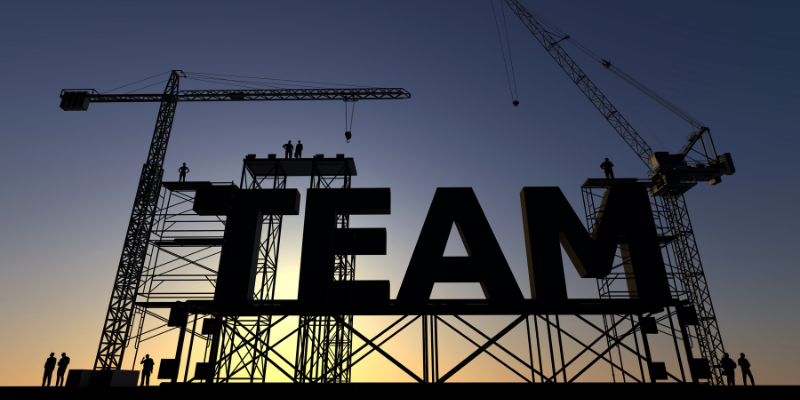 ID Flat Roof: Take Advantage of Professional Roofing Services
To add, we are experts in working with all flat roof systems (cold, warm, hybrid roofs). Our roofers are skilled enough to examine the market and find the best roofing solution for your business.
Our roofers use proven approaches like BUR, EPDM, Mod-Bit, PVC, and more modern solutions – TPO, SPF, Metal, 'green', and PV-roofs.
The covering material, underlayment insulation, waterproofing materials, and installation method are selected per the project's characteristics.
Our roofers are certified and insured. We do our best to prioritize not only the speed of work but also the safety of our workers. ID Flat Roof teams are equipped with safety equipment and inventory.
Our commercial roofing company supplies roofing materials from leading US manufacturers. Our experts choose the brand and material for your roofing project individually.
Time is money. We are qualified to install a new roof (or replace an old one) quickly so your business continues operating and making a profit.
Plus, we provide a multi-year or even lifetime warranty on workmanship and materials. Our company offers unmatched conditions for cooperation.
The best praise for us is customer reviews. On our website, you can find feedback from those we've worked with in Wayland, Bedford, Boston, and Springfield.

Commercial Roofing Services from A to Z in Boston
Commercial roofing tasks can be as varied as the projects we handle. Call or email our experts and get answers to any questions regarding commercial and industrial roofing.
Roof design for specialized commercial buildings in full accordance with present-day regulations in Massachusetts.
Re-roofing. It can be an alternative to more expensive and time-consuming complete roof replacement.
Installation of roofing structures for offices and shopping centers.
Installation of roofing structures of an extra-large area (warehouses, etc.).
Design and the installation of hospitals', schools', and restaurants' roofs following regulations.
Scheduled repair (seasonal maintenance) of commercial roofs with any coating. Get detailed and verified information about commercial roof repair services here.
24/7 commercial roof repair and re-roofing services.
Partial (with dismantling and without dismantling of an old covering) and complete replacement of roofs (as well as re-roofing), including waterproofing and insulation layers.
ID Flat Roof is a reliable hotel roof repair contractor in Boston (MA) specializing in repairing and maintaining hotel roofs to ensure guest comfort and prevent business loss.
ID Flat Roof is a team of warehouse roof repair experts focusing on maintaining and repairing warehouse roofs through specialized equipment and experience.
Discover the importance of industrial roofing for commercial buildings. Industrial roofing is crucial for the success and safety of industrial facilities.
We are qualified and certified to develop and offer comprehensive solutions without involving third-party contractors. Our team is responsible for your roof at all stages – from designing, selecting, and delivering materials to cleaning construction waste.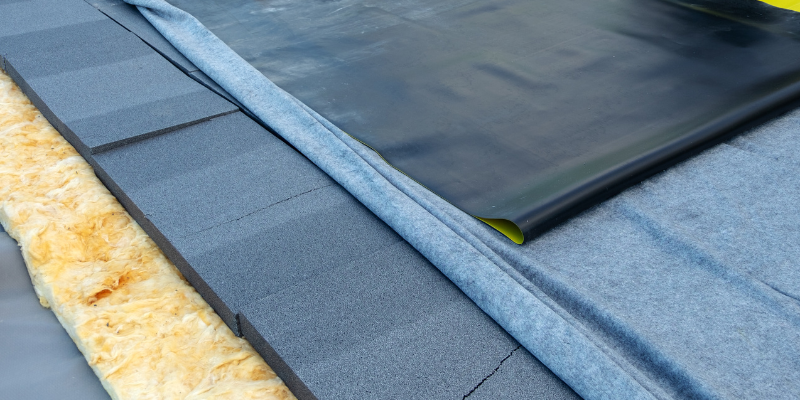 ID Flat Roof: Commercial Roofer Is Only a Call Away
Not sure in what condition your commercial roof is? Found leaks and critical roof damage that is hurting your business? Or planning to install a new roof on a recently built commercial building? Not sure which roof to choose so you don't overpay or worry about leaks for the next 10-15 years?
ID Flat Roof roofers are fully equipped and qualified to work with commercial roofs of any size and complexity within the estimated budget and deadlines.
You can be sure that our specialists consider all possible options and offer you the best and most financially beneficial solution.
Tell us more about your commercial, residential, or industrial roofing project, and we will calculate a free estimate today.
Need immediate help? Contact us and schedule a roof inspection.