Metal Roofs
---
The integrity of your rooftop is the key aspect of the comfort and durability of your residence.
That is why American homeowners pay focused attention to quality roofing services.
This way it is possible to prevent leaks and other unpleasant situations that affect your indoor coziness.
Metal roofs remain one of the most popular types of residential and commercial housetops.
Our company offers high-grade installation, replacement, and repair services for customers from Massachusetts when it comes to exterior improvements.
Our Services
---
ID Flat Roof is a trustworthy local provider with a wide range of available options and accommodations including metal roofing near-me. Besides traditional methods of rooftop treatment and covering, we use PVC membrane for existing housetop improvements.
We use certified materials from the leading provider IB Roof System. Having passed all necessary training, we are able to undertake flat roof installation with hot welding techniques for single-ply polyester reinforced PVC membrane application.
Recovering with PVC-membrane materials can prolong the term of exploitation of your roof and prevent any possible air and water leaks. Count on our experienced metal roofers when you need professional roofing services in MA. Our company performs in various Massachusetts areas including Newton, Boston, Concord, Lincoln, and other MA-based towns.
Metal and Aluminum Shingle Roofs
---
If you need to install a metal or aluminum roof, our skillful roofers can assist you with this task. All the shingles will be placed according to the accurate measurements and surface inspection results.
We are your reliable metal roof installers near me. Our local presence allows us to perform both scheduled and time-urgent orders professionally and fast. If you require qualitative metal roof repair, the ID Flat Roof dedicated team is at your command.
Installation of PVC membranes is also available for redoing roofs made of metal and aluminum shingles. The width and height of ribs and other measurements take place first.
Then we prepare the surface for further procedures and can add the layer of insulation to protect your roof from ever-changing weather in New England.
Finally, our experts recover your existing rooftop with PVC membranes. This is a great solution to save money and your time because dismantling works are not required. Contact our managers to find out about our solutions for metal roof repair near-me in Massachusetts.
Copper Roofs
---
Copper is one of the most high-resistant materials, and this property makes it popular for residential and commercial roofing.
Our specialists can install a new copper roof or complement your existing one with PVC-membrane additional protective layer. This technique is compliable with flat and low-pitched roofs.
Additionally, PVC membranes provide extra anti-foot properties that are critical if you would like to complement our rooftop with additional installations like:
✔ Dancing decks;
✔ Roof-based garden;
✔ PV panels (solar batteries), etc.
Do not hesitate to contact us if you are interested in our advanced approach to building and exterior renovations! You will get premium roofing services at affordable costs.
Other Metal Roofing Services
---
Among other available solutions for your housetops is the installation of standing seam panels and the application of metal or plastic sheets for corrugated roof creation.
We do not limit our customers in the selection of roofing services. Our task is to meet your demands and satisfy you with the final result in full!
ID Flat Roof is your faithful assistant in any constructional challenges. Check our website to get more information on other our services. Call us now to get a free quote!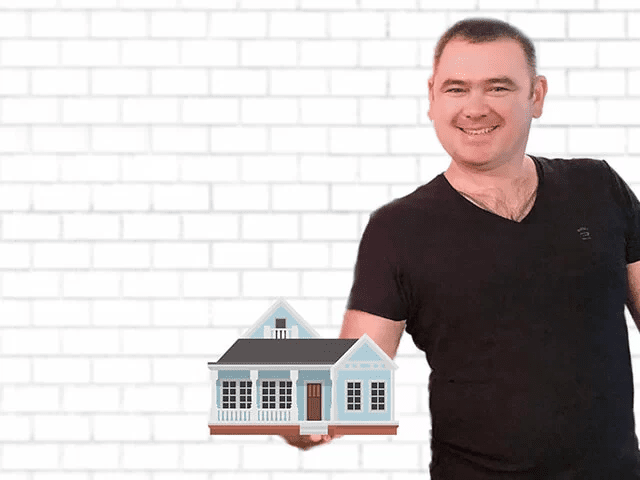 ---
Please call +1 (617) 299-0291 for a FREE phone consultation or Request an Estimate Today
---
Visit idconstructioncompany.com for all your other repairs and renovations!
---