Metal Roof Repair, Replacement, and Installation
Metal roofs remain one of the most popular residential and commercial housetops.
ID Flat Roof Corp offers homeowners high-grade repair, replacement, and installation roofing services. Regarding leaks, holes in the roof, old age, loss of roof appearance, high energy bills due to poor roof insulation, mold, excess moisture in the attic, and other problems, call us or Request a Free Estimate Today.
What materials are metal roofs consist of?
Metal roofs consist of the following:
Steel (galvanized or weatherproof).
Zinc.
Tin.
Aluminum.
Copper.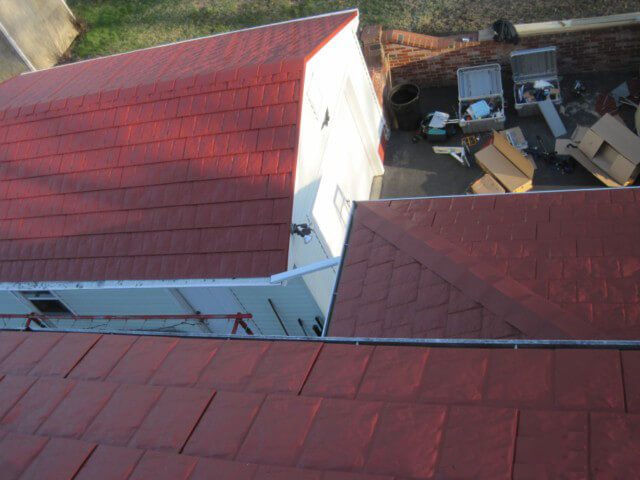 Metal Roof Repair Costs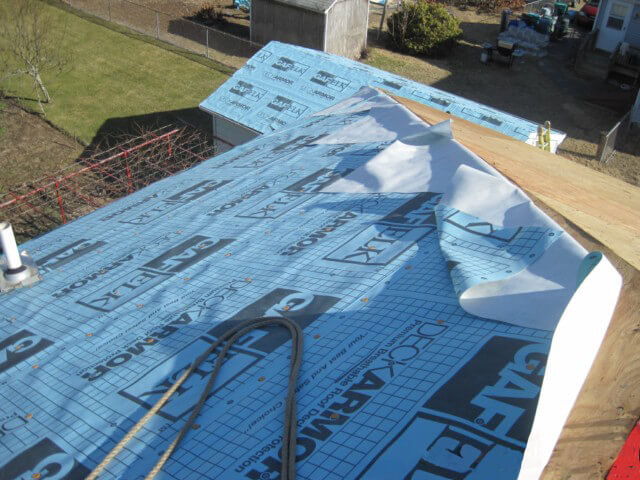 Our standard rate for Metal roofs and other types of roof repair is $495 and includes the roof inspection, leakage inspection, and up to two hours of repair work with all materials included in the price.
If more damage is discovered during the repair than is expected and the repair requires more time, it is $195 per additional hour.
If the repair is too big to be finished in one day or requires a lot of materials, we will offer a special price.
Most of the metal roofs repair we perform do not require more than one visit and can be performed on the same day.
Our skillful roofers can assist you if you need to install a metal or aluminum roof. We will place all the shingles according to accurate measurements and surface inspection results.
Our local presence allows us to perform scheduled and time-urgent orders professionally and quickly. ID Flat Roof's dedicated team is at your command if you require qualitative metal roof repair.
Contact us for our metal roof repair, replacement, and installation offers.
Do not hesitate to contact us if you are interested in our advanced approach to building and exterior renovations! You will get premium roofing services at affordable costs.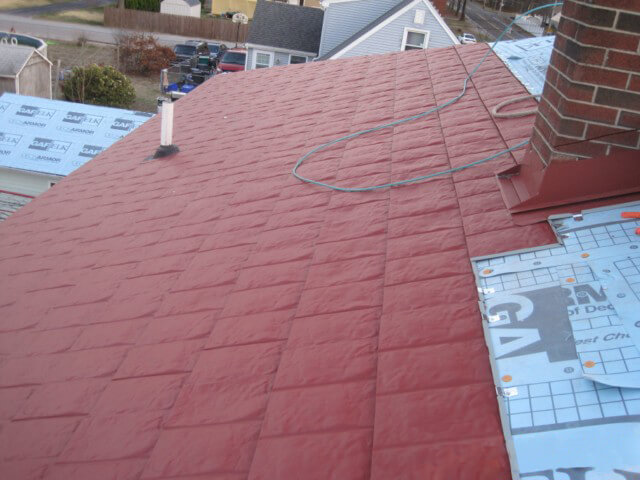 We do not limit our customers to the selection of roofing services and aim to meet your demands and fully satisfy you with the final result!
ID Flat Roof is your faithful assistant in any constructional challenges of metal roofs. Call us now or Request a Free Estimate Today.
---
Please call +1 (617) 299-0291 for a FREE phone consultation or Request an Estimate Today
---
ID Flat Roof – The Company You Can Trust
Fill out the form and start your project today