Rubber Roof Repair – Flat Roofs
ID Flat Roof Company provides a full Flat Rubber Roof repair service of any complexity in Boston, MA. We can help with all roofing services, including maintenance, installation, repair, and inspection. In addition, our company offers high-quality, custom gutter installation services. With two decades of experience, we're the perfect company to call if you want advice on choosing the ideal roofing type. ID Flat Roof bears full responsibility and warranty obligations for the roofing work.
We have performed turnkey roof installation, dismantling, and repair work in cities for over 22 years.
Entrust roofing work to real professionals!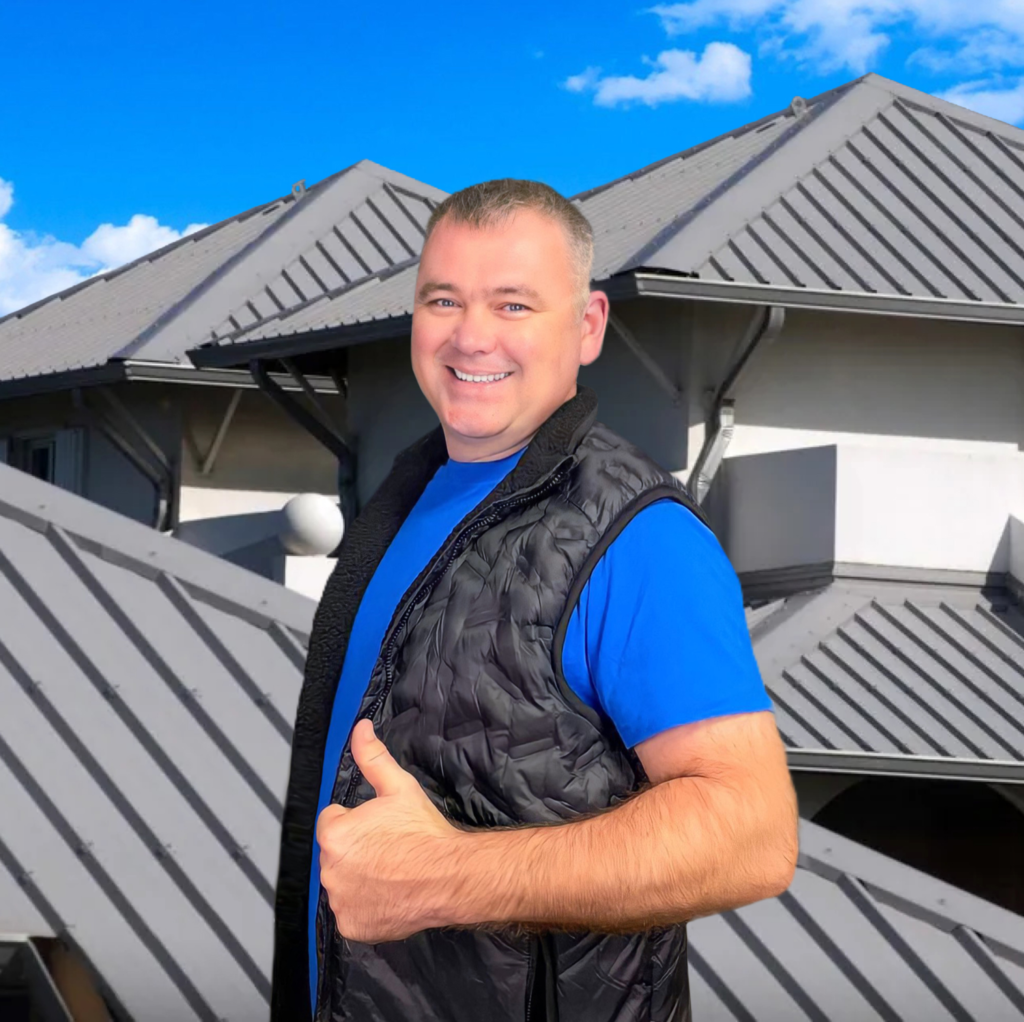 ---
Please call +1 (978) 381-3838 for a FREE phone consultation or Request an Estimate Today
---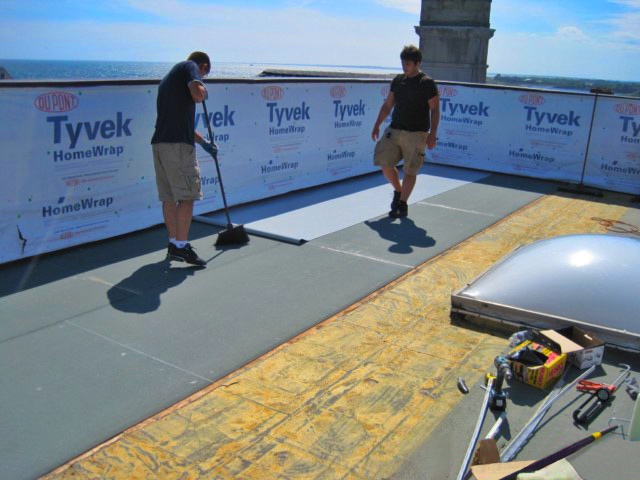 The cost of roofing works is calculated individually. It depends on several factors: the number of stories of the building, the configuration and area of the roof, the type of coverage, and the place and time of the work.
Designed roof systems.
Roof maintenance services.
Flat rubber roof repair.
Rubber roof leak repair.
Roof installation.
Stages of Roofing Work
We carry out work in several stages:
After filling out the application, our roofer inspector leaves for the construction site.
We carry out all necessary measurements, design analysis, and customer consultation.
Then comes an estimate detailing all proposed works and materials.
After agreeing with the customer on all the details, we draw up a contract to provide services indicating all the terms.
On the day we begin roofing, one of our team members will deliver all materials to your home. We have a team of qualified and experienced professionals. We're always happy to provide advice and guidance to our clients.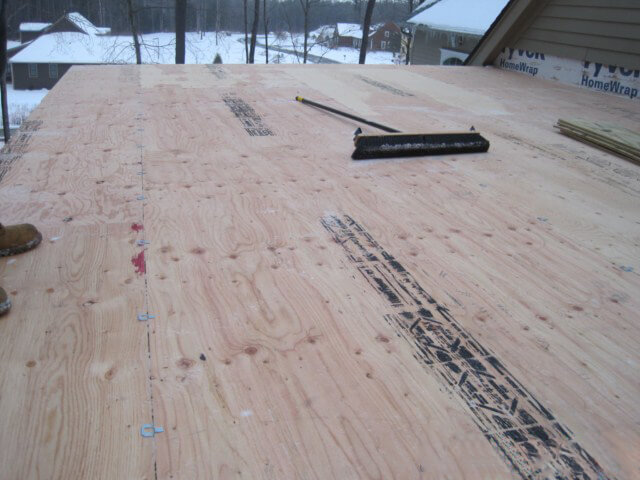 ---
Please call +1 (978) 381-3838 for a FREE phone consultation or Request an Estimate Today
---
Why Choose ID Flat Roof Company for Rubber Roof Repairs?
Affordable services.
Time-tested.
Quick and reliable.
Soundproofed.
Flexibility.
High-quality roofing materials.
Low weight.
Liquid flat rubber roof repair.
There is nothing worse than working with an inexperienced roofing contractor. At ID Flat Roof, we will answer all your questions and provide the information you need. We are a roofing contractor who will be with you every step of the way.
We're proud of our cost-effective and accessible prices. If you have custom roofing service requests, we're always happy to discuss your needs in more detail. Please send us your inquiry. ID Flat Roof Company in Boston, MA, has years of experience helping our clients.
Contact ID Flat Roof today to discuss your roofing needs!
---
Please call +1 (978) 381-3838 for a FREE phone consultation or Request an Estimate Today
---
Contact Us for More Details