Green Roofing
If you dream of an eco-friendly house, green roofing will be one of the best indicators of your preference for a sustainable lifestyle. This type of housetop absorbs heat from the sun and CO₂. Also, the green covering of your home soaks more water (almost 70%).
Another advantage of such a housetop is a certain level of thermal insulation (to cool the building during hot periods). Undoubtedly, the best flat roof covering is green, and its price fully corresponds to the vast advantages of such an exterior solution.
Our Services
Our roofing construction company installs quality green roofs for private houses and commercial buildings. We use modern materials and the latest equipment. Our experts prepare a detailed work plan and provide the client with a complete cost estimate. Call our company if you want an environmentally friendly, reliable roof with high thermal insulation.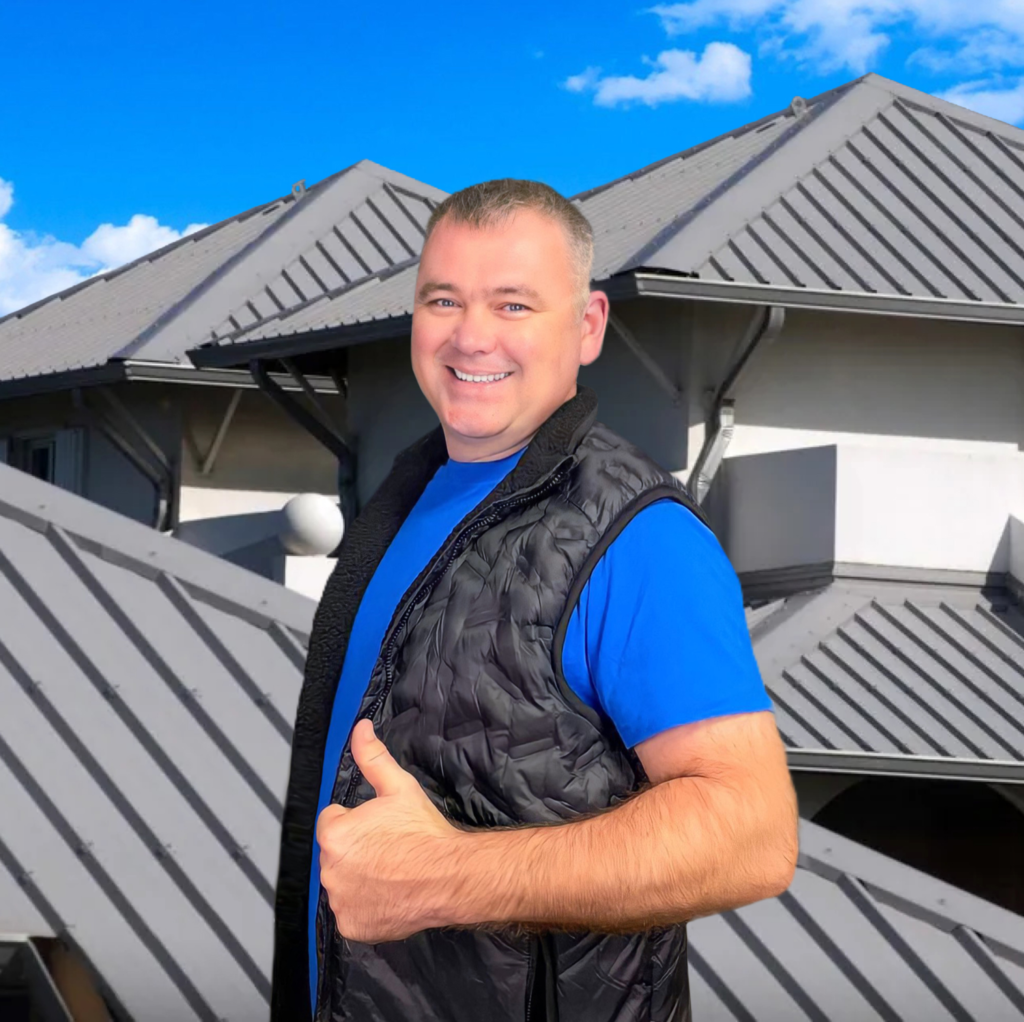 Our roofing contractors perform the operational installation of green roofs on special PVC membranes. It is a lightweight and energy-efficient material. Our crew has the necessary certificates and licenses. Our approved service differs from other flat roof specialists by extensive experience (over 20 years).
We work in Northborough, Newton, Watertown, Needham, Wellesley, Sudbury, Wolf, Quincy, Bedford, Lexington, Concord, Westwood, Dedham, Rosendale, Norwood, Sharon, and other Massachusetts locations.
Inspection of the Mounting Features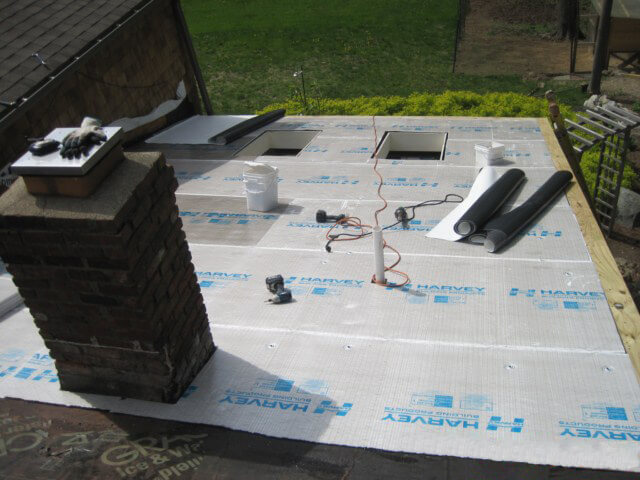 Our local certified roofing company finds green roof covering profitable for our customers. We provide a lifetime warranty for flat roofs with this addition. Your energy savings might be significant because such a roof may save you nearly $200,000 over 35-40 years.
Of course, the economic benefit depends on the following factors:
✔ The type of building.
✔ The geographical location of the house.
✔ Building's design.
✔ Environment.
✔ The climate.
Material Preparation & Installation Process
Our roofers carefully calculate the angle of inclination for installing a flat housetop as a base for a green covering. This indicator should not exceed 30°. Water accumulates on the fleece and prevents it from entering the membrane.
The installation consists of collecting the roofing pie (in-layer installation). PVC membranes are installed on the surface and have waterproofing that prevents roots from growing into the mesh. Then a plant carpet is laid. Excess water flows through the lower membrane into the drain. Over the green cover, you can apply a primer for growing certain types of plants. If the roof has a slight slope, then unique grates prevent it from being washed off.
Our flat roof experts install green covering on houses, garages, barns, etc. You can use such a housetop as a recreation area or garden. There are special nurseries that breed plants and flowers for this soil. Garlic, dwarf irises, alpine wildflowers, and grass can be grown on a green housetop.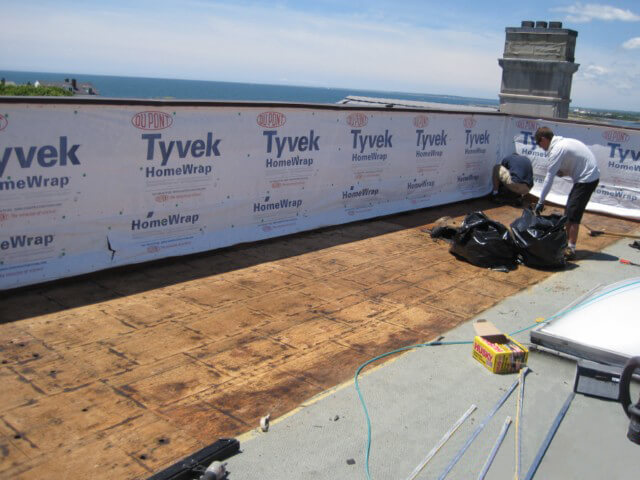 Other Services to Take into Account
Flat roofs with PVC membranes are a modern solution for contemporary eco-friendly buildings. Such a housetop can have solar panels, dance decks,
and other add-ons. If you are looking for quality roofing services, we offer our competent assistance because we have experience, modern equipment, and the necessary skillset. Our specialists carry out any work on installation, repair, remodeling, etc. Please get in touch with our manager if you need insulation services, gutter, and downspout repairs or renovation.
---
Please call +1 (617) 299-0291 for a FREE phone consultation or Request an Estimate Today
---