Roofing Insulation and Residential Flat Roof Insulation
An insulated roof adds a lot to the whole feeling of convenience in the house. It is important exceptionally in Massachusetts, where the weather can be surprisingly cold. Without a proper protective layer, the winter will probably be uncomfortable.
Our roofing company is ready to offer professional services. A major material we work with is PVC membrane made by IB Roof Systems corp. It is one of the best flat roof covering materials as it is 100% free from leaking and flooding.
Our company was successfully passed training arranged by the IB Roof Systems on working with their materials and got an approving certificate. Now we provide a lifetime warranty on materials and a 10-year warranty on the certified workmanship.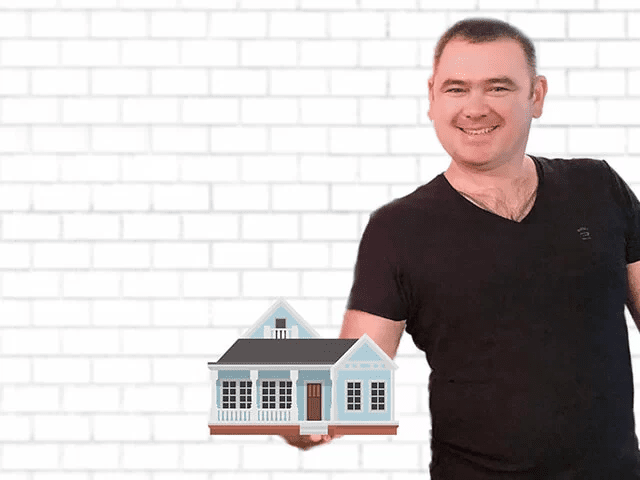 Our Services
While insulating roofs, we apply IB Roof Systems' high-level materials and prepare for work strongly, measuring and inspecting every foot of surface. This means searching for the best options for each order. What result can you opt for? Strongly heated cover saving heat and protecting loft and living space. Our team is trained to work especially with IB Roof Systems' materials and owns their qualifying certificate.
Insulating Roofs
If your roof has got significantly weaker heat-saving characteristics, it is time to reinsulate it. The process of insulating a flat roof includes taking all the previous rock or glass wool away and installing a new layer of new-generation insulant produced by PVC. For residential buildings, the whole working process usually doesn't take more than a day.
If you need commercial certified roofing services, our team is at your command. We perform our high-grade insulation works for flat roofs throughout Massachusetts. If the area of the surface is big, it may take a few days to finish re-insulation.
We can work with different kinds of buildings and accommodations like shopping centers and small shops, office buildings, restaurants and cafes, garages, car repair & gas stations, all other industrial areas. We are open for requests in areas of Watertown, Needham, Boston, and other MA-based areas.
Insulation Repairing
Remember that with roof inspection on time, you can escape long and expensive exterior renovations. If you contact a reliable contractor timely, sewing in some patches will be enough. The cold-proof material gets damaged just partly in some cases. In this way, we can change only a few parts and leave other parts untouched.
With a properly insulated roof, you receive many benefits such as forwarding:
✔ More comfortable temperature in cold seasons of the year;
✔ Significantly lower bills on heating;
✔ Better protection from leaks and less snow melting from the heat indoors;
✔ An improved energy efficiency.
With a special IB Roof Systems' technology, insulating an existing flat roof becomes as fast and reliable as never before. It is easy to apply a cold-proof material to a membrane. Also, it makes installation more eco-friendly as far as no liquid chemicals are involved.
Other Services To Take Into Account
Our team specializes in flat and low-pitched roofs made from PVC. They are perfect for gardening and installing dance decks and solar batteries. Our roofers are professionally repairing, reinstalling, and changing flat roofs to pitched. We've been working in this field for 21 years and have gained enough experience to deal even with complicated cases.
Our team provides roofing insulation in all towns and areas of Massachusetts. We mostly work with PVC membranes produced by IB Roof Systems. The team has large experience in commercial & residential flat roof construction. With our services, your roof will stand still & reliable for long years. If you are ready to improve and remake your housing, call or fill a booking form on our website.
---
Please call +1 (617) 299-0291 for a FREE phone consultation or Request an Estimate Today
---