Modern Metal Shingles Roofing
More and more homeowners are choosing metal shingles for roofing. This material has many positive characteristics that are especially relevant to New England. Roofs with metal tiles have an aesthetic appearance. They are strong and durable, with the capability to withstand temperature extremes and save energy. Modern metal shingles look stylish and reliable. Besides, it is fireproof. It significantly reduces the amount of money spent on insurance.
We are attentive to all the construction elements and materials. Additionally, we offer an additional solution – PVC membranes. Our specialists work directly with the manufacturer. PVC-membrane roofing materials are certified and have an exclusive license. We work closely with this company to provide our customers with quality services and materials. You can count on attractive prices and excellent workmanship from the best roofing company in MA.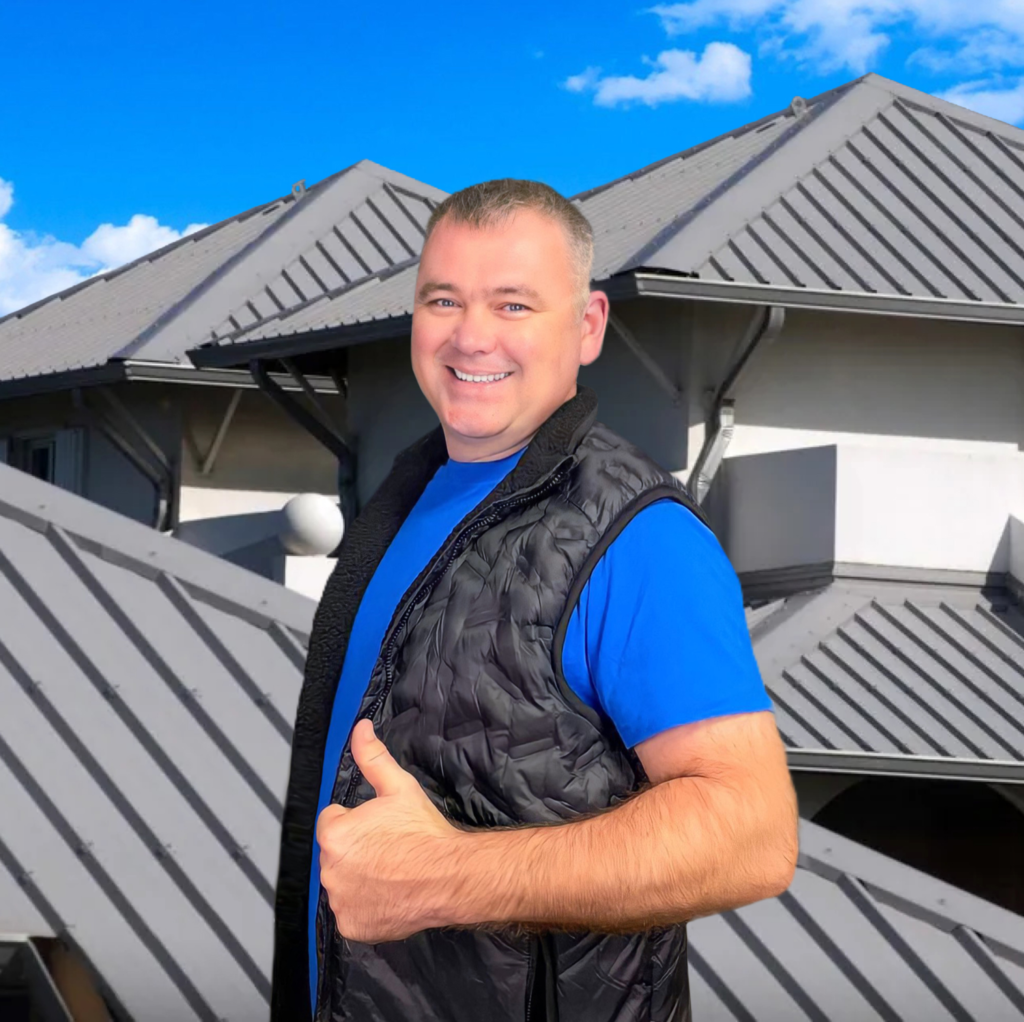 Our Services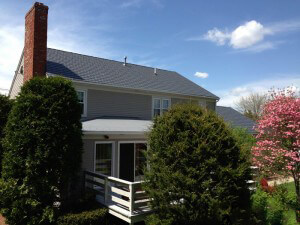 We understand home and business owners and their requirements for high-quality roofing. Therefore, we offer only reliable materials and installation options.
Metal shingles can be used to clad roofs in any style. The variety of profiles and shades allows the implementation of any design.
The metal tile is resistant to the destructive effects of moisture and ultraviolet radiation. Easy installation is an additional advantage of the material.
Installation of Metal Shingles
Metal shingles are becoming more popular due to their advantages:
✔ Affordable for any budget;
✔ Large selection of shades and finishing styles;
✔ Over 40 years warranty;
✔ Environmental friendliness over 50%;
✔ Stormwind resistance.
Our company provides approved services for metal roof repair. It is a convenient and reliable covering option. It does not decompose and can withstand various harsh weather conditions in New England. Despite the cycles of freezing and thawing, the roof retains its beautiful appearance.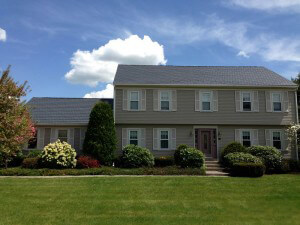 By installing such roofs, you protect yourself from cold and moisture penetration leaks. The tiles do not crack, curl or dry out. In summer it keeps the cool microclimate indoors, and in winter it is warm inside.
Roof Replacement
Many homeowners have experienced problems such as icing on the roof, rust, heat loss, and noise during rain or storm. But today there is an optimal modern solution that can eliminate all the inconveniences.
Roofing replacement starts with finding a responsible roofing specialist (near me). Our company installs PVC membrane. It is the leading manufacturer of durable roofing solutions. All our specialists have been trained at the factory. Complete roof works are not required to replace a new one — membranes can be installed on top of the existing roofing.
Repair & Maintenance
Timely maintenance is essential to extend the life of materials. Our builders provide timely inspection and tile roof repairs. If necessary, they correct the mount. Our specialists have the appropriate qualifications and experience. They can set up different styles for any home: standing seam roofing, oxford slate, rustic, flat roof, and many others.
Other Services To Take Into Account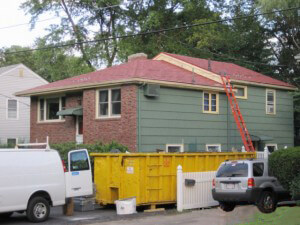 We provide not only the installation of metal roof shingles. We work with different types of materials: copper, aluminum. If you decide to complement your existing rooftop with PVC-membrane covering material, we can install a dance over your improved decks, equip roofs for the garden, and add solar panels on your renewed rooftop.
Our flat roofers (near me) work in all areas of the state MA: Wellesley, Weston, West Roxbury, Lincoln, Boston, Brighton, Allston, and others. Contact managers to order measurements. The foreman leaves for the site within 24 hours.
---
Please call +1 (617) 299-0291 for a FREE phone consultation or Request an Estimate Today
---