Metal or Plastic Corrugated Roof
From time immemorial, roofs have been made from various building materials such as clay, stone, brick, wood, and even straw. But technical progress does not stand still and new, more wear-resistant, but less expensive stuff has appeared — metal and plastic.
There are many options for coatings, therefore, to install a housetop or repair it, you need to choose a trusted company that has sufficient experience and works only with high-quality materials and modern equipment.
We are just such one, with more than 20 years of experience and with specialists who, in the shortest possible time, will provide any quality roofing services for arranging premises in any city in Massachusetts and not only.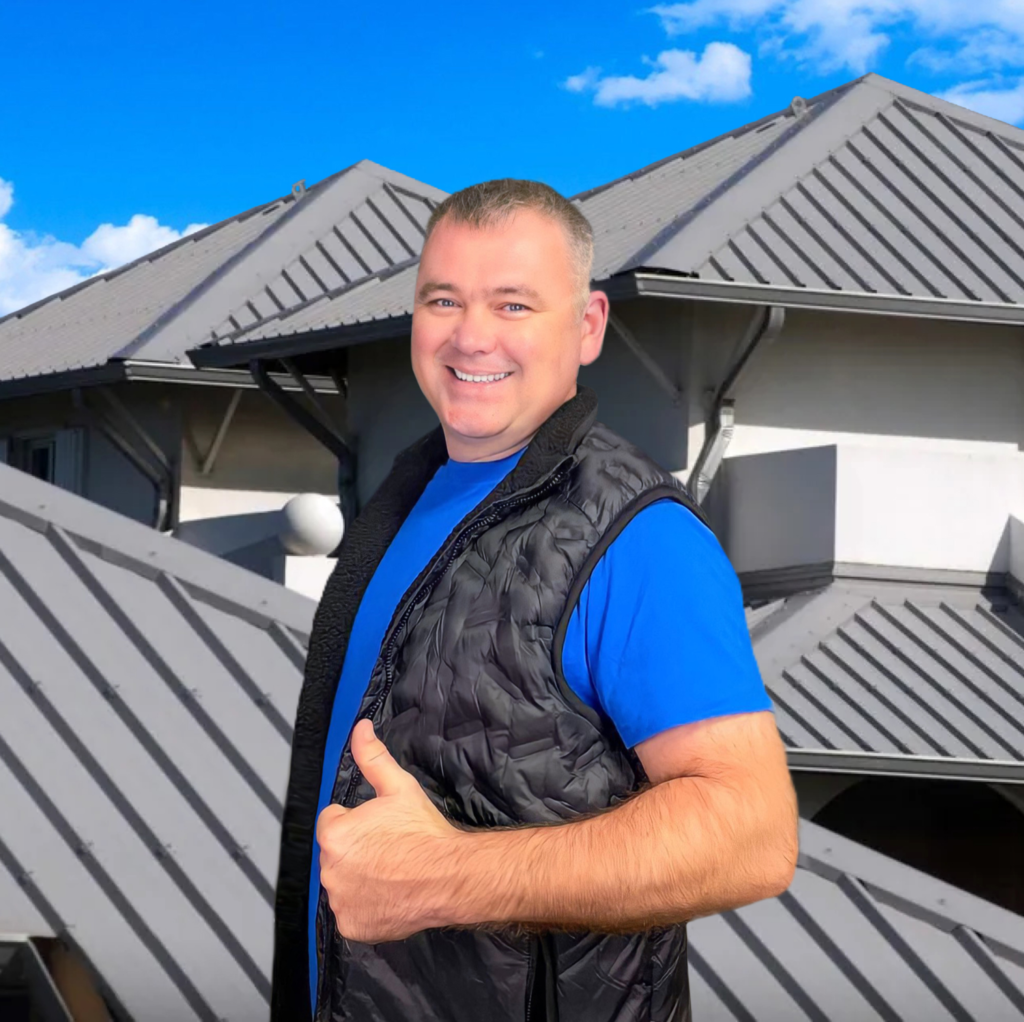 We can install a housetop from metal or plastic corrugation, as well as make a flat roof from the most modern material — PVC membranes, which are welded with hot air or using a special solvent. Besides this high-demandable innovative roofing technique, we use other technologies and can provide a wide range of services at an optimal price. Thanks to our high-quality work, your home will be stylish and will last for several decades.
Our Services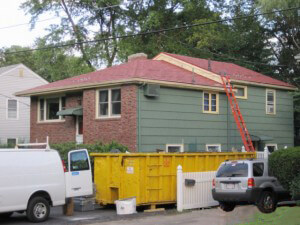 If you need to renovate or install a new flat roof, you are probably faced with many offers and a huge amount of materials. Our company works with all of them, including metal and plastic housetops suitable for residential, commercial, or small detached buildings, together with various outbuildings.
Our specialists strictly adhere to the technologies and, before proceeding with the direct installation, carry out the following activities:
✔ Departure to the object (with the measurer);
✔ Coordination of the type of coverage;
✔ Budgeting;
✔ The signing of a contract.
Only then we start laying the roof. In addition, our roofing supply company will help you with the design, equip the relaxation area or install additional elements, recommendations on maintenance issues, and provide a guarantee.
Plastic Corrugated Roof
Plastic corrugation is a sheet of PVC, polycarbonate, or composite material with trapezoidal grooves of different depths pressed along the long side.
The profiled sheet is valued primarily for its translucency — it transmits up to 90% of the light, while effectively performing the enclosing function. In addition, it is lightweight, durable, easy to install, and lasts long enough to provide natural light in rooms.
Plastic flat roof installation is carried out in several stages, including preparation of the surface and the building itself, cropping to size, fastening of the corrugation, and finishing works.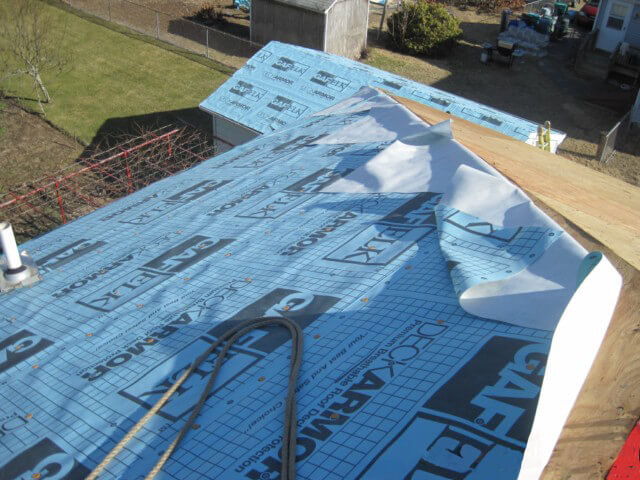 Metal Corrugated Roof
Another certified roofing our company works with is the metal corrugated board. These sheets are highly durable, help to reduce rain noise, and are made from recycled materials (eco-friendly). The disadvantage of them is their low resistance to chemicals, because of which they can corrode and lose some of their properties, and a higher cost compared to plastic.
Other Services to Take into Account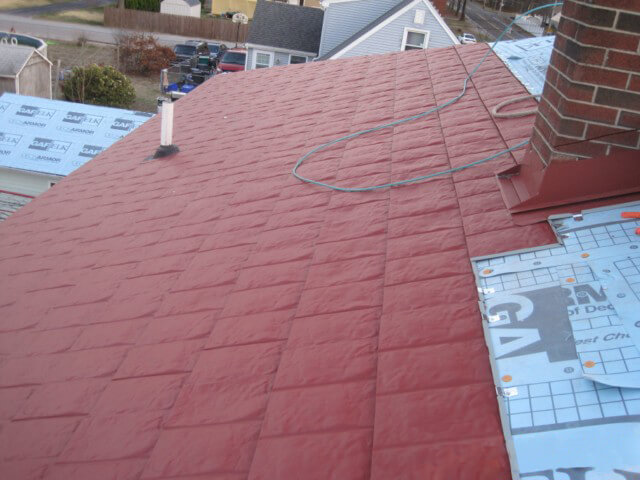 We ensure that we will give advice, tell you about the disadvantages and positive aspects, and calculate the approximate cost of the work. For example, we can build a modern flat roof from single-ply polyester reinforced rubber PVC membranes.
Our roofers are certified specialists who know all the nuances of laying this material. We can also help to equip dance floors, green areas or balconies, and terraces on the roof. Our company works in Brookline, Newton, Concord, Lincoln, and other locations in MA.
The team of our experienced specialists provides a lifetime warranty for residential buildings and a 30-year warranty for non-residential ones. Contact us now and complement your premise with a quality PVC flat roof!
---
Please call +1 (617) 299-0291 for a FREE phone consultation or Request an Estimate Today
---