Rolled Roofing Installation Services
Rolled roof is one of the most popular materials in MA. It has many benefits and is applied both for commercial and residential premises.
EPDM (Rubber Roofing) is a widespread solution for low-slope and flat coverings. It is versatile, water-resistant, and easily maintained.
However, its installation is not a simple task. We are professionals in low-pitched and flat roofing constructions and ready to offer our services in Brookline, Needham, and throughout Massachusetts.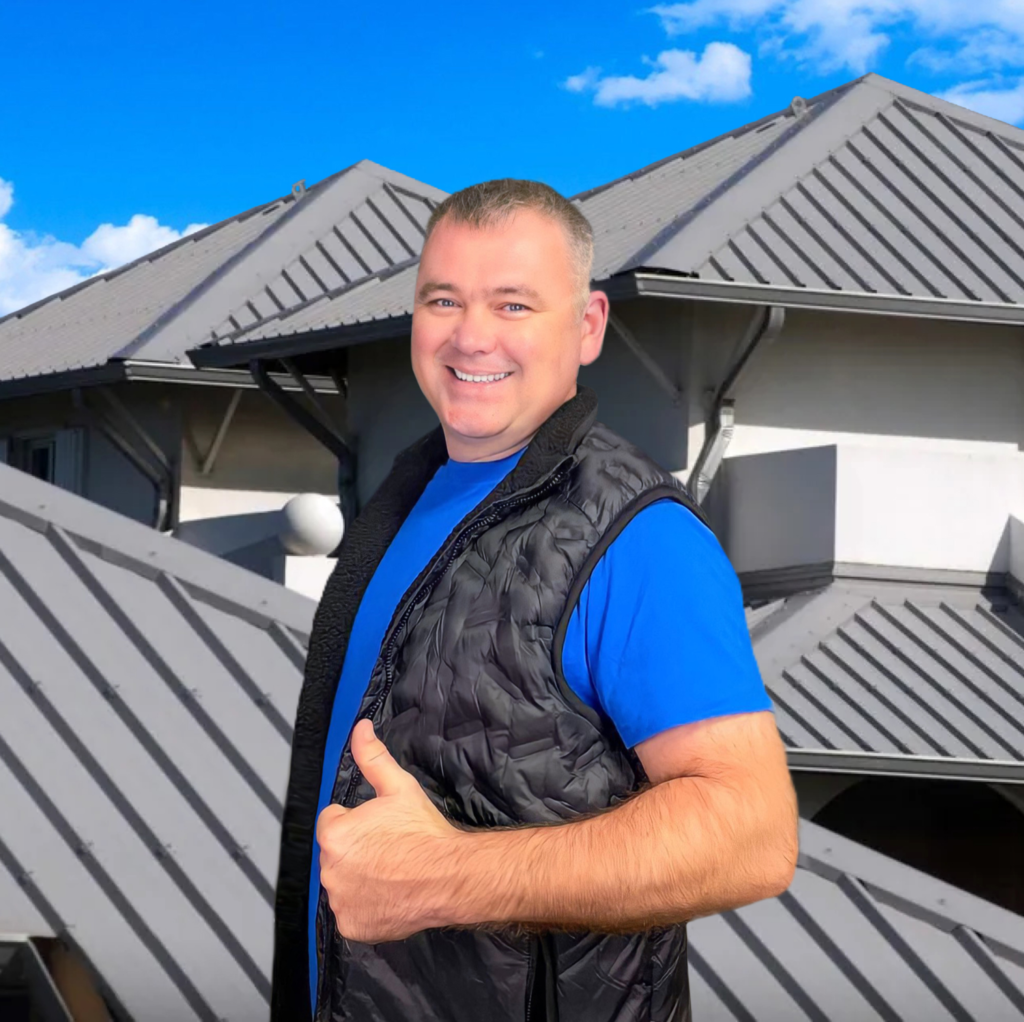 Our Services
Many contractors provide roll roofing services, but not everyone can do it right. We've worked for 22 years in this field and gained experience in various cases. We know all those tricky details about the material's quality and its features. The result we achieve is a perfectly installed and longevous roof for every client.
Residential Roll Roofing Installation
For homeowners in Quincy, Rosendale, and other areas of Massachusetts, we offer roll roof installation. Many consider rolled roof to be the easiest to install. So, it is common to hire an inexperienced contractor in such a field. If you don't want to spend more on flat rubber roof repair, choose a performer precisely.
Unlike those companies, we don't find roll roofs simple to lay. In the process, installers should take many details into account:
✔ Specifications of the roof and surrounding objects like trees;
✔ Drainage construction and state of insulant;
✔ Climate and weather conditions, such as humidity and rain frequency, and many others.
As you see, it is more complicated than just to lay and fix. Thanks to considering all these factors, our roofs are both beautiful and sustainable.
Commercial Roll Roofing Installation
Businesses are likely to choose rolled roof coverings instead of others due to their cost. Materials for it are much cheaper than for PVC or shingles. With a flat construction, it becomes practical. Here clients can install solar panels, gardening, or create a dance deck. Another aspect is the speed of flat roof installation. Roll covering takes less time than metal or copper ones. It means that unsuitable weather cannot spoil the working process in the middle. Professional roofers cover even a large surface in short terms.
We provide roll cover installation for:
✔ Office Buildings;
✔ Stores & Shops;
✔ Garages;
✔ Other Industrial Buildings of Any Kind.
It is an attractive low-cost solution, and with our installation, it certainly will be reliable. There will not be any air bubbles in the covering, no micro breakages. We eliminate all possible damages and cracks.
In Massachusetts, where rains are usual, water can leak into small cracks and make them crucial, so the roof becomes damaged strongly in a short period. We avoid them, so the roof standstills through a harsh winter too. Additionally, we strongly care about drainage and other water protective features because it is an essential part of maintaining a rubber-rolled roof.
Other Services To Take Into Account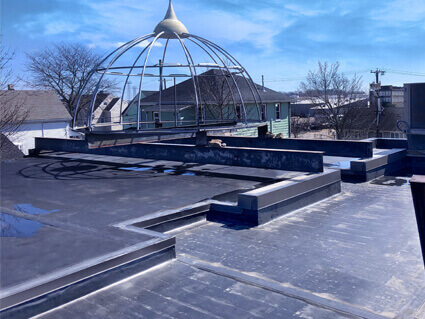 We provide a wide range of alternative roofing services and materials. For example PVC membrane roof installation with rolled or stripped raw material.
There is an opportunity to use any possible range of grades and finishes to improve your exterior. It is probably one of the best flat roofing materials. It is durable, easily installed, eco-friendly, and heat-saving.
ID Flat Roof installs one of the best PVC membranes. We provide qualified and approved services to deliver you an impressive result. If you want to change or improve your low-pitched flat roofing, call us or leave a request. We are glad to discuss your project right now!
---
Please call +1 (617) 299-0291 for a FREE phone consultation or Request an Estimate Today
---