Work at ID Flat Roof
At ID Flat Roof, we pride ourselves on hiring top-notch individuals passionate about exceptional customer service and quality workmanship. Our team is dedicated to ongoing education and training, ensuring each project is precise and quick. If you're looking for roofing companies hiring near you, then you've come to the right place. We're always looking for talented and experienced roofers to join our team.
Working at ID Flat Roof means being part of a close-knit team where hard work is rewarded and growth opportunities are plentiful. We offer competitive salaries, benefits, and ongoing personal and professional development support.
Join us in our mission to provide top-notch roofing services throughout Boston and beyond. Apply today to become a valued member of the ID Flat Roof family.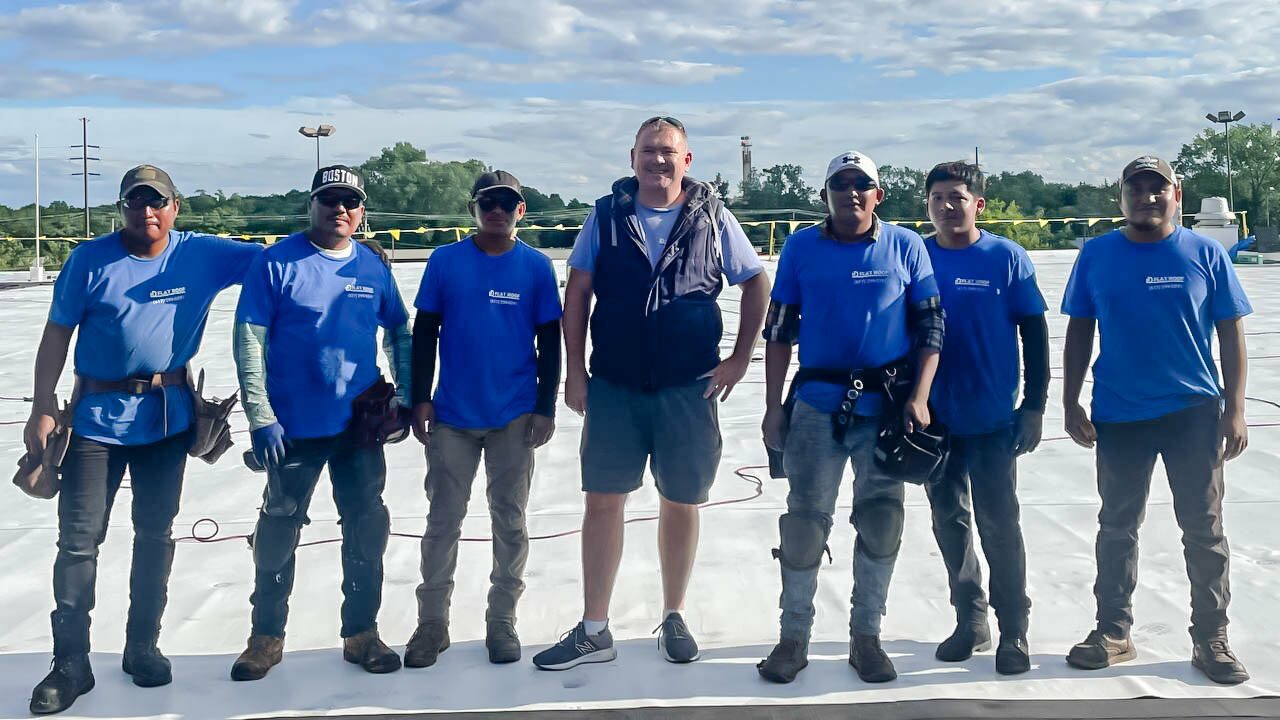 Roofing Jobs Hiring Near You – Boston Massachusetts
ID Flat Roof has positions open in sales, operations, and installation. Experience in roofing, carpentry, and facade work is a plus.
Apply today to join Boston's fast-growing home improvement company.
Join Our ID Flat Roof Team
ID Flat Roof seeks a new roofer to join our team. We offer a great career opportunity in Boston and Massachusetts for the right candidate. We encourage you to apply for this position if you are a skilled roofer with a strong work ethic.
Joining our roofing team offers many benefits, including a competitive salary, employee benefits, and the opportunity to work on some of the most iconic buildings in Boston. ID Flat Roof is an established roofing company serving the Greater Boston area.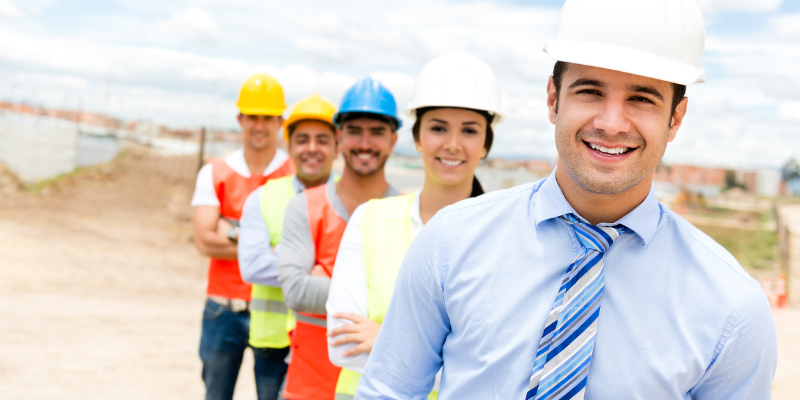 Roofing Companies Hiring – Boston, Massachusetts
Do you have experience in roofing? Are you looking for a new opportunity? ID Flat Roof is currently hiring roofers in the Boston area.
We offer competitive pay and benefits, and we're looking for hardworking, reliable employees. If you want to join our team, please submit your resume and contact information today. We look forward to hearing from you!
Text Us On Messenger
Subscribe to our Facebook Page
Text Us On Instagram