Standing Seam Panels
Standing Seam Panels are a popular solution for homeowners in New England, where harsh and snowy winters can often lead to roofing issues such as icing and leaks. By installing aluminum standing seam panels, homeowners can effectively trap snow and direct ice away from the roof, preventing leaks and avoiding roof deformation. This makes standing seam panels an ideal choice for those looking to protect their home from the damaging effects of winter weather.
Our company offers home roof repairs and installs aluminum seam metal on a residential building in Massachusetts. The structure consists of cast aluminum supports attached to the ribs, stainless steel seam clamps, and screws. But we have an alternative solution.
Our specialists install PVC membranes. We are licensed to work with these materials from the manufacturers.
We offer reasonable prices for all types of work.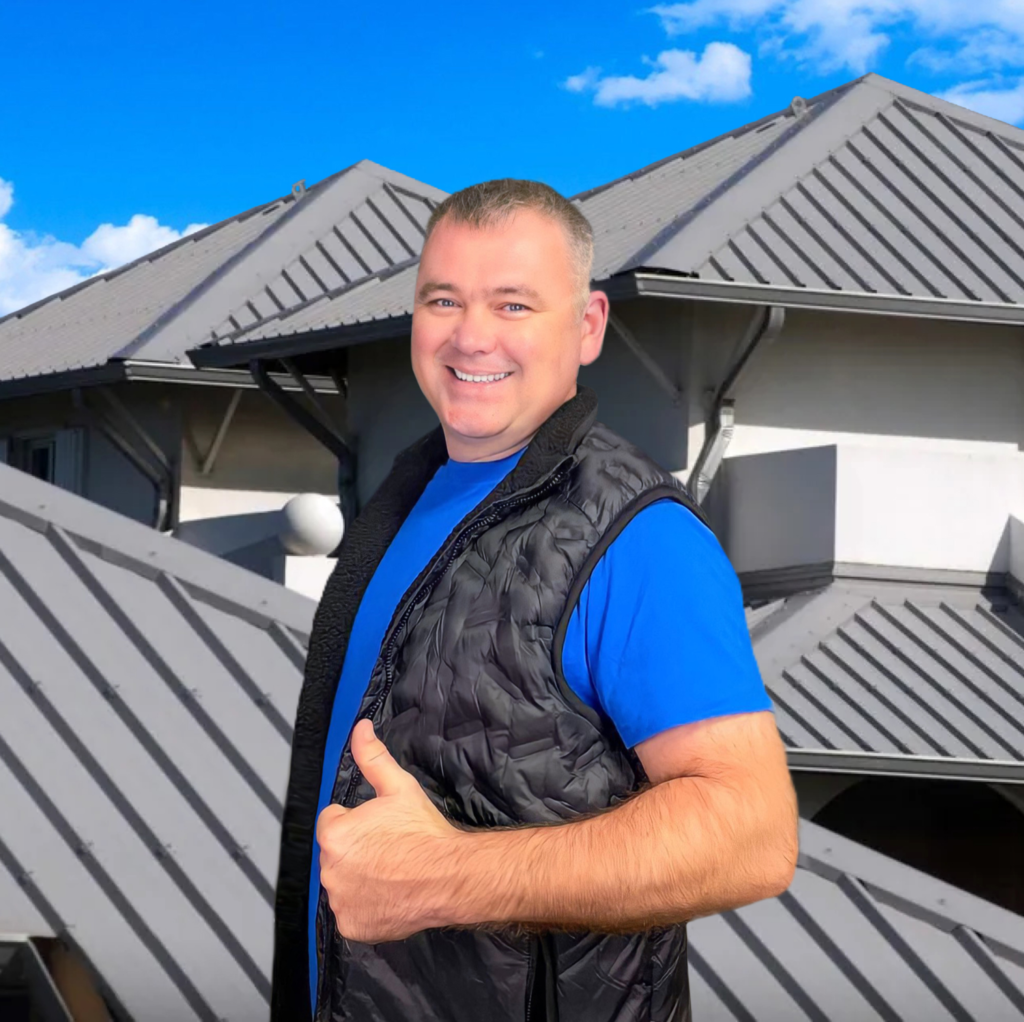 Our Service – Standing Seam Panels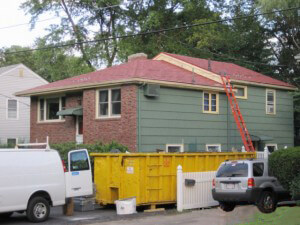 In winter, New England often gets a lot of snow. It accumulates on the roof, and melts in the sun, forming ice dams. They can slowly slide and threaten residents and everyone passing by.
Also, such snow is often blown away by storms. It is fraught with a threat to life for people and roof leaks.
Our company offers to solve the problem and install a new modern metal roofing. Standing seam panels are suitable for low-pitch roofs. You don't have to remove snow or repair the gutter after every snowfall.
Our roofs do not require constant maintenance; they do not leak or deform. Melting snow does not slide off them but flows into special drains.
Installing New Rooftop
The main advantage of standing seam panels is functionality. Our roof installers also offer to apply sheets with an energy-efficient Cool Roof coating. The panels have no horizontal joints, so water and melted snow will not linger in them. The melting bed flows into the drain. Besides, the panels are fastened with clamps; there are no holes in them that can rust or allow water to pass through.
Such roofs can last up to 40 years without constant repairs and maintenance. Having installed a metal roof, you forget that such roof leaks, snow removal around the house, and go around it for a few meters.
Standing Seam Panels – Installing Obstacles
Our company is one of the best metal roofing companies (near me). All our specialists take regular refresher courses. That is why they know the entire technology of working with different materials. The roofers do not overwhelm the house owner with new expenses and changes in order.
With us, you will not run into the following problems:
✔ Safe and high-quality removal of the previous coating;
✔ Damage to windows during dismantling;
✔ Closing roof windows.
Our roofing specialists first carry out a complete dismantling of the previous coating. So that it does not bend or rub from the metal sheets from the inside. Mounting a standing seam metal roof requires skill and expertise. Therefore, we only allow experienced workers.
Another vital point is replacing rotten wood on the roof. Loss of heat and leakage can occur precisely because of rotten boards. Roof repairs will help extend the life of the metal coating and save on heat and energy costs.
Other Services to Take Into Account
We offer an excellent solution — a PVC membrane- if you want another usable space. So you can set up a barbecue area, landscaping, and solar panels on your renewed rooftop.
Our specialists also work with industrial facilities. We use different materials: steel, copper, and aluminum. These are reliable and durable materials that help keep heat inside the house.
We also provide a wide range of roofing services (near me). You can find out about our options on the website. Contact the managers to order a preliminary inspection. Specialists travel to all areas of Massachusetts: Wellesley, Weston, West Roxbury, Lincoln, Boston, Brighton, and others. Make sure of our work's quality by reading satisfied customer reviews.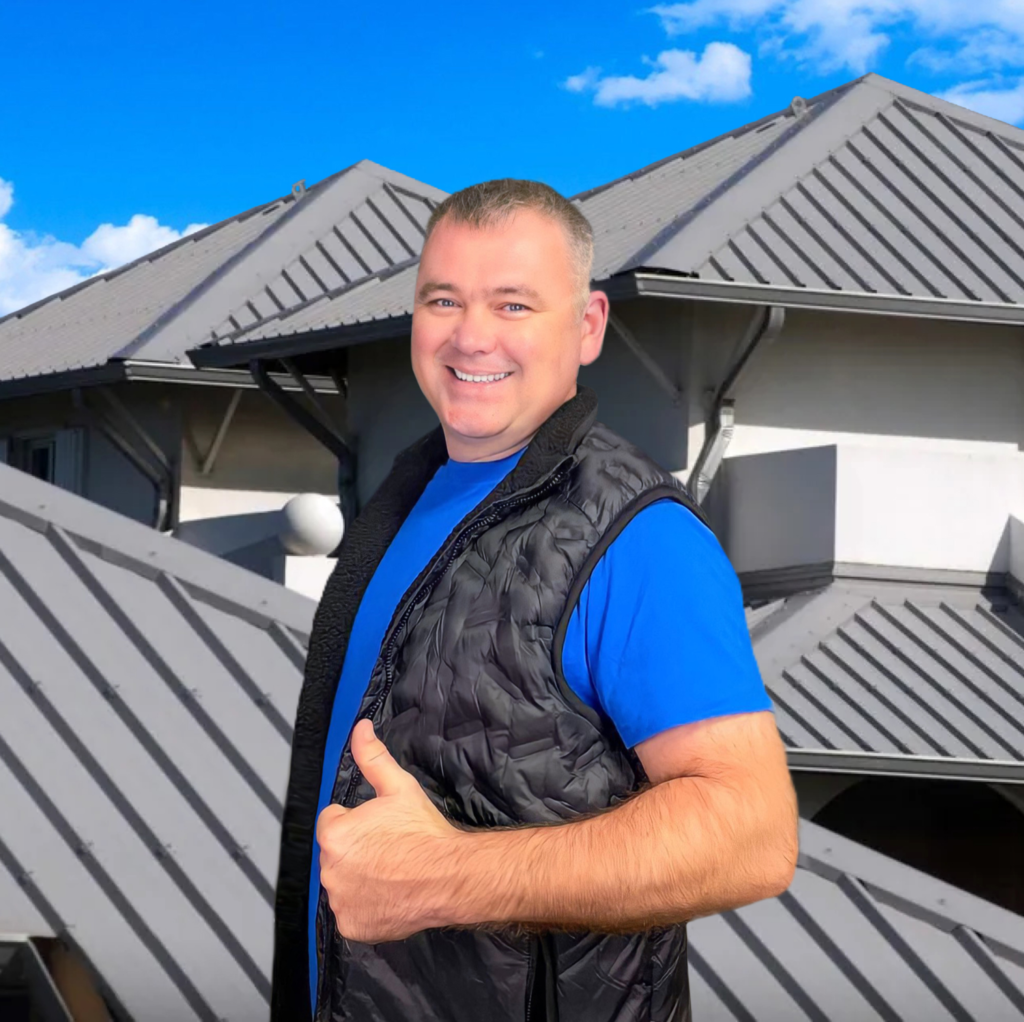 ---
Please call +1 (617) 299-0291 for a FREE phone consultation or Request an Estimate Today
---