Flat Roofs
Flat roofs are the major specialty of our company. We've been working with them for 22 years and gained enough experience. The case may look complicated and tricky. That's a common deal for us, and we know how to cope with these tasks professionally.
Our team has got used to it and learned to provide services fast and reliable. No sudden rain would stop us, and your roof will protect you from all thunderstorms and colds for many years.
We are ready to go to any area of MA (Newton, Brookline, Quincy, Rosendale, etc.).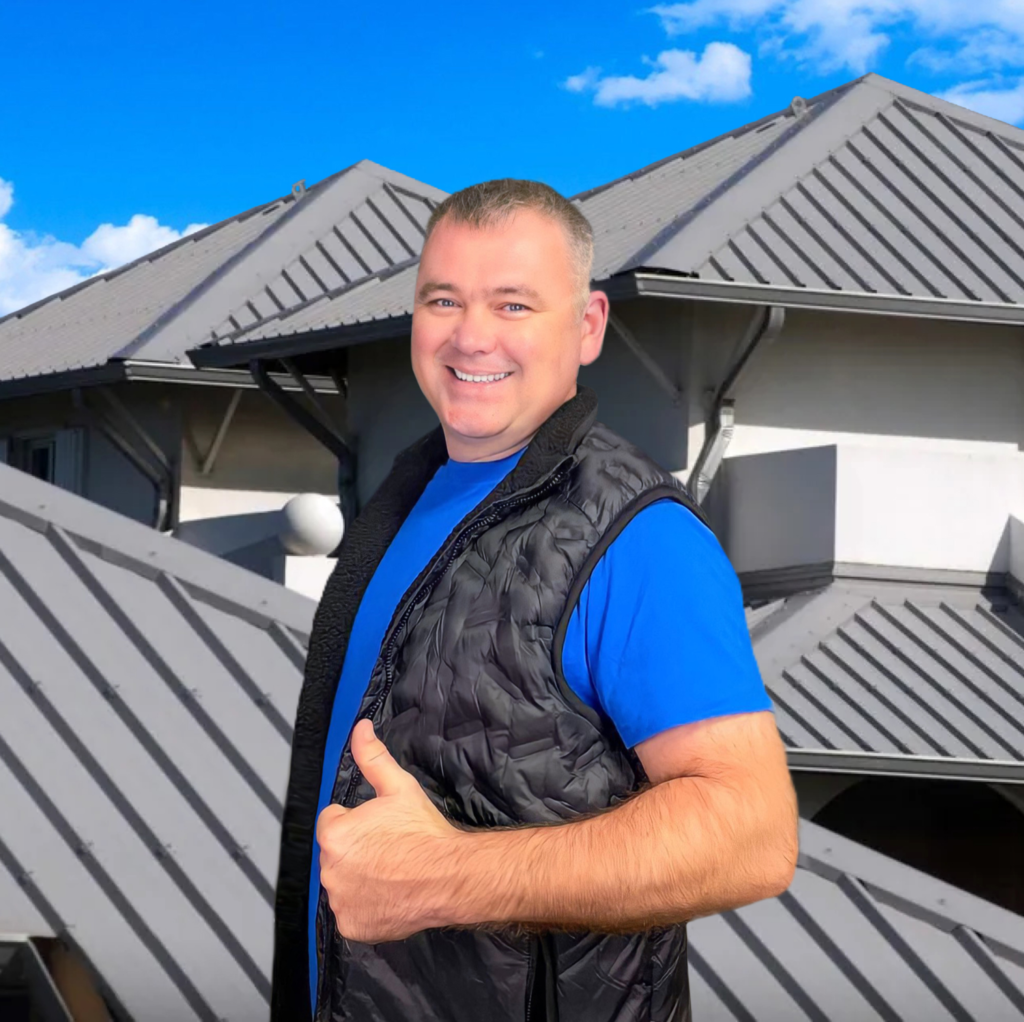 Our Services
Our roofers are skilled in dealing with different kinds of coatings and know everything about them. There is PVC, tarred covering, and many other materials and types of construction. You can count on our professional approach to the selection of the best suitable construction and type of roof-based covering. There are many add-ons to install for your housetops together with the basic surface.
Flat Roof PVC Membrane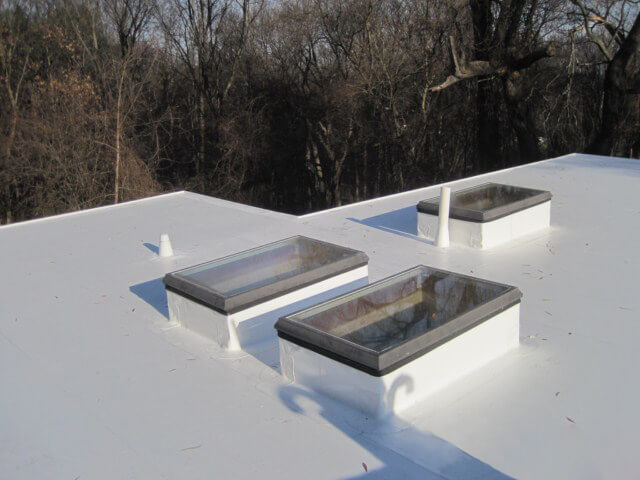 Single-ply polyester-reinforced PVC membranes are one of the best flat roof coverings available. It is eco-friendly, weather-resistant, energy-efficient, and lasts for more than 40 years. The construction is applied by a hot-air welding method. It provides full protection from ponding water.
With appropriate training by the high-grade roofing material provider, we offer approved and licensed service.
PVC Deckshield
Here is another covering, and it differs from the previous one. Deckshield is an innovative durable PVC flat roof membrane. It is composed to fit roofs with high foot traffic, such as flat housetops, decks, or hotel flooring.
Its advantages are:
Skid resistance;
Easy maintenance;
Beautiful versatile appearance;
Extreme durability.
Deckshield will perform beautifully for many years at your house or a commercial building. We provide a lifetime warranty on residential coverings and 30 years for commercial ones.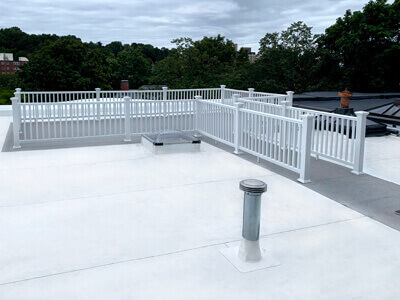 ---
Please call +1 (978) 387-3838 for a FREE phone consultation or Request an Estimate Today
---
Solar PV Roofing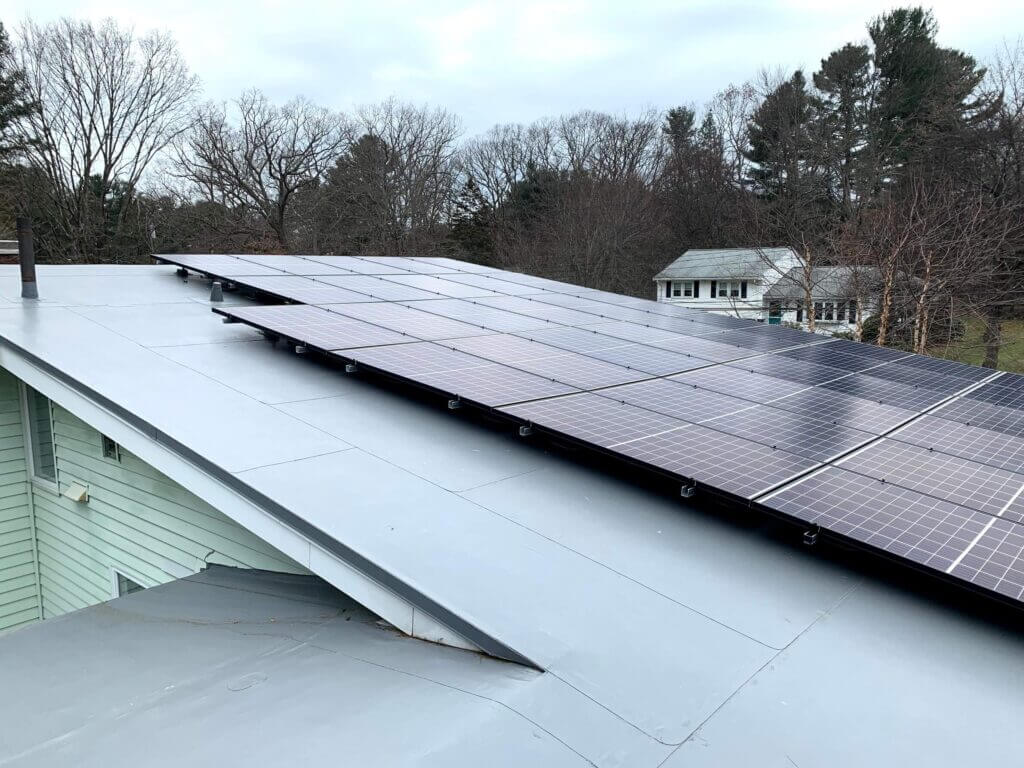 If you want to make your house more eco-friendly, choose solar tiling. It is a way to improve energy efficiency and still make your housetop look like an ordinary roof. Otherwise, you can install a rack-mounted panel, which is connected to a roof with supporting elements. Both variants greatly improve your energy savings and reduce the harmful environmental impact.
Green Roofing
Green roofs are both natural and futuristic solutions for building a flat roof. They can be covered with any kind of vegetation fully or partly. Such coating provides you with strong benefits, and not only the environmental ones. A green roof is financially efficient because it protects the coating from UV rays, solar radiation, and physical damage. That is because of the drainage we lay for sustainability. As a result, the lifespan increases by 200%.
Flat Roof Renovations
If your roof is in bad condition, there is no need to install a new one. Our company provides qualified repair and replacement services. With regular monitoring, you reduce the risks of inevitable damages. During a check-up, we fix small breakages and apply patches. If there is an extreme situation, we provide an emergency near-me roof repair.
Other Services To Take Into Account
Flat roof replacement is not the only service we provide. Additionally, we have roofers specializing in insulation. With any roof kind, we can reinsulate it with the material of your choice. Also, we work with other types of roofing such as rubber and metal. These housetops can be updated with the help of modern solid-drawn technologies and single-ply polyester reinforced PVC membranes. Leave a request or call us to make an order.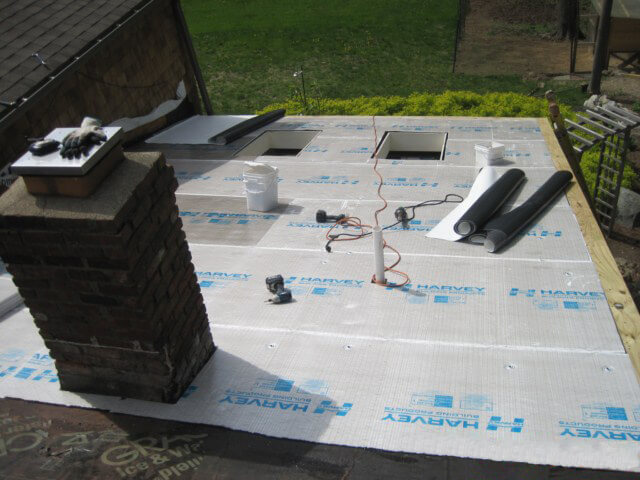 ---
Please call +1 (617) 299-0291 for a FREE phone consultation or Request an Estimate Today
---
What People Say about ID Flat Roof
ID Flat Roof replaced two flat old leaky tar roofs with PVC membrane roofs 10+ years ago, and the roofs still seem brand-new, despite sun beating down on them in the summer and heavy snow loads in the winter. The hot welding technique they use for seams is awesome – never any problem with leaks or anything else. Plus, they added a slight slope to the roofs so that they now drain properly, and they also did railing posts and flashing so that the railings could be installed properly. They are very professional and skilled, and they stand behind their work with an excellent guarantee.
Susan V and Dan Sheehy
ID Flat Roof - The Company You Can Trust
Fill out the form and start your project today