Roofing Repair and Replacement
Did your roof become leaking and worn out? ID Flat Roof Corp provides qualified and fast residential and commercial flat roofing repair and replacement in Massachusetts. We have 21 years of experience in this field and are worthy of your trust. Our extensive skillset allows us to provide approved service, a lifetime warranty for the materials, and 15 years warranty for roofing workmanship.
Our Services
Our roof specialists fix all breakages quickly while dealing with leaks and other challenging tasks. The team of professional roofers eliminates problems qualitatively and fast. Whether you need replacement or repair, we use highly qualified materials and work with an individual plan.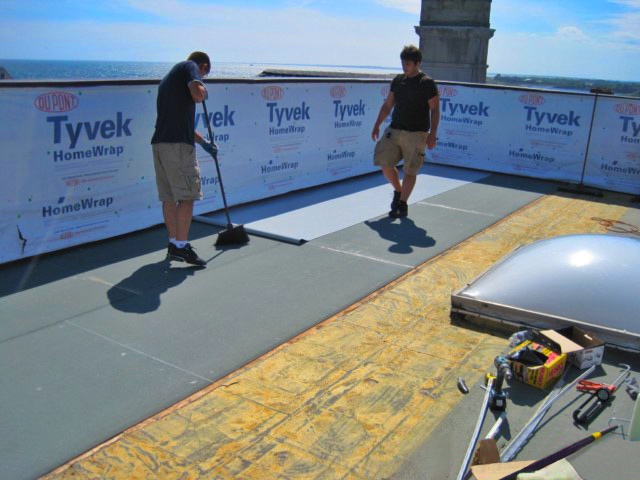 Roofing Repair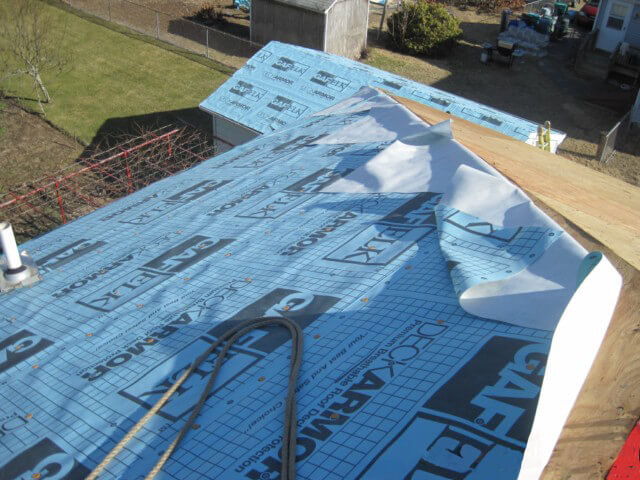 How will we renovate the roof of your home or commercial building? Firstly, we inspect a surface to find out the reason and scale of the problem. Then, we suggest ways to fix the damage. Next, we provide our services professionally and reliably. If you need everything done rapidly, we can provide an emergency repair. While repairing, we sign a contract with every client to guarantee the quality of the work provided.
Our standard rate for a rubber roof, PVC roof, shingle roof, and metal roof repair is $495 and includes the roof inspection, leakage inspection, and up to an hour and a half of repair work with all materials included in the price.
If more damage is discovered during the repair than is expected and the repair requires more time, it is $195 per additional hour.
If the repair is too big to be finished in one day or requires a lot of materials, we offer a special price. Most roof repairs we perform do not require more than one visit.
Roofing Replacement
If the roof is damaged strongly, repairing it won't be enough. In this case, we provide a complete "near me" roofing replacement. ID Flat Roof works with PVC membranes. It has some unique qualities and features that any other material cannot give you. The best flat roof covering will enormously improve your whole house.
✔ PVC membrane guarantees you 100% freedom of ponding water which is a significant reason for leaks. You'll save on minor sectional leak repair.
✔ A unique way of installation with hot-air welding increases longevity strongly. It is because of a particular system of setting overlapping seams.
✔ Membranes are highly energy-efficient, which allows you to save on your energy bills. The surface won't almost heat up and then give you a perfect temperature in summer and keep the heat inside in winter.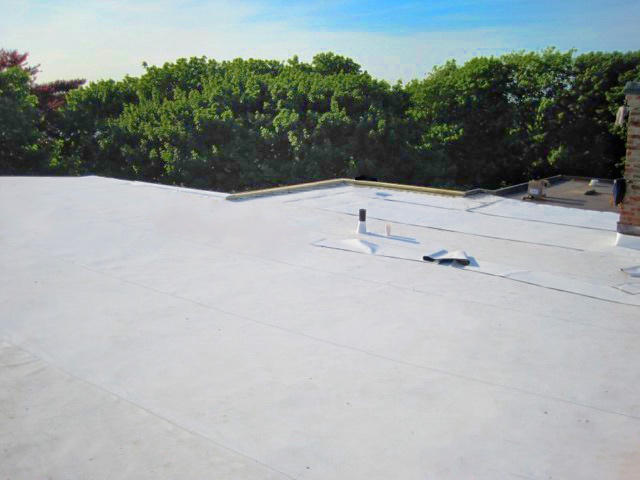 ✔ PVC is recyclable, eco-friendly, and helps reduce your house's carbon dioxide emissions.
✔ The membrane's color is highly customizable and can look natural, like ground or sand. You can choose the one that will fit the landscape.
Other Roof Services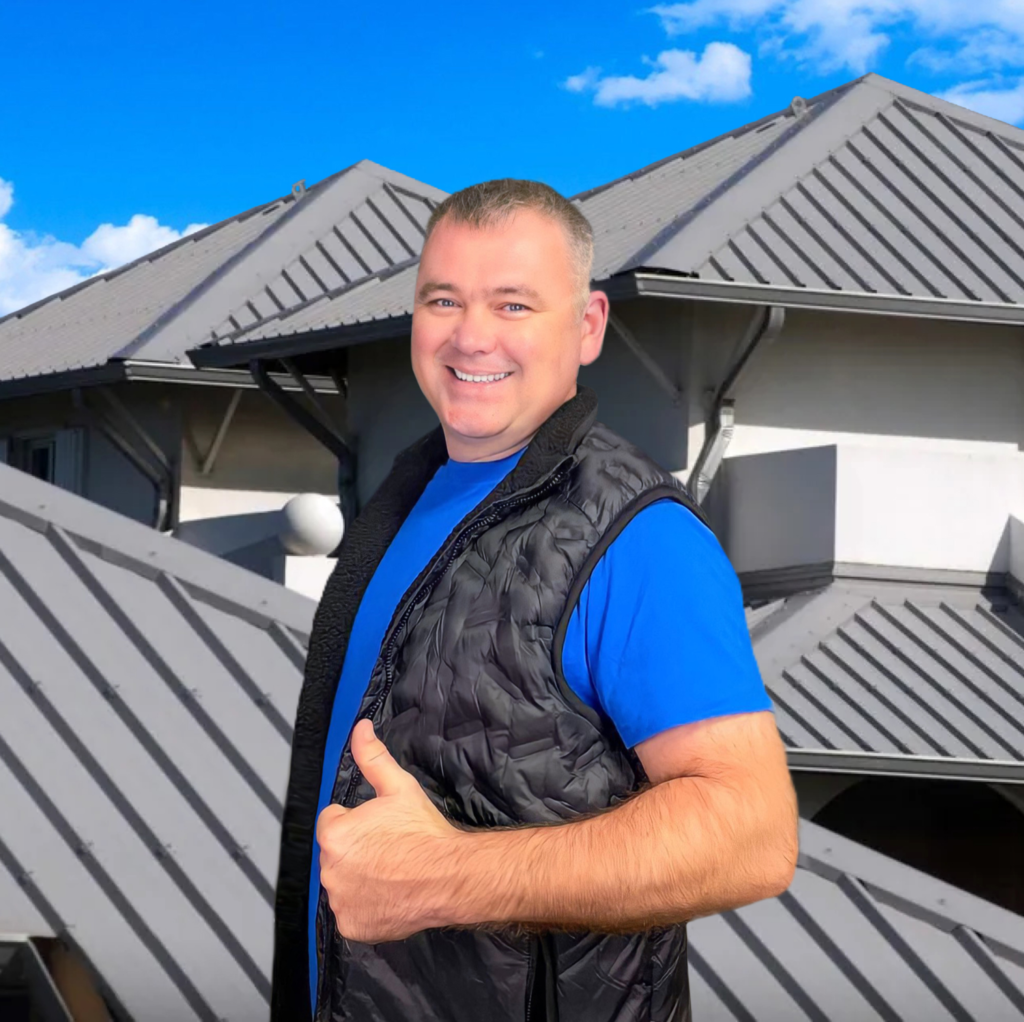 Our company is engaged in flat, low-pitched and regular roofs. In addition to the repair, replacement, and installation of PVC and TPO membranes, we install shingle and metal roofs.
After our help and lifetime-provided warranty, you can be sure it is the only roofing service you'll need for your residence! We perform reconstruction roofing both in residential and commercial buildings. If you need roofing works on a restaurant, office building, or some industrial dwelling, we are here to help.
Call our roofing supply company or leave a request on our website. Soon, we'll contact you and start discussing the project.
Our professionals are ready to go anywhere in Massachusetts.
---
Please call +1 (617) 299-0291 for a FREE phone consultation or Request an Estimate Today
---