Tar and Gravel Roof
Many homeowners choose traditional roofing materials, even though there are innovative methods. We present tar and gravel coating, one of the first appeared in the US and still popular.
The technology has developed notably since its first appearance. It is an affordable way to cover a wide surface in the shortest time with minimum effort.
We provide flat tar and gravel roof repair and installation in Norwood, Sharon, and other Massachusetts areas. We've been working in roofing services for 22 years and have completed orders of different difficulty levels.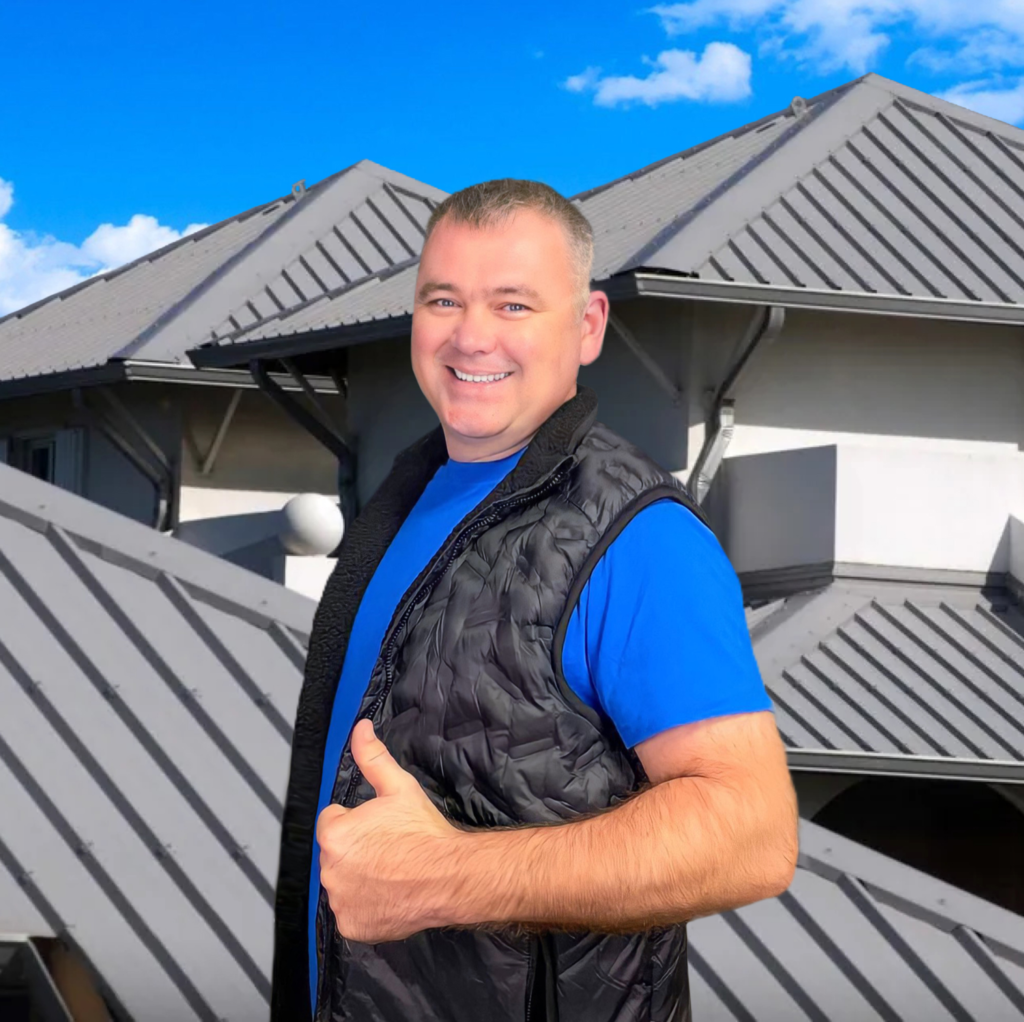 Our Services
Tar and gravel covering consists of several layers. There is liquid gas-tar and gravel or asphalt. As a result, you get a multi-layer water-proofing surface. It protects from rain, winds, and UV rays. It is applied faster in comparison with shingles, and it is relatively easier to maintain and fix it. All of that makes it efficient both for business and residences. Our company provides tar near-me roof installation and improvement.
Commercial Tar & Gravel Roofing
Flat roof tar coating is usually popular among businesses for industrial buildings. Roofers apply it on wide buildings because of solid walls that could handle a significant constructional weight. It is a suitable solution for warehouses, storage, and industrial garages. This roof does not need special maintenance, so it will be easy and affordable to keep it properly.
For commercial premises, we present all essential services:
✔ Installation;
✔ Repair and Replacement;
✔ Maintenance and Revisions.
Asphalt roofs usually experience foot traffic, and they require regular check-ups. During them, we can find out some breakages and fix them right there. Filling cracks with tar and gravel blend closes the way for water. As a result, a coating's water resistance increases, as is sustainability. These short improvement works help to escape a long and expensive restoration.
Still, if an emergency takes place, we perform short-term fixing and replacement works. Our roofers recommend checking your housetop conditions in a warm time of the year because it lowers the cost and ensures you before winter.
Residential Tar & Gravel Roofing
For households, an asphalt flat roof rarely becomes the choice for a living space. Instead, homeowners cover garages and warehouses with it. The cost is low, and the effort to maintain it too.
Our clients receive sustainable protection for their equipment and cars. Tar and gravel roof saves from:
✔ Temperature changes;
✔ Snow, hail, and rain;
✔ UV rays.
This covering is reliable, and it standstills for 30 years and more with proper maintenance. If it got damaged, call us for repair. We assure patches and partly replace the broken piece of a constructional element. In residential premises, the installation surface is usually smaller than in commercial. Here is why we complete most of the orders just in one day. It is a significant benefit of tar & gravel roofing because no weather conditions can spoil and stop the working process.
Other Services to Take Into Account
However, tar & gravel roofing cannot be versatile and may not fit all cases. Not all homeowners enjoy it and pick other variants. Our team offers different alternative pitched and flat roofing solutions for them. Majorly we work with PVC flat roof membranes. It is one of the best roofing solutions for its eco-friendliness, versatility, compact size, and small weight.
The corporation sells their materials only to contractors certified by them. With appropriate training by the high-grade roofing material provider, we offer approved and licensed service. If you are ready to improve your exterior constructions, call us or fill the booking form.
---
Please call +1 (617) 299-0291 for a FREE phone consultation or Request an Estimate Today
---