ID Flat Roof is a professional roofing contractor which has been providing the superior commercial roof services in Boston, Newton, Cambridge and throughout Massachusetts for over 20 years. We offer the most efficient and workable solutions for commercial facilities of any purpose and roof area.
Our company can design, install, repair and replace any commercial building roofs because we have years of experience and use high quality training with advanced approaches. We can even do large-scale and custom roof projects.
Learn more about the benefits of working with a professional roofing contractor, as well as the features of commercial roofing in Boston (MA).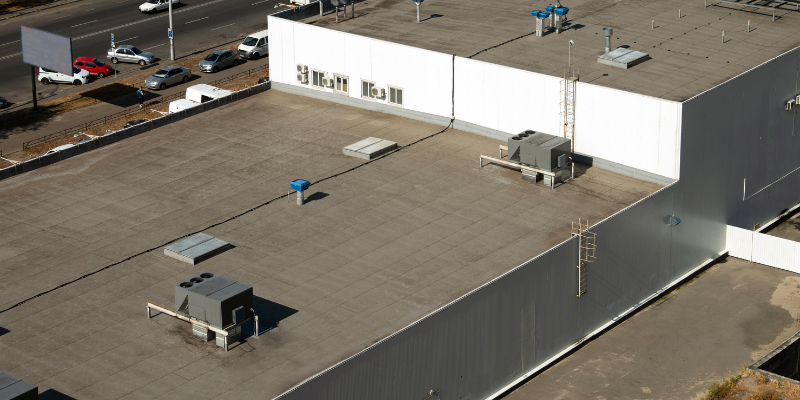 How to find the best commercial roofer in Boston
To get started, find out what certifications and licenses a roofing company has to work on commercial roofs. It is best to only contact contractors who know how to fix roofs on commercial buildings. These types of roofs are different from the roof on a house.
ID Flat Roof has all the necessary licenses and permits to design and install roofs for any commercial building. We have all the necessary documents confirming our expertise.
Check what materials the roofing company works with. Commercial roofs are commonly covered with materials such as EPDM, TPO, PVC, asphalt, modified bitumen and BUR. Wooden shingles, tile, slate are used less frequently and in residential roofing projects predominantly.
ID Flat Roof works with both time-tested and innovative commercial roofing solutions. We partner with the best roofing manufacturers in the industry and that is why we offer the best prices in MA.
If you're looking for a reputable roofing company in Boston MA, be sure to check out their reviews and completed projects portfolio. A company with a lot of experience is likely to have a lot of completed projects that you can look at to see how well they do their work.
ID Flat Roof has been working with commercial roofing in Boston for over 20 years, and our highly-qualified roofers have completed dozens of projects of any complexity.
If you want to stay up-to-date on our latest goings-on and see some of the cool stuff we're working on, be sure to give us a follow on Instagram.
Check our page for photos and descriptions of completed commercial roof installations and repairs in Boston. Got any questions? We are here to give advice.
Main features of commercial roofs in Boston MA
Commercial roofs are large area roofs. As a rule, the area of ​​a commercial roof in Boston exceeds the area of ​​the roof of an average residential building several times.
Many utilities including roof access, ventilation and air conditioning systems, are located on commercial roofs.
Unlike residential buildings, commercial roofs are located at high altitudes. Any work on such a roof requires special qualifications and special equipment for the safety of roofers.
Special attention is paid to leakage protection and UV protection when designing and installing commercial roofs.
Membrane materials as well as gravel and BUR solutions are used as the main roofing materials for commercial roofs. For specific buildings, certain materials are considered optimal.
Commercial roofs are designed and installed in accordance with regional building standards and regulations. This applies to both industrial facilities and commercial or office facilities.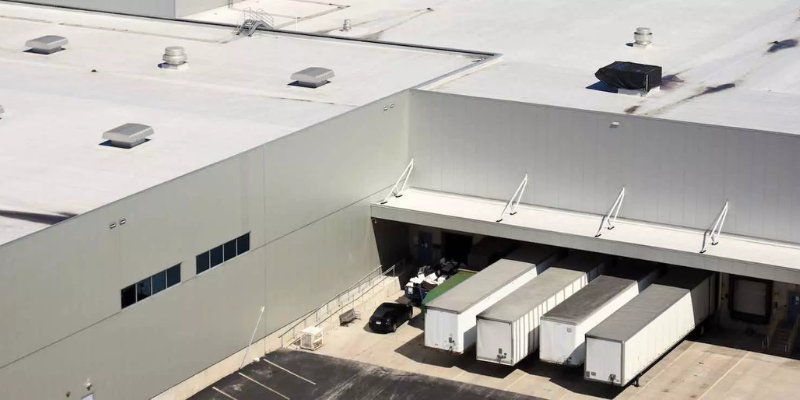 Roofing contractor: what services does our company offer
Drawing up a free estimate after the inspection of the facility and engineering calculations.|
A detailed and foolproof estimate is an important stage of any roofing service. Guarantees, terms, cost and other key conditions are prescribed in the estimate. Our experts will make a free estimate after inspecting the object.
Commercial roofing design in Boston for malls, office centers, hospitals, schools, warehouses and industrial facilities of any size.
Every commercial building has its own architectural features and commercial roofing requirements. In addition, we take into account the climatic features of the region to design roofs in such a way that they are protected from all negative factors.
Partial and complete replacement of old roofing material. After inspecting the property, our roofers will determine if the old roofing needs to be removed.
We use the best materials in every price range. Roofing materials for commercial roofs, installed by our specialists, will last for decades without the need for major repairs.
Commercial roof repairs in the Massachusetts region, including emergency roof repairs in Boston. Regardless of the nature and scale of the damage, we will offer a rational solution and complete the repair ASAP.
We know how roof damage and leaks can affect a business, so our roofers will do their best to fix the cause and effect of the problem as soon as possible.
Benefits of cooperation with our company
Our roofers install, replace and repair any commercial flat roof in Boston. The cost and timing of the work depends on the complexity of the project and the area of ​​​​the commercial roof.
Our engineers carefully inspect the object before starting any project and provide you with detailed information about the cost and terms of work. You will know exactly how much you are paying for and what every cent was spent on. We take into account the demands of customers and the available budget in order to offer the best solutions.
ID Flat Roof provides comprehensive services. All work, from design to cleaning up construction waste after installation or repair is completed and will be carried out by our specialists. You do not need to apply for additional services to someone else.
We use time-tested materials that have proven to be the best in the commercial roofing industry, 100% leak-proof and have the longest lifespan. We are partners of suppliers and offer reasonable prices for materials of all price categories.
We give guarantees for work and materials. Many of our commercial roofing solutions come with a 50+ or ​​lifetime warranty. We always work with integrity and value our reputation in Boston. The exact terms and conditions of warranty service will be specified in the estimate.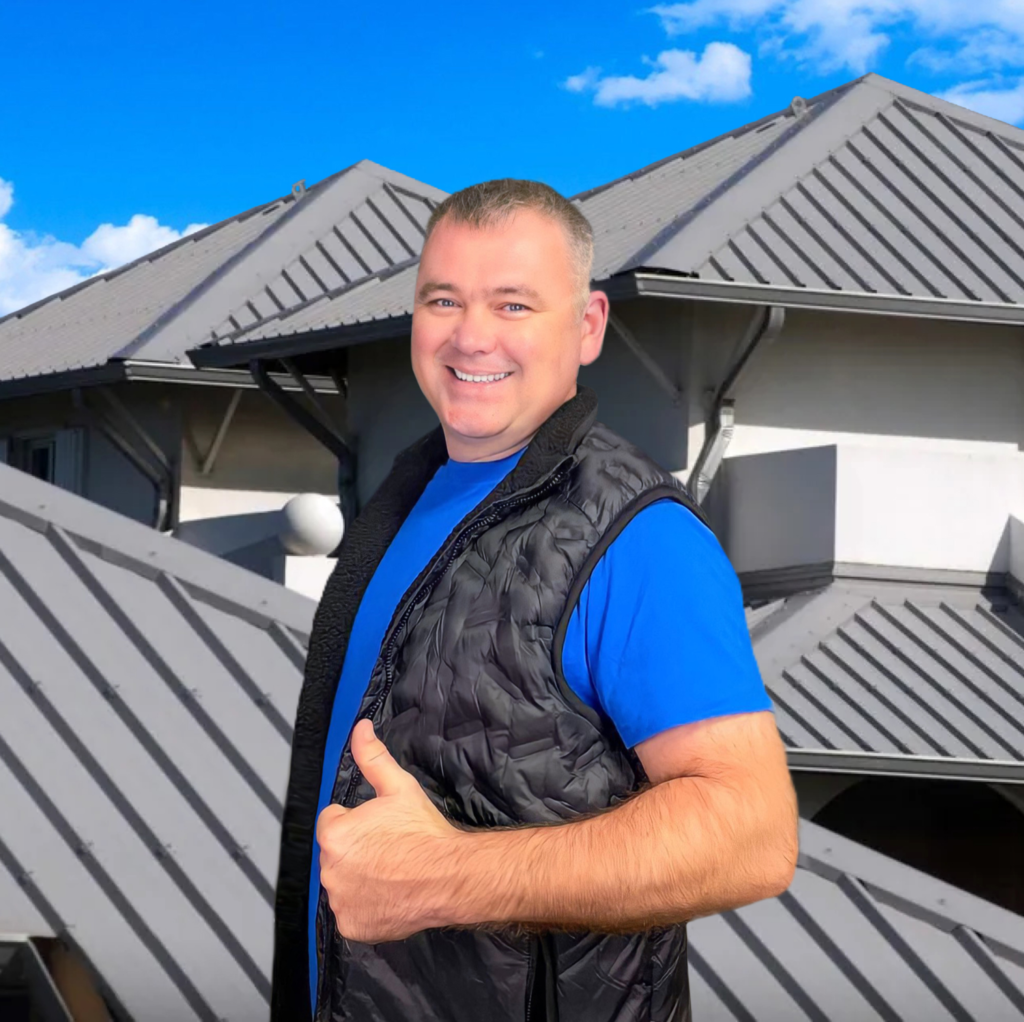 Commercial roofing in Boston: where to begin
Roofs for commercial buildings include hundreds of design and engineering solutions. Our experts will advise which roofing option and roofing material is right for your project, taking into account the budget and features of a commercial building.
Contact our roofers in Boston or another city in the Massachusetts region.
Tell us about your project and we will answer all your questions.
Our experts will appoint a convenient time to visit the object and carry out calculations.
Our engineers and designers will make an estimate, which will describe all the stages of work, materials, terms and cost.
All roofing work, including the delivery of material, will be carried out just in time. We are ready to answer all your questions and make a free estimate for a commercial roofing project of any complexity.
We are always in touch. Call or write to us right now!