Commercial Flat Roof Repair: What Are Commercial Roofs in a Nutshell?
Commercial flat roofs are a critical component of many commercial buildings, but they require specialized maintenance and repair to ensure long-term durability. Understanding the basics of commercial flat roofing can help you identify when repairs are necessary and allow for proactive management in order to prevent more expensive repairs down the line. In this blog post, we'll take an in-depth look at what exactly a commercial flat roof is and why it may be the right choice for your business. Plus, learn about potential issues that could impact its longevity as well as how best to address them with reliable commercial flat roof repair or replacement services!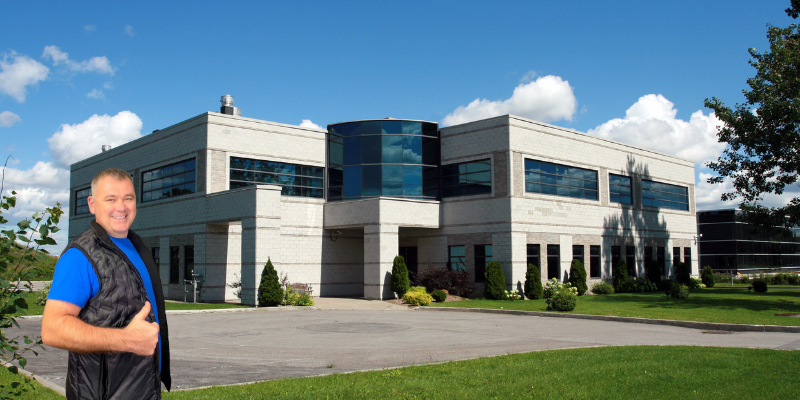 All roofs are divided into several large categories, depending on the angle of inclination, construction features, area, coating material, installation method and so on. commercial flat roof repair
The type of building on which the roof is installed is another difference criterion. According to roofing experts, there are two types of buildings specialization. The first is residential property. The second group is commercial real estate.
Commercial roofs are roof structures on any commercial, manufacture or municipal building that is not used for residential purposes. For example, shopping and office centers, industrial facilities, warehouses, shops, hospitals, schools, churches, and so on.
How Many Buildings With Commercial Roofs Are There in Boston?
Nearly 750,000 commercially roofed buildings are currently built in Massachusetts, according to recent research.
There are over 20,000 commercially roofed buildings in and around Boston (MA), that is nearly 5% of all commercial property in the State.
The number of residential properties in the city is much larger, as commercial buildings account for no more than 7-8% of all buildings.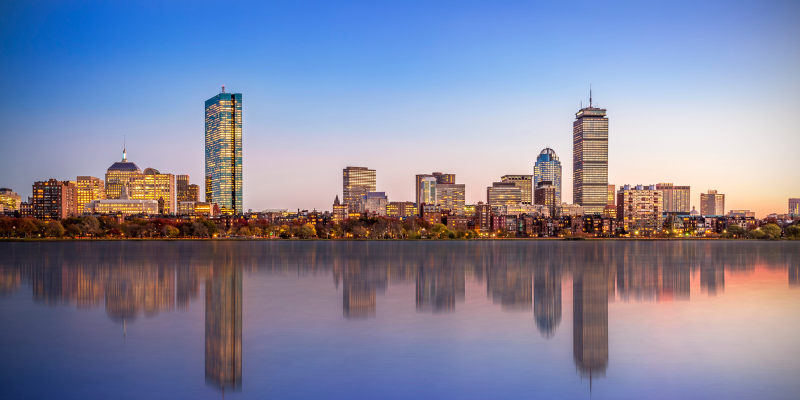 However, in terms of building size, commercial buildings take up nearly half of the floorspace (45% of the floorspace to be clear). Most of this area belongs to 1,700 commercial office buildings.
One of the basic differences between a commercial roof and a non-commercial one is the angle of inclination. Almost all commercial buildings have a flat or low-slope roof. Another difference is roof area.
There are nearly 7,000 buildings commercial buildings with roof coatings up to 20,000 square feet in Boston.
There are almost 2,000 buildings with a roof from 20 to 100 thousand square feet.
You can find more than 600 buildings with roofs from 100,000 to 500,000 square feet. This category of buildings makes up the majority of the total floorspace in the commercial buildings category in Boston.
There are 80 buildings with commercial roofing up to 1 million square feet. Commercial flat roof repair cost for such buildings can be expensive, especially if a large area of roofing needs to be replaced.
There are roofs in Boston with an area of more than 1 million square feet. At the moment, there are 23 buildings of this area. Repair of commercial roofs of such a large area requires special equipment and special approaches.
If you are looking for commercial flat roof repair 'near me' in Boston, remember that residential and commercial roof repair services, costs and tactics are different.
Old and new buildings
Repair of commercial roofs is a rather demanded service. And the reason why owners and tenants of commercial buildings turn to roofers so often is easily explained.
About 50-60% of all commercial real estate in the city was built in the last century. Many buildings were built even before 1950. To a greater extent this statement applies to Public Services Buildings and Large Multifamily buildings. These buildings are more likely than others to require periodic commercial flat roof repair services.
On the other hand, most of office buildings, shopping centers and med-lab industry buildings were built after 1980.
Even though buildings with modern roofing materials also require commercial roof repair services from time to time, they are better at protecting buildings from leaks, winds and snow loads. The service life of modern materials is higher as well.
Below is a table of the average age of buildings in Boston, depending on its purpose.
| | | | | |
| --- | --- | --- | --- | --- |
| | 1950 and earlier | 1950-1980 | 1980-2000 | 2000-2020 |
| Office Centers | 40% | 25% | 20% | 15% |
| Retail and Shop Centers | 50% | 20% | 15% | 15% |
| Garages and Parking Lots | 40% | 35% | 15% | 10% |
| Med-Lab Buildings | 30% | 25% | 20% | 25% |
| Public Services | 70% | 15% | 10% | 5% |
| Conventional Assembly | 60% | 15% | 15% | 10% |
the average age of buildings in Boston
Commercial Flat Roof Repair: What Materials Are Used Most Often?
The roofing contractors usually offer several appropriate commercial flat roof repair options, depending on the roofing material, the area of the problem and the type of building. Ask an expert roofer whether your roof needs repair or replacement.
Complete replacement of the roofing material of an existing roof is a solution for critical problems. Taking into account the area of the average commercial roof, it requires financial investments.
Partial replacement of the roofing material as well as the use of repair kits and the installation of patches is the solution for minor roof damage. It is cheaper but is not suitable for some materials.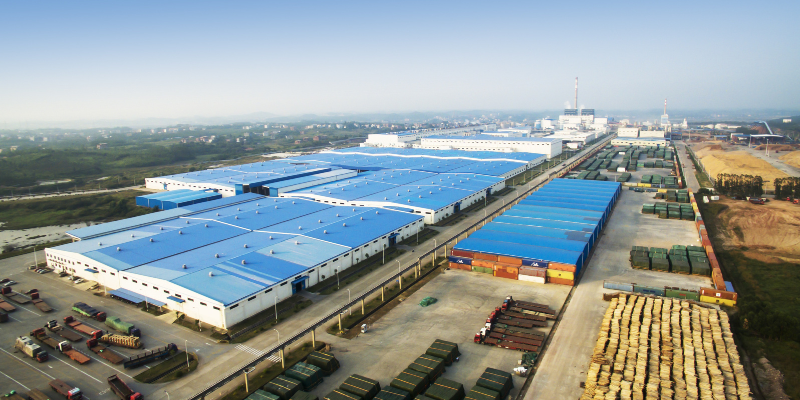 There are several common roofing materials in Boston:
Built-up roofing (BUR) is an old method of roof installation that was used in the middle of the last century. Despite the low cost of materials, BUR roofs are difficult to repair.
Modified bitumen roof is one more old-school option. It is affordable but it is not as practical as alternative solutions in the long run.
Rubber roof is a more modern type of roofing. It includes TPO, EPDM, PVC materials that are easy to install and repair. However, some rubber roofs lose their flexibility and tightness over time. Nevertheless, long service life, cost effectiveness and energy-efficient properties make membrane materials one of the best choices nowadays.
Metal roofs are durable and strong roofs. However, metal roofing material is not suitable for all types of commercial buildings. Metal is susceptible to corrosion, it gets very hot in summer. To add, metal roofing can be noisy during rain and wind.
Commercial Flat Roof Repair: Main Features and Problems
Flat roofs have many advantages such as easy maintenance, quick installation and repair. In addition, a flat roof is a practical architectural solution for large buildings.
But flat roofs also have disadvantages. One of them is the danger of leaks and water damage. Due to the design features, water can accumulate on the roof surface. After that it can seep through damaged material and leaking coating seams inside the building. That is why special attention is paid to protection against leaks during the repair and replacement of old roofing material.
What is more, the average commercial roofing system is more complicated than residential roofs. Therefore commercial flat roof repair and roof replacement requires special skills and qualification.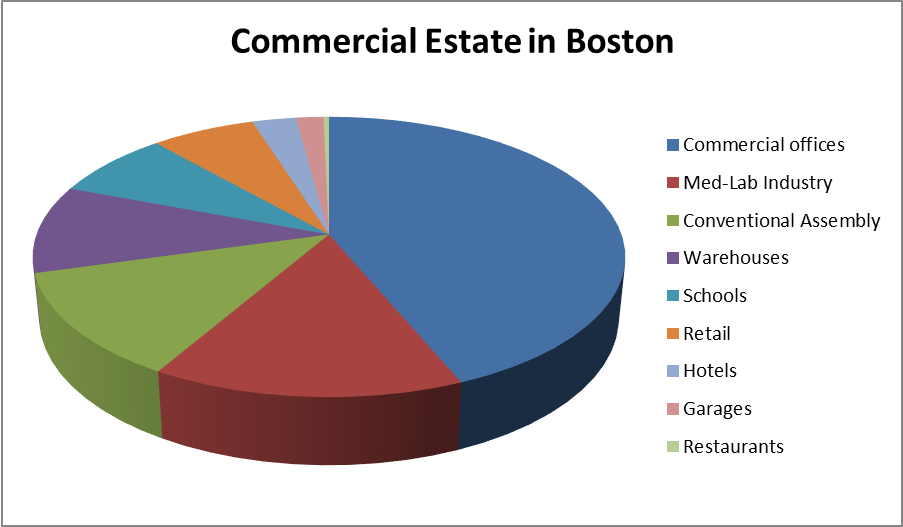 Commercial offices. The total roof area of office buildings in Boston is about 125 million square feet. As a rule, such roofing systems include ventilation equipment, air conditioners, and electrical networks on the surface.
Med-Lab Industry. The total roof area of hospitals, laboratories and medical centers in the city is about 48 million square feet. Modern buildings have rubber roof material that can be quickly repaired. Older buildings have BUR (built-up roof) roofs or modified bitumen roofs.
Conventional Assemblies. The total area of buildings of this type is about 35 million square feet. Most of the roofs are built using old technologies, including the BUR method. Such roofs are assembled from several layers of tar and sheet material (asphalt papers). Repairing such roofs can be time-consuming, as roofers have to remove a large amount of an old coating.
Warehouses. The total roof area of warehouse buildings in Boston is about 29 million square feet. Many warehouses have a metal roof (corrugated steel). During the repair and replacement of the roof, specialists pay attention to protection against leaks and corrosion, using special fasteners.
Schools. The total roof area of schools in Boston is about 22 million square feet. Roof repairs in schools are carried out in accordance with local and federal building standards.
Retail. The total area of roofs of supermarkets, centers and shops in Boston is about 19 million square feet. The roofs of shopping centers and shops can be covered with any material, from asphalt shingles to modern membranes.
Hotels. The total area of hotel roofs in the city is about 8 million square feet. Repair methods for commercial hotel roofs often overlap with those for apartment building roofs.
Garages. The total area of garages and roofed parking lots in Boston is about 5 million square feet.
Restaurants. Restaurants' roofs cover 1 million square meters.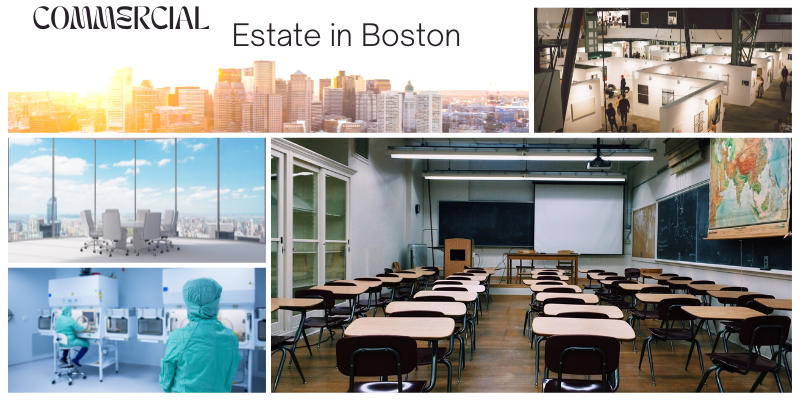 Commercial Flat Roof Repair: who to contact?
Repairing commercial roofs in Boston is a task for specialized commercial roofing contractors who have the appropriate training and experience, licenses and insurance.
Be sure to read reviews about the company you are interested in. Don't forget to check photos of completed projects. If everything is OK with the portfolio, request a detailed estimate. Usually, roofing experts listen to building owners' demands and provide them with detailed estimates after the inspection of the commercial roof.