Automated Roofing in Boston: Advantages of Automated Technologies
Reading Time:
4
minutes
Roofing services in Boston include a variety of works and tasks, from designing a new roof project and removing old roofing covering to installing a new roof and its seasonal maintenance. Automated roofing technologies can significantly reduce costs and speed up the completion of any roofing tasks.
Why do specialists use automatic technologies and equipment? What are the main advantages of automated roofing approaches? Let's look at several examples of automated roofing services using flat roofs.
Automated Roofing Design and Planning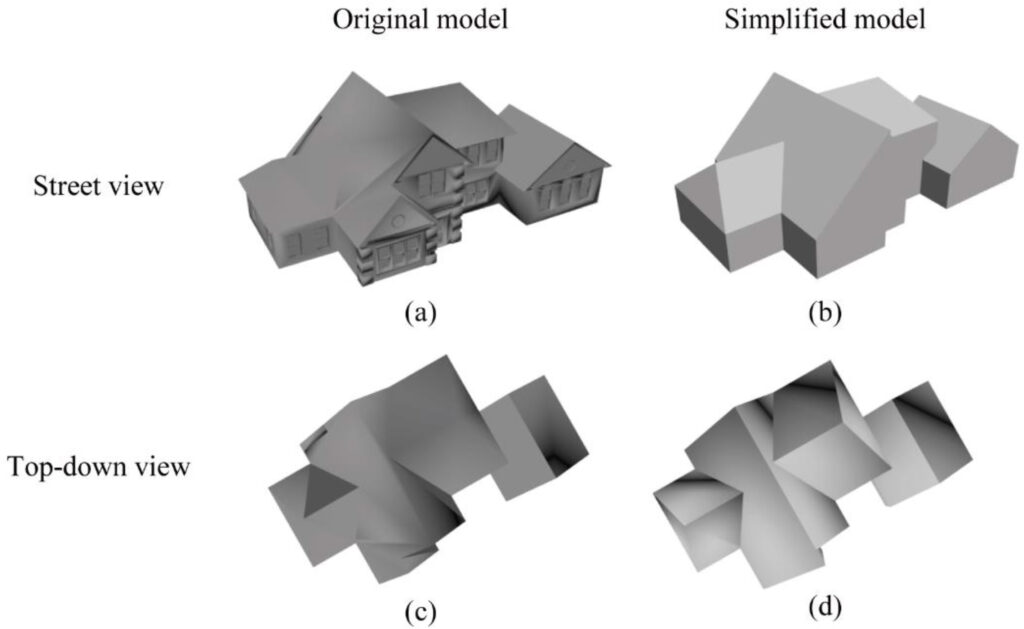 Design is the foundation stone of any roofing task. A correctly and accurately prepared project is one of the main factors that have a direct impact, among other things, on the cost and timing of the work. Moreover, precisely done design eliminates the possibility of installation, renovation, or repair mistakes and overpayment for unnecessary materials.
An example of automated design technology is Computer-Aided Design (CAD) software, commonly used to create 2D drawings and 3D layouts of roofing projects.
Specialists use software like AutoCadtm, TurboCadtm, AppliCadtm, and others to create, modify, customize, and simulate real-world roofing solutions to select the optimal design, approve work plan, and estimate.
In addition, automated roofing design and planning software significantly simplifies the coordination of the project with the customer since the house owner can see what the roof will look like on the computer screen even before roofing works begin.
Automated Project Management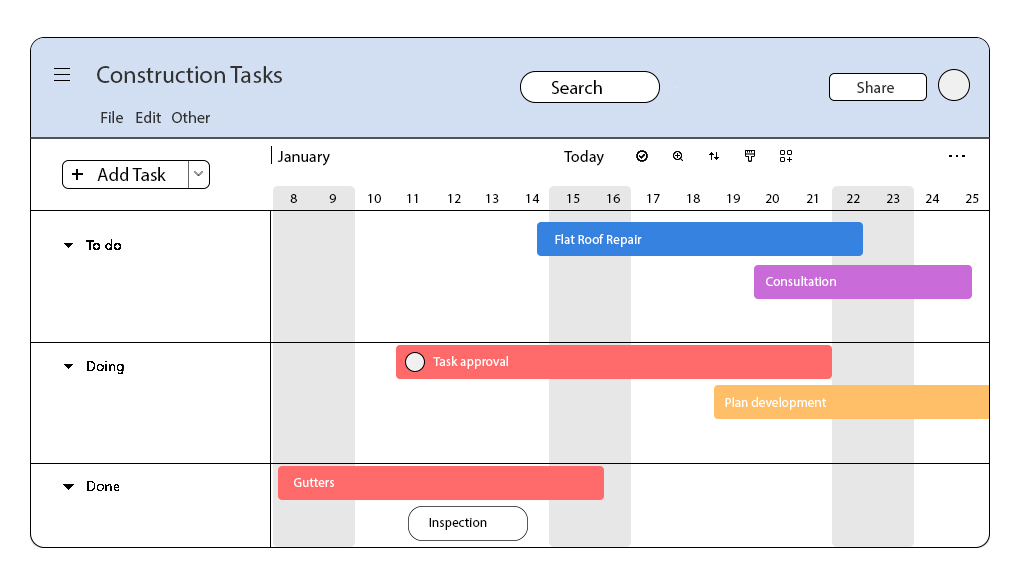 Another example of the effective use of digital technologies is automated project management software like AccuLynxtm. These programs and applications allow the control and administration of workflow at all stages of roofing and to make adjustments, if necessary, from the moment of receiving an application from a potential client to installation work and delivery of the finished project.
Automated management of work processes allows reducing the likelihood of delays and mistakes significantly, as well as speeding up any roofing work. Effective use of human resources also affects the final estimate for spending less money.
Automated management makes it possible to save up to 20-30% of the budget through the rational use of working time and human resources, especially in cases where several teams of roofers carry out projects with different specializations. Automated project management is the key to the timely completion of work and rational use of resources.
Automated Manufacturing and Installation Processes
Automated processes are actively used not only in producing roofing materials (corrugated and list metal roof, ceramic tile, and asphalt roof) but also during dismantling or installation.
Automated equipment can perform routine or labor-intensive tasks such as material handling, installation, or welding.
Roofing contractors use automated equipment to install roll and membrane coverings on large-area roofs and roofs of commercial buildings. Automated equipment can lay material, fasten it using special fasteners, or connect parts of coating elements using hot air, welding, or glue.
Specialized automated equipment reduces work costs and speeds up the process significantly. As a result, the cost of project implementation and the likelihood of installation mistakes due to the human factor are reduced noticeably.
Automated Roofing Monitoring Systems
Any roof requires seasonable maintenance and inspection for leaks and damage, especially when talking about flat roofs since leaks in such a roof can lead to severe damage to the entire building and property.
Automated roofing monitoring and dispatching systems detect and locate roof issues. It prevents expensive repairs and damage to the roofing covering. Computerized systems also increase the roof's service life and reduce seasonal maintenance costs indirectly.
An example of such monitoring equipment is autonomous and wireless systems for detecting leaks, overheating, or fires. Usually, they are equipped with appropriate sensors and connected to a notification system on a smartphone or computer. When a problem is detected, the system sends a notification to specialists for prompt decision-making.
Automated Roofing Dismantling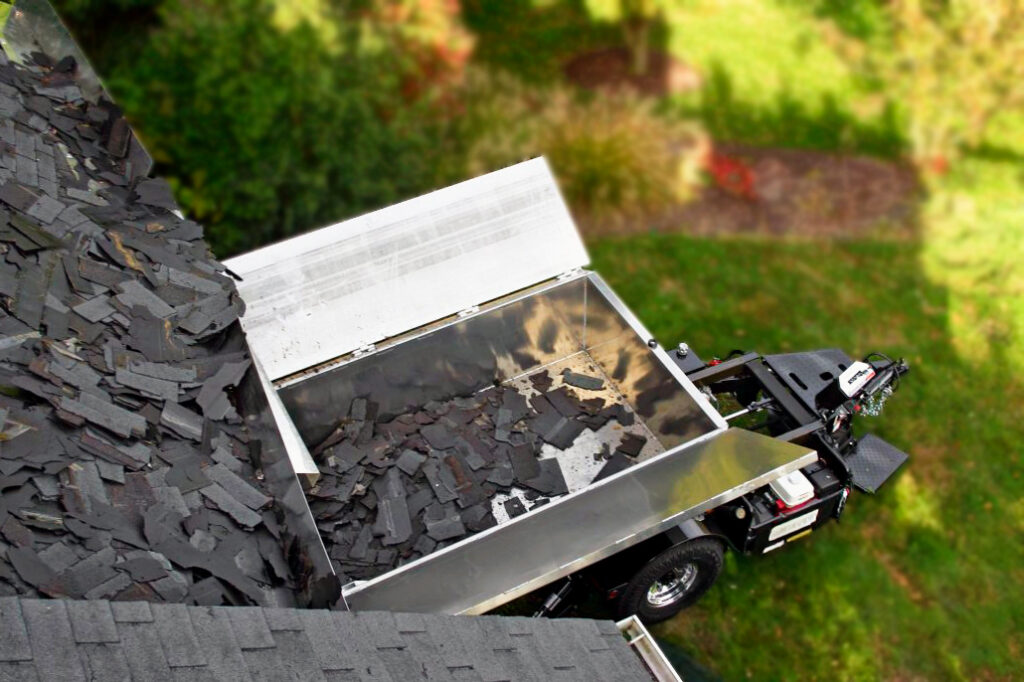 Another task that specialized equipment can handle is automated roof removal. Dismantling the old coating can be time-consuming. However, automated technologies can reduce the time required to complete the work and the cost of dismantling.
An example of such equipment is pneumatic machines that dismantle old covering quickly and efficiently, including asphalt shingles, wood tiles, and other worn-out materials.
Automated Inspection and Maintenance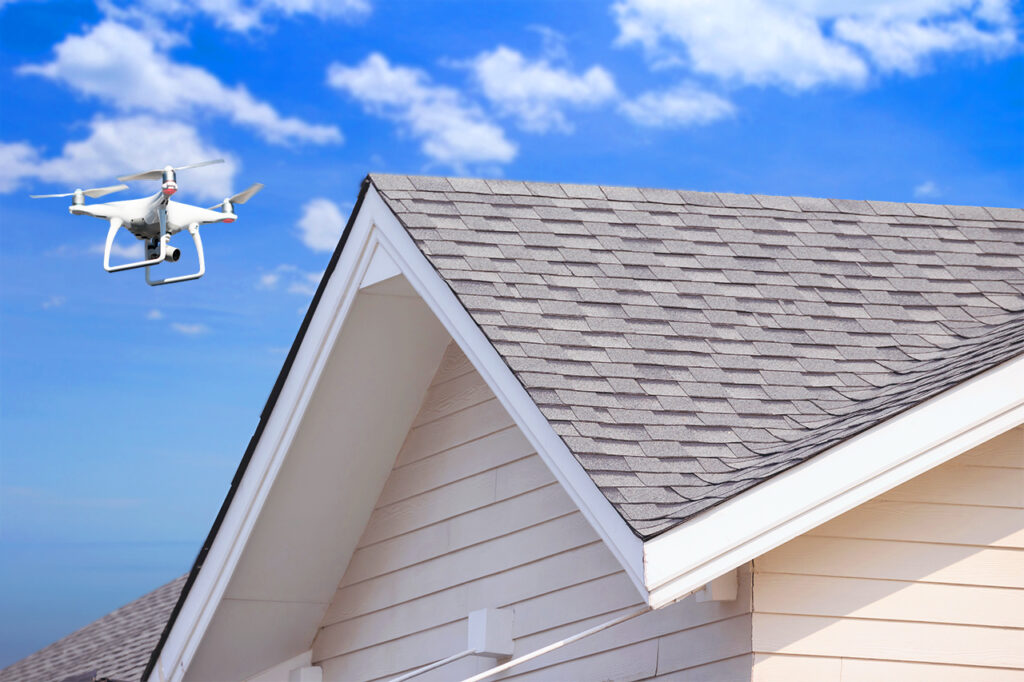 Roofing contractors actively use drones and modern AI technologies to inspect the condition of the roofs, detect leaks, damaged areas, and so on. This approach reduces the repair and maintenance cost of large-area roofs, including those on high-rise buildings and in hard-to-reach places.
Modern drones have high-resolution cameras and remote control systems to check the roof's condition and detect possible issues. In addition, modern systems use artificial intelligence technologies to detect potential problem areas on the top and notify the operator.
Using drones and other flight services for remote monitoring increases the efficiency of inspections, reduces maintenance costs by minimizing manual labor, and increases accuracy and work safety.
Conclusion: Automation and Top Tier Industry Standards
Even though different automation methods are used for other roofs and work stages, in most cases, modern technologies can reduce costs for installing, repairing, or dismantling any residential and commercial flat roofs. In most cases, automated roof equipment can replace an entire team of roofers and, in 1-2 hours, complete a job that would take humans 1-2 shifts.
Want to learn more? Call a Boston roofing contractor who uses modern roof design, installation, and removal approaches. Specialists will offer options for automating work depending on the complexity of your roofing project and the tasks set.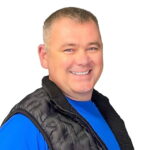 Denis is the driving force behind ID Flat Roof, a leading company in Boston specializing in flat roof repair and installation for over 20 years.
Expertise:
Denis excels in PVC, TPO, EPDM, and rubber roofing. His meticulous approach ensures quality and customer satisfaction.
Innovation:
Denis incorporates cutting-edge solutions like skylights and solar PV roofing.