The Most Reliable Boston Roofing Types and Their Features
Reading Time:
3
minutes
Living in Massachusetts requires a thorough selection of materials for home building. Its climate is quite typical for the New England region, so choosing the roofing that will serve you long and provide integrity, warmth, and high protection levels to avoid moisture getting into the house is crucial.
Yet Boston roofing options are diverse, and both homeowners and commercial property managers face the dilemma of which type to choose to get the highest quality roofing in Boston, MA. We have some ideas about
Firstly, the roofing choice in Boston, MA, depends on your roof type. No one-for-all solution will be equally effective for sloped roofs and flat ones. So, we selected the best options for these two construction types.
Types of Roofing for Sloped Roofs
Sloped or pitched roofs look classy and offer the best drainage and aesthetics. There are several types of roofing that you can apply for from Boston roofing contractors. Let's list them briefly.
Standard asphalt shingles are cheap enough, ideally suited for the cold climate, and easy to install. Yet you should remember that their life span is moderate, and that type of roofing is not impeccably fire-resistant.
Composite slate shingles are an alternative to classy slates and look pretty similar, yet they are much cheaper and provide higher energy efficiency due to their polymer composite structure.
Fiberglass roofing also gains popularity as its aesthetics and waterproof qualities are high. Besides, they are highly fire-resistant.
These three types meet all the requirements for residential roofing, and most Boston roofing companies offer them in their service range.
Types of Roofing for Flat Roofs
Flat roofs are equally in demand in residential construction and commercial. They offer high reliability and energy efficiency. Yet there are higher demands for the quality of roofing when you have a flat roof. Due to its construction, water collects on the surface, and it is crucial to get services from a reliable Boston roofing company when you want a flat roof for residential roofing. Also, it is vital to choose the most reliable roofing materials for it. Several options suit Massachusetts' climate and provide extra durability.
EPDM and PVC membranes are no doubt the most reliable roofing materials. They offer fast and easy installation and energy efficiency combined with waterproof and fireproof qualities.
Metal shingles also hold the palm. They allow getting intact and reliable coverage for your flat roof for a low cost.
Bitumen-rolled materials are also affordable and easy to use. And they are often used by Boston roofing contractors for commercial construction roofing.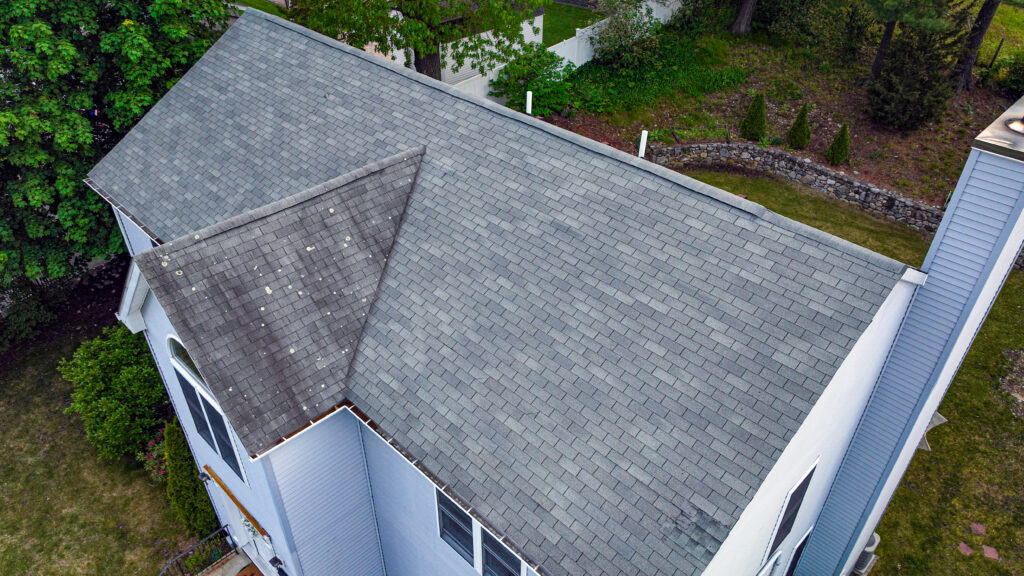 Conclusions | Boston Roofing
If you need to get services for your roof in Boston, it is crucial to pay attention to the following features:
Type of your roof. As you can see, the technologies, materials, and methods criteria are different for slope and flat roofs.
The reputation of a contractor. No need to say that it is better to apply for the services of a certified roofer. In Boston, there are several of them. Evaluate their offers for the best roofing installation, maintenance, and repair benefits.
The Chosen roofing materials. The choice of materials is essential as they should suit local climatic conditions. Besides, they should be energy efficient and not costly.
These three features are critical to getting a reliable and long-lasting roof for your home or commercial building.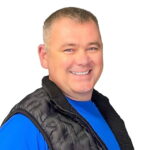 Denis is the driving force behind ID Flat Roof, a leading company in Boston specializing in flat roof repair and installation for over 20 years.
Expertise:
Denis excels in PVC, TPO, EPDM, and rubber roofing. His meticulous approach ensures quality and customer satisfaction.
Innovation:
Denis incorporates cutting-edge solutions like skylights and solar PV roofing.