Looking for the Best Deck Company in Boston: 4 Initial Steps
4
minutes
A professionally designed and adequately crafted deck by a reputable deck company is a long-standing exterior trend in Boston. Moreover, an attached or floating deck is likely to turn into a peaceful place to relax with family or have a party with friends.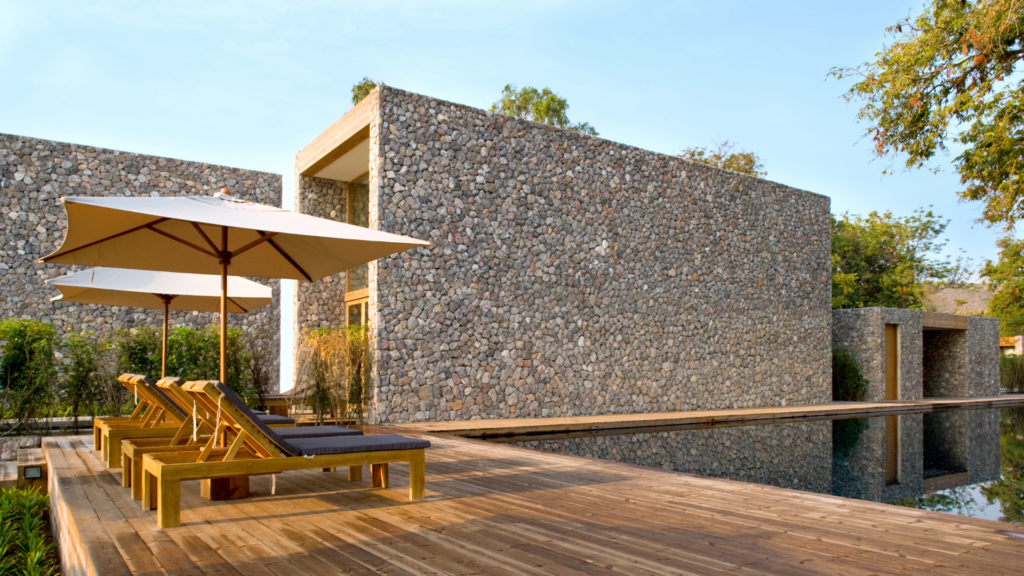 Despite the apparent simplicity of the deck design, professionals should install it. To complete this task, you must spend a little time finding the best local deck company. How do you find it, and what criteria to pay attention to?
Step One: Consider What Deck to Build
The average homeowner might be surprised, but many roofs, multi-level, swimming, ground-level, and many other decks exist. Each construction has its features and must be designed and assembled by specialists, taking into account architectural and other nuances.
It is not necessary to become a master in the deck industry, but if you know the basic features of specific decks, it will simplify your cooperation with the contractor.
Think and prepare the proper answers to the following questions. You better do it in advance.
Where do you want to install a deck? Indeed, you already know where you want to see the deck, but just in case, let us remind you of the trendy options: flat roof deck, outdoor living deck (attached to a porch or house wall), free-standing deck at ground level, or another height.
What coating material is the best for your project? There are dozens of time-tested solutions – deck boards made of natural or thermally treated wood, composite materials (wood particles, plastic, and adhesive), and wholly synthetic PVC decks. There are a lot of brands and models of boards.
What additional elements will be installed on the deck surface? First, you will most likely need railings – this is a must-have option to use the deck safely. You can choose wooden, composite, metal, glass, and other railings. Secondly, consider whether you need lighting, a barbecue or grill zone, sun canopies, or built-in furniture.
Another vital thing is your budget to complete the project. The contractor will offer you several options, but in many ways, you will only be limited by the budget the homeowner is willing to spend.
Step Two: Find Trusted Contractors in Boston
We recommend choosing a deck company among well-known local contractors in Boston and Massachusetts. Why? To begin with, the local contractor will most likely show you completed deck projects that you can rate with your own eyes.
Getting reviews from real customers about a company in Boston or another city will also be easier for you. Indeed, you may ask friends or colleagues about the services of the selected contractor if they have previously applied for the benefits of the chosen company.
Finally, another benefit of a local company is a warranty and post-warranty service. You may ask the deck company to provide you with deck maintenance, including minor repairs, waxing or varnishing boards, renovation, and repainting, then you will know who to call for help.
Step Three: Compare Deck Companies in Boston
Experience. The most significant indicator of professionalism is experience. Ask the consultant of the deck company to show you the portfolio of completed projects in Boston. If you can also look at decks in your area in addition to photos on the site, it would be great.
Reputation. Let's be realistic; it is impossible to receive positive feedback only. However, the contractors who eliminate shortcomings quickly and keep in touch with clients have an excellent reputation nine times out of 10.
Work permits. The design and installation of decks require permits by local building codes. In addition, the contractor's specialists should tell you what help you must obtain to install the chosen tier.
Certificates for materials. Contractors in Boston work with all popular deck materials, but not all contractors are direct dealers of manufacturers. We recommend finding a company that gets materials from the manufacturer directly. In this case, you can access an expanded range of materials and possibly additional discounts.
Insurance. The contractor's employees and all his work must be insured. Of course, we are all optimists, but if something happens during deck installation, it is better to be prepared for it.
Step four: Compare Offers From Different Deck Companies
After you have found several contractors with flawless reputations, all the necessary certificates, and dozens of decks crafted, move on to the next stage.
Contact the company's consultants and ask them to make estimates. Most likely, you will be offered a date and time for a specialist's visit to inspect the work site and take the necessary measurements. Also, the specialist will tell your mow about available solutions.
After that, the deck company will develop a detailed estimate based on the project features. The estimate is an important document, as it contains all the key and individual conditions of the future project, from the timing to work stages, exact cost, and so on.
Don't Miss Our Latest Articles on Roof Decking
Conclusion: Take Your Time to Make an Informed Decision
Deck will decorate your home or yard. However, for the deck to be stylish and comfortable for the whole family, it is crucial to find a trusted company.
Take a few hours to compare Massachusetts deck companies, ask them for estimates, and choose the best deal based on objective factors.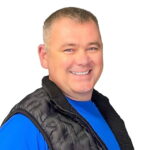 Denis is the driving force behind ID Flat Roof, a leading company in Boston specializing in flat roof repair and installation for over 20 years.
Expertise:
Denis excels in PVC, TPO, EPDM, and rubber roofing. His meticulous approach ensures quality and customer satisfaction.
Innovation:
Denis incorporates cutting-edge solutions like skylights and solar PV roofing.