Residential Roofer: why it is essential to find an expert contractor
Reading Time:
3
minutes
How to find a good local roofing contractor? Every homeowner faces such a question sooner or later. We are starting a series of publications to give tips on how to solve this problem.
What determines the quality of a roof? Experts can argue about this question for a long time. Still, everyone, without exception, agrees that it depends on two main factors: the roofing material's quality and the installation quality (replacement).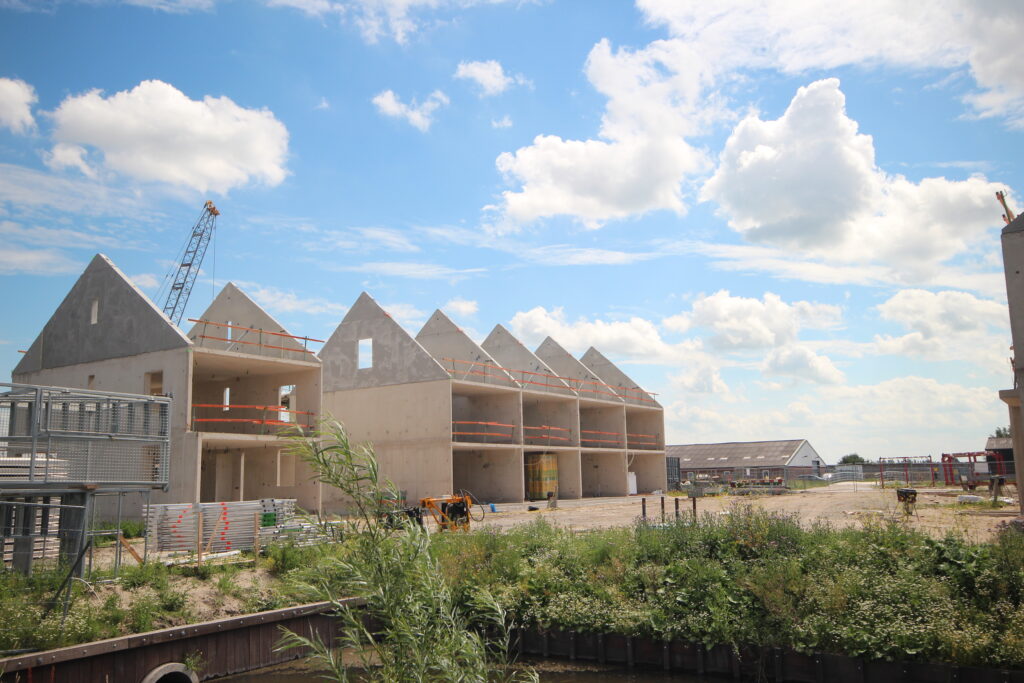 The Importance of Choosing a Professional Residential Roofer
Even the best roofing material might leak or begin to crack in a season or two if the roofers do their job carelessly. Moreover, a roofer's lack of professionalism can reduce the benefits of the industry-best material.
Therefore, choosing an excellent roofer to install your roof is essential. Next, we will give some recommendations on how to find residential roofers in Boston and Massachusetts. In addition, we will tell you about the benefits of PVC roofing membranes.
How to find an excellent residential roofer: where to begin
You must find roofing contractors in your city and check their completed projects, reputation, licenses, and insurance.
You need to find the best roof material and control the installation process.
Stages of preparation for the installation of the roof
We highly recommend starting to look for a roofer in advance. A good idea would be to start before the beginning of the roofing season. Good masters are always in great demand. Private roofers and specialized roofing services in MA are overloaded with orders during that time.
What to check while looking for quality roofing services:
Experience. Determine how long the master, the roofing team, or the company performs roof installation. Roofers should have multi-year experience with the chosen material and the type of roofing they will install. It is Polyvinyl Chloride (PVC) in our case.
Reputation. Ask roofers for recommendations from their previous clients in Boston or your city. If there are no recommendations, ask the masters about some roofs they installed recently. Get the contact numbers of their former clients (if available). And do not be lazy – call and ask if they are satisfied with the work of their roofer. If it is possible, go and check the results of their work. By the way, it says a lot about the contractor – if they have nothing to hide, roofers care about their reputation.
Manufacturer's recommendations. When you buy PVC residential roofing material, ask about certified partners of the manufacturer in your city. As a rule, many manufacturers have partners – roofers with whom they cooperate in one way or another. Most likely, PVC roof manufacturers will only advise you on someone who provides licensed roof installations or roofing repairs.
Manufacturers of high-quality PVC materials are interested in cooperating with good roofers since the service life of the coating depends on the quality of installation. A properly installed PVC material can last 20 years or more without requiring urgent repair.
PVC roof installation and repair in Boston
Single-ply PVC membranes are one of the best roofing materials for residential and commercial buildings in the US. This material is lightweight, energy-efficient, and durable, and it protects the roof from leaks. In addition, it is suitable for flat roofs of any size.
Our roofing company has been installing, replacing, and urgently repairing PVC roofing in Boston and Massachusetts for over 20 years. We know how to quickly install or replace a roof so that the material will last 20-30 years without leaks and other troubles.
We are partnered with manufacturers and have all the necessary certificates, insurance, and permits for PVC roofing work on all buildings.
Call our specialists, who will make a free estimate for your roofing project. If necessary, our team will come to you to check the roof and offer the best solutions to any roofing tasks.
We are one call away and available 24/7.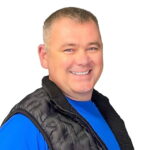 Denis is the driving force behind ID Flat Roof, a leading company in Boston specializing in flat roof repair and installation for over 20 years.
Expertise:
Denis excels in PVC, TPO, EPDM, and rubber roofing. His meticulous approach ensures quality and customer satisfaction.
Innovation:
Denis incorporates cutting-edge solutions like skylights and solar PV roofing.