How to Get Insurance to Pay for Roof Replacement: a Comprehensive Guide
Reading Time:
5
minutes
Even if your home boasts excellent construction quality, its roof remains prone to damage. Strong wind can tear off the shingles. A tree can fall on the surface. You don't always have to pay for your roof repair from your pocket. An insurance company can compensate for the damage. However, it's a tricky process that might have its pitfalls. From this article, you'll get to know how to get insurance to pay for roof replacement correctly and without excessive stress.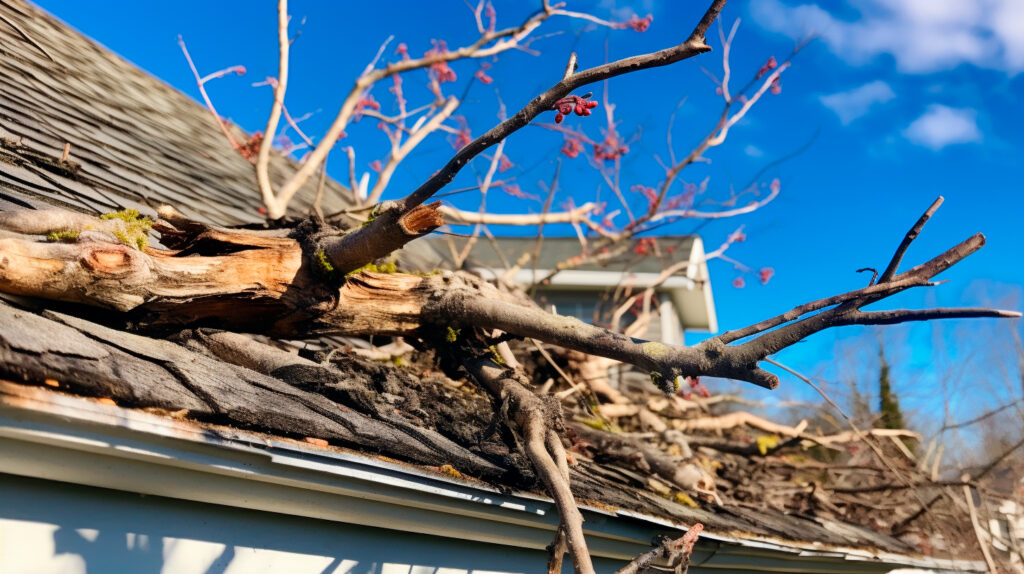 How to Get Insurance to Pay for Roof Replacement
Below, we'll list the critical phases of claiming your insurance. These are the most generic guidelines that should help you understand the process. To find out about the details, please call your insurance company.
Read Your Policy
Does your home insurance include roof coverage? If yes, which kind of roof repair does it mention? The insurance company might be ready to compensate only for superficial damage — or replace your roof from scratch.
✅ ATTENTION: The insurance company won't compensate for the wear and tear caused by the age of the roof or lack of thorough maintenance.
Conduct a Roof Inspection and Make Photos
Ideally, it would be best if you let a drone with a photo camera fly around your house. If you can't afford it, climb up the ladder and take detailed pictures of all the external damage. Then, visit your attic and take photos of the internal damage, if there is any. Fix the day and time of taking the photos.
If possible, document the reason for the damage, too. For instance, it can be a fallen tree close to your home. Or, you can take screenshots of the news pieces about a hurricane in your area.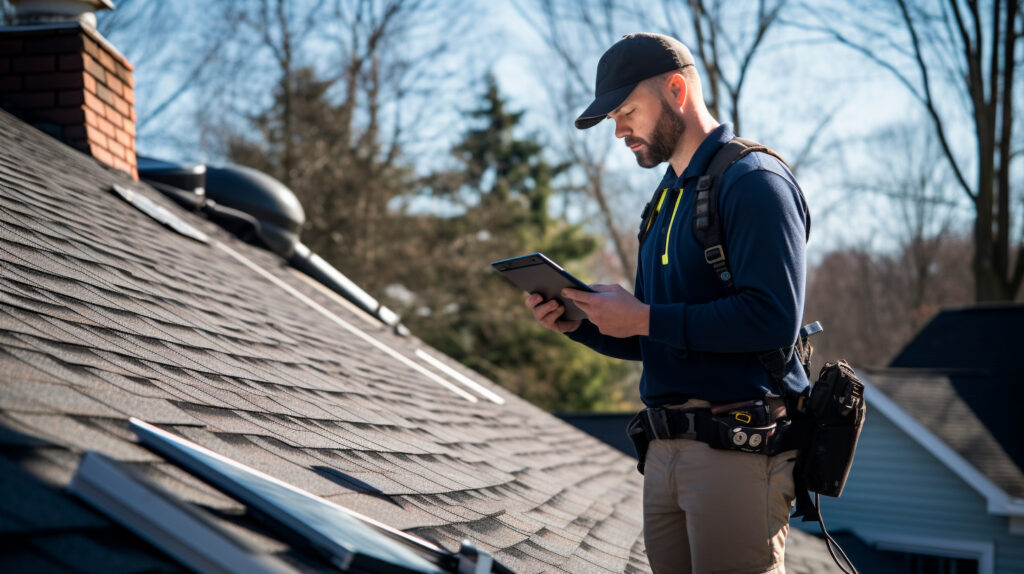 Ask a Reputable Roofing Company to Estimate the Damage
Some homeowners insurance companies require a professional estimation. Without it, they won't consider your application. You'll have to pay for the estimate from your pocket right away. But it's your chance to cut the repair costs in the long run. In the forecast, the roofing team should provide several alternatives of the methods and materials that they can use in your case.
Before filing a claim, hire genuine experts to make the estimate. If you contract a firm with limited experience, a substandard reputation, and too high prices, the insurance agent can deny your claim.
✅ ATTENTION: Some companies can send an insurance adjuster to your house. In this case, this professional and not the roofing team will have the final say. Ask your insurer about this detail before inviting the roofers to make an estimate.
Stay in Touch with the Representative of Your Home Insurance Company
Each insurance company has its rules and policies. They largely depend on your home's location. On the Internet, you can find only the most general schemes without details. Your agent will help you with every step of the process. They will explain to you which papers to prepare and how.
After the approval of your claim, the agent will talk to your roofing team. They will discuss the materials, the deadlines, and the other aspects of the upcoming work. Then, the agent will release the funds for you.
Extra Tips to Keep in Mind
In addition to the instructions above, we'd like to share four tips with you.
Remember That the Claim Process Can Take a Lot of Time
Companies might make people wait for weeks to approve their roof insurance claims. Don't get stressed; it's a standard practice. Maybe the agent will mention the approximate deadline when you submit the claim. But it's also possible that they will ask you to wait patiently.
What if your roof is damaged so severely that it requires urgent repair? Each case is individual, so please ask your insurance agent about it. They will tell you which type of easy restoration work you're allowed to do with your own hands while waiting for approval.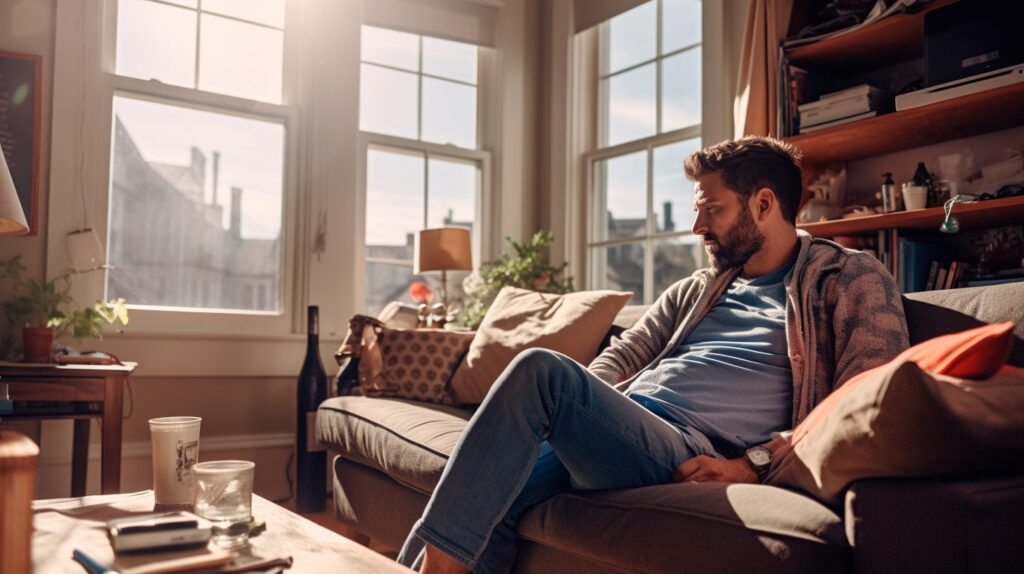 Avoid Storm Chasers and Scammers
Storm chasers are businesses that try to compete with insurance companies. They stick to this scheme:
Follow the news about the recent storms
Immediately after the storm, relocate to the damaged territory
Knock at the doors of the residents and offer their repair services.
Carry out the repairs
Leave to the following location.
Compared to official insurance companies, storm chasers offer more affordable prices and faster work. They have superb communication skills and know how to sell their services. Even though they might look and sound tempting, you shouldn't hire them.
Such companies are not interested in providing high construction quality. In a few months, your roof might start to leak. If you try to call the team that installed it, they won't talk to you. In the worst scenario, they might violate the local building codes — and then, the authorities will make you replace the roof from scratch.
Apart from storm chasers, some scammers pretend to be them. These people can take your money and ride off into the sunset without doing anything.
✅ ATTENTION: Using the services of an insurance company might take time and requires an initial financial contribution from your side. But it's the safest method.
Don't Sign Any Papers Before Getting the Approval for Your Claim
Some roofers agree to inspect the roof and compose an estimate only after the owner signs a contract. They draw arguments to back up their position — and if you aren't an expert in legal matters, you might believe them. But you shouldn't because it's a nefarious practice. If the insurance company declines your claim, you'll have to pay this team from your pocket for the repairs anyway.
Hire Roofers with Relevant Experience
Without knowing all the processes inside out, you and the roofers can accidentally do something to prevent you from getting the maximum payout. It's unnecessary to look for a team that provides the best quality for money if the insurance covers the repairs. It's enough to find specialists who will deliver top quality.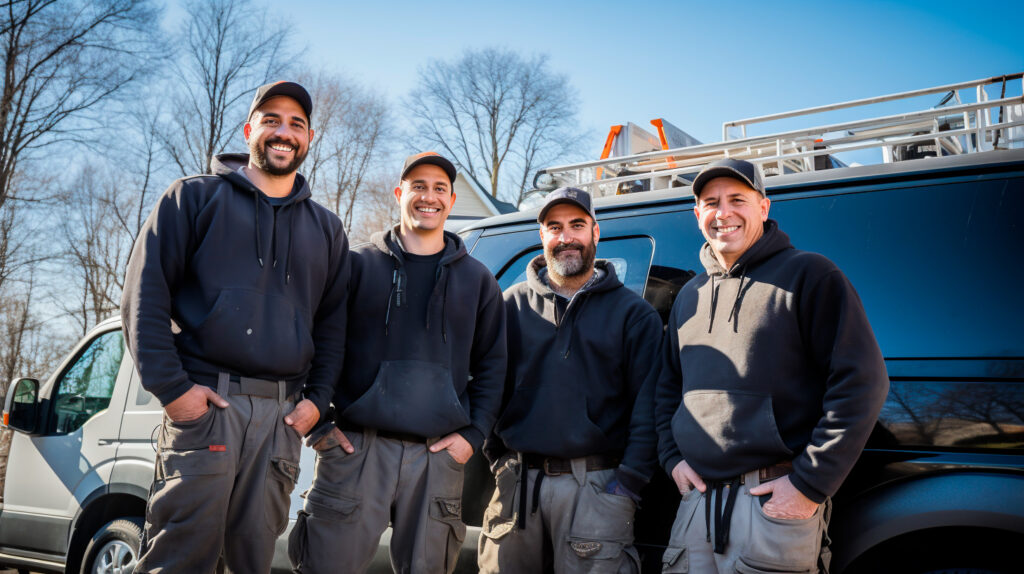 To assess the team's professionalism, you can:
Read customer reviews about them. Don't consider the positive reviews on the roofing team's website. Instead, look for criticism on third-party platforms. Even the best contractors occasionally receive negative reviews. But the number of positive ones should be much more significant.
Ask the team's representative to show their licenses and permits to you. All the team members should have them.
Explore their portfolio. Ideally, they should have experience working with roofs whose construction is similar to yours. Plus, they should be ready to handle the materials you plan to use.
Besides, it's essential to evaluate the contractors' communication skills. How promptly do they answer your messages and calls? How soon do they call or write back? Are they always polite? Do they provide comprehensive answers to your questions? Do you feel comfortable with them? If yes, feel free to sign a contract with them. If not, there are many alternatives on the market.
Final Thoughts
To ensure your insurance claim is approved, check whether this type of damage to your roof is included in the coverage. Inspect the top and take detailed photos of the damage. Hire professionals to compose an estimate. Stay in touch with the representatives of the insurance company.
Besides, you should know that you won't get the money immediately but will need to wait. Avoid storm chasers and scammers. Don't sign papers with the roofers before getting approval for your insurance claim. When hiring roofers, opt for those with experience working with insurance cases and roofs whose construction and materials are similar to yours.
Hopefully, this was a comprehensive article, and now you know how to get insurance to pay for a roof replacement!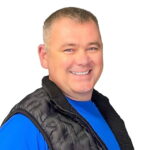 Denis is the driving force behind ID Flat Roof, a leading company in Boston specializing in flat roof repair and installation for over 20 years.
Expertise:
Denis excels in PVC, TPO, EPDM, and rubber roofing. His meticulous approach ensures quality and customer satisfaction.
Innovation:
Denis incorporates cutting-edge solutions like skylights and solar PV roofing.