Inexpensive Roofers: How To Find Them In Boston, Massachusetts
Reading Time:
5
minutes
About 90% of the success of constructing a roof depends on the contractor you hire to complete the job. The cost of the job is a significant factor in Boston, Massachusetts, residents' decisions when selecting inexpensive roofers. It's true that the expertise of the roofing company and the presence of highly skilled professionals on the team typically directly impact the final cost of the work. The cost also varies according to how many team members are prepared to start roof repairs.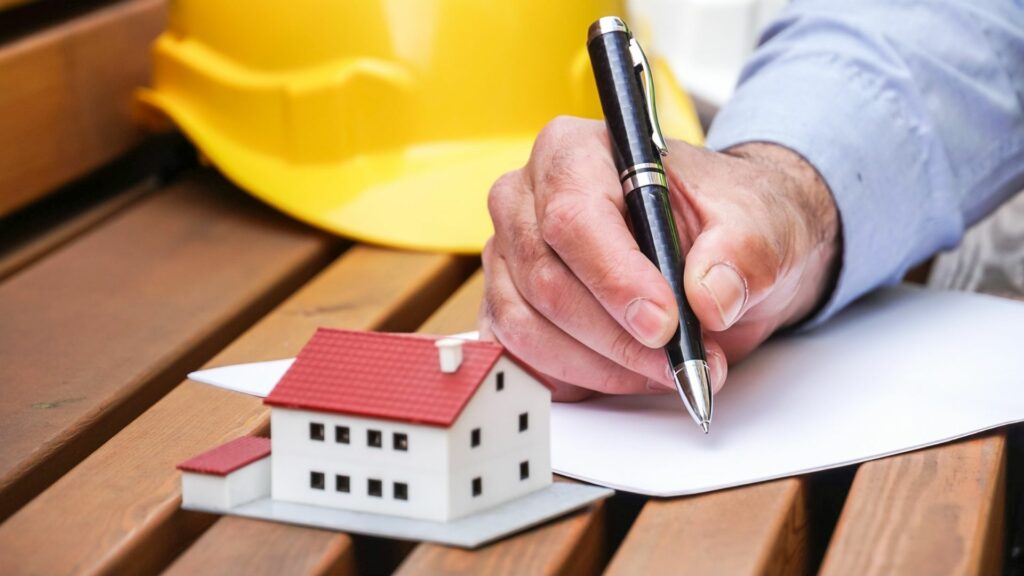 The Inexpensive Roofers Picking Made Simple
If your budget is limited, then choosing inexpensive roofers is your priority. Some people think that "inexpensive" means "bad," but this is untrue. The work cost is affected not only by the work of the roofers but also by the material's quality, the project's duration, and its volume. You can build a roof on a reasonable budget by saving on materials. However, choosing a responsible team is worth it since the project's success depends on it.
Agree on the Price in Advance. Determine right away how much the project as a whole will cost you. The total cost of services option is more budget-friendly. The total cost is calculated according to the list of repair work provided by the team: dismantling, installation, finishing, and additional measures. In this case, the price of the work varies based on the need for a particular service and does not consider the cost of materials. You can buy the materials yourself or entrust them to roofers.
Operating exclusively through a formal agreement is crucial when hiring roofing professionals like inexpensive roofers. You should avoid working with roofers who provide services without completing a contract, as this contract is a vital guarantee between you and the construction crew. By having the contract in place, you can ensure compensation for repair delays, downtime, or any errors made by the builders. The contract outlines various essential details, including the terms of purchasing and accepting materials, conditions of warranty service, payment methods, payment dates and forms, repair phases, and associated costs, among other critical aspects.
Сheck Reviews Before Working, Not When Roof Replaced. Select low-cost roofers that have a lot of construction skills. Reviews, which are submitted by clients and capture the spirit of the team's work and performance standards, are another sign of the professionalism of the team's work. Examine the portfolio as well; it needs pictures of the building process and finished goods. A reputable organization updates many social media accounts, provides building guidance, and displays the remodeling progress.
There are many other factors. But these three are the most basic. You may encounter difficulties, such as where to look for inexpensive roofers. It is better to contact friends or acquaintances who have recently done a roof. If they liked everything, take the contacts of this brigade.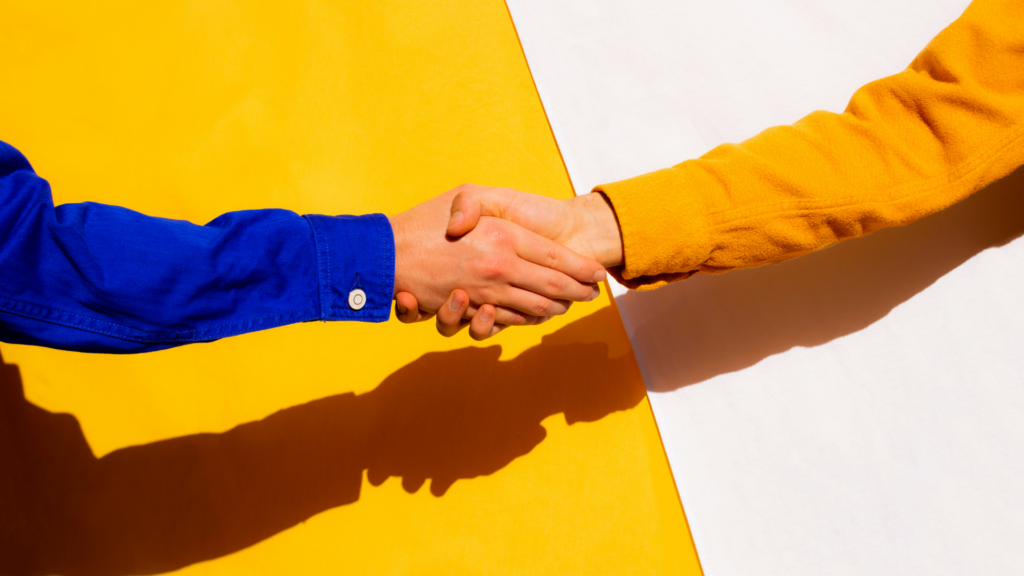 Discover the Secrets of Cost-Effective Roofing with Inexpensive Roofers
So, if you found an inexpensive crew, you saved a lot. However, that's not all. Now, we'll share tips that will help you save extra money.
Use Cheap But Good Roofing Material
The selected roofing material can significantly impact the construction cost. Materials like metal panels and composite roofing can be more costly than ceramic or asphalt tile roofs. Costlier materials, however, could last longer and need fewer repairs.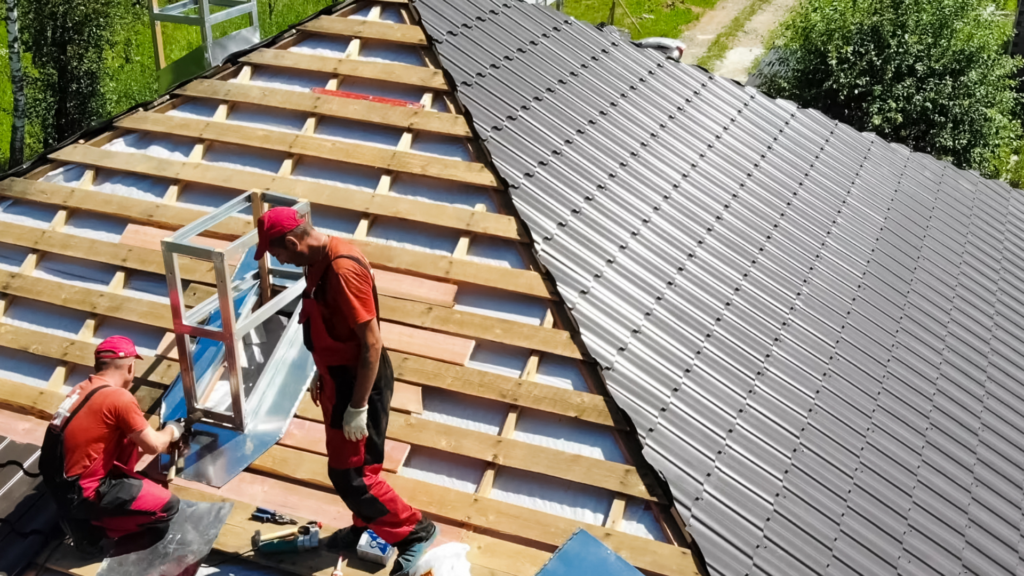 Asphalt shingles, often favored by those seeking inexpensive roofers, are both cost-effective and widely accessible roofing materials. While they may not have the same longevity as materials like ceramic tiles, they offer affordability. Take ceramic tiles, for instance; they come at a higher price point but boast extended lifespans and better durability, making them a valuable investment. In Boston, Massachusetts, you'll also find the popularity of aluminum panels and composite frames. These inexpensive roofing materials are known for their resilience and long-lasting performance in various weather conditions.
Compare Before Choosing
Check the costs offered by several roofers before hiring a roofing contractor. Some contractors may offer better terms than others. Remember that the finest quality does not always equate to the lowest price. You must gather and evaluate many bids from various businesses to compare the costs offered by different building teams. But you shouldn't accept the lowest offer because it can indicate shoddy labor and supplies. It is crucial to consider the company's track record and experience, as well as the completion dates and assurances for the job completed. You may also ask friends or family members who have previously completed home building or renovations what they thought of the construction team's work.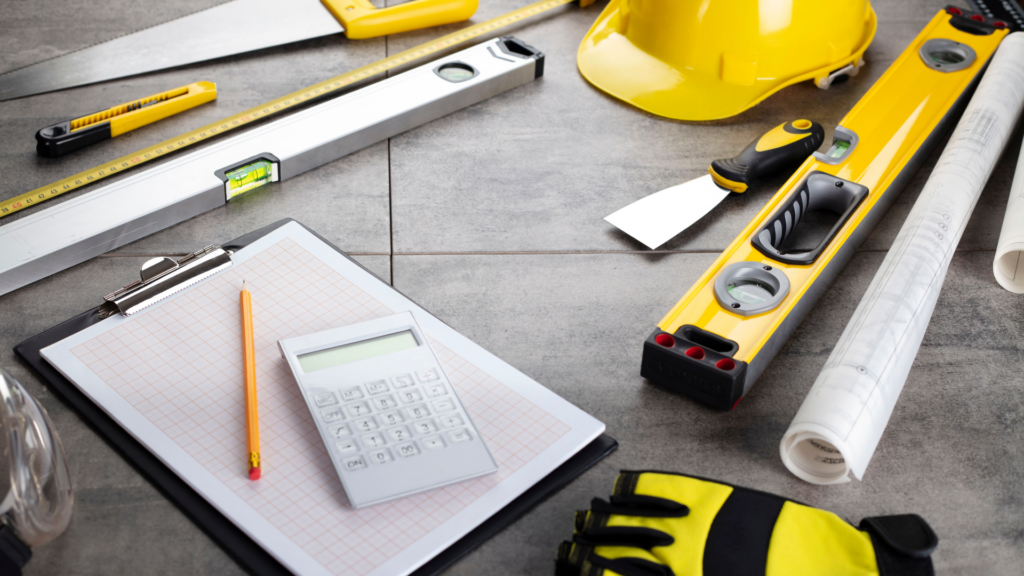 Use Second-Hand Materials
There's nothing wrong with considering used items to save money on roofing supplies. One of the most apparent benefits of opting for second-hand materials, which could be particularly appealing for those working with inexpensive roofers or individuals on a tight budget, is the cost savings compared to buying new supplies.
Additionally, recycling existing materials may still be more environmentally friendly than purchasing brand-new ones, even though it may not always be the most energy-efficient option. However, weighing these advantages against the disadvantages mentioned earlier in the response is crucial. Using used materials for a roofing project should be based on the homeowner's or contractor's specific goals and circumstances.
Make the Roof While Off-Season
Making the roof during the off-season is preferable since roofing services are in great demand and may cost more during the peak season. Furthermore, the weather is typically more predictable in the off-season, facilitating better roofing project planning and implementation. If you put off making the roof until the busiest time of year, you could have to deal with inclement weather or difficulties with your schedule. When you build a roof off-season, you'll have plenty of time to plan and organize the project and guarantee the highest-caliber job at the most affordable cost.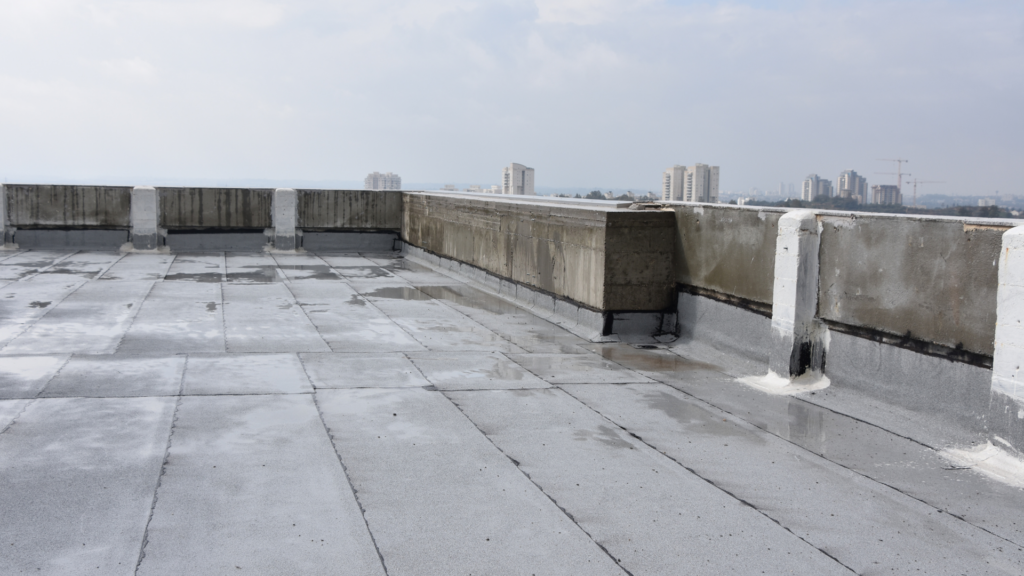 Discover Affordable Excellence: Inexpensive Roofers You Can Trust
Inexpensive roofers in Boston, Massachusetts, always offer quotes for every phase of the repair process. The repair estimate includes the cost of roughing and finishing materials, a breakdown of the work completed, and its associated expenses.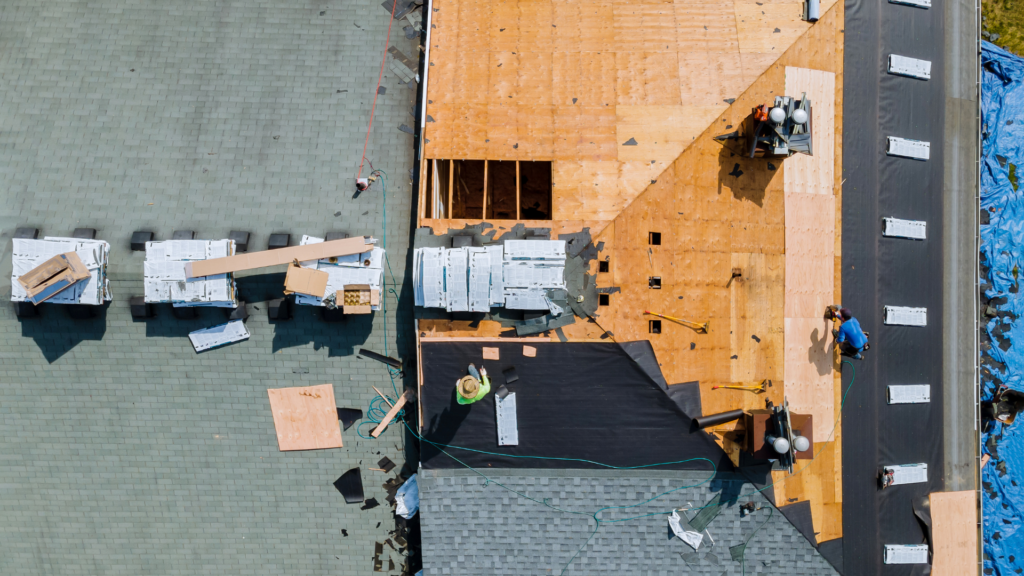 Savings are crucial; therefore, using this estimate will allow you to manage the repair budget and, if needed, adjust expenditure items. Remember, it's always advisable to turn to professional roofers in Boston for your roofing needs.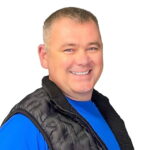 Denis is the driving force behind ID Flat Roof, a leading company in Boston specializing in flat roof repair and installation for over 20 years.
Expertise:
Denis excels in PVC, TPO, EPDM, and rubber roofing. His meticulous approach ensures quality and customer satisfaction.
Innovation:
Denis incorporates cutting-edge solutions like skylights and solar PV roofing.