All You Need to Know About Roof Installation and Replacement
Reading Time:
5
minutes
Each part of a house has its specific lifespan. Brick walls can serve you for centuries, but roofs are not that durable. Roof installation becomes necessary every few decades, as the surface of the top of the underlying structure might also need renovation. A solid and properly installed roof will keep your house safe, cozy, and beautiful. It will protect you from excessive heat, frost, and precipitation. When you sell your home, a well-installed roof will add value. In this article, we'll guide you through roof installation and how to make the most of it.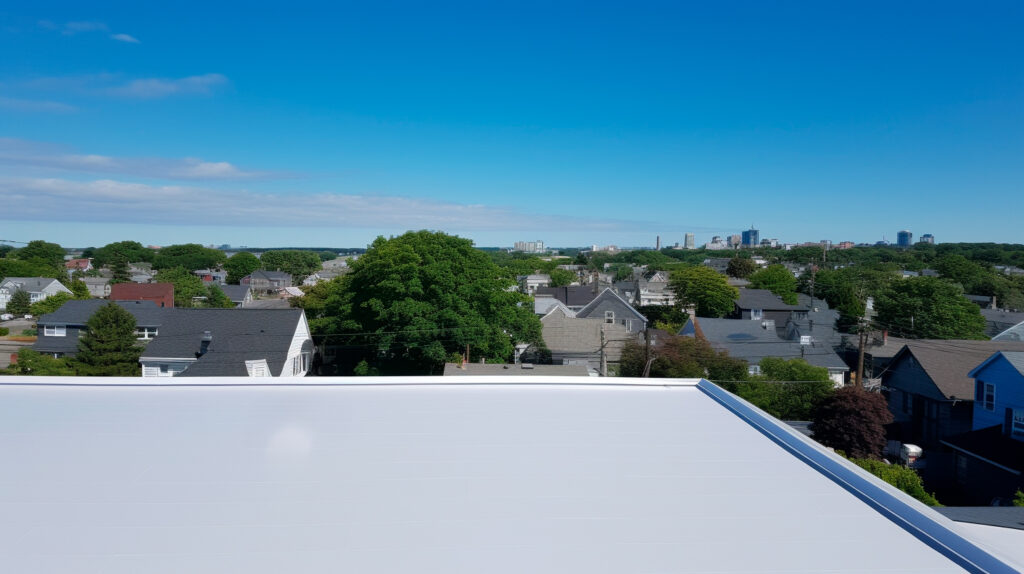 When It's Time to Think About a New Roof
Here are the signs that indicate you should replace your roof:
Age. Depending on the material, your roof can serve you 17, 35, or 50 years or even longer. The approximate lifespan is specified in the warranty. An asphalt shingle roof is one of the most budget-friendly variants — and its lifespan is among the shortest, only around ten years.
Damaged shingles. They might get hurt because of severe weather or because they walk on the roof too frequently. Birds can scratch your top, and debris might fall from the trees.
Leaks and water damage. You can notice them in the attic. If you don't use it regularly, inspect it twice a year. To fix the problem, it might be enough to repair only selected parts of the roof. Over time, more and more leaks can appear. Then, it would be best if you thought of a replacement.
Mold, fungi, and moss. Try to clean them off with a brush as soon as you notice them. If this fails to help, contact professional cleaners. This issue will be less expressed if your roof is exposed to direct sunlight for most of the year. However, nooks can remain in the shade, even on the driest top.
These were the most popular reasons. Besides, there can be others. For example, your roof might sag over time because it wasn't correctly installed. Or, you may want to save on energy bills. If your current roof doesn't protect the house from heat, you might spend too much on air conditioning. Consider using materials that will keep your attic cool.
Pricing for Roof Installation
The average price tag for roof installation or replacement is around $12,500. You should factor in the price of the labor and the materials. The ratio of these two types of expenses is around 50/50.
Some roofers charge a flat price for their services. Others charge around $50 per hour.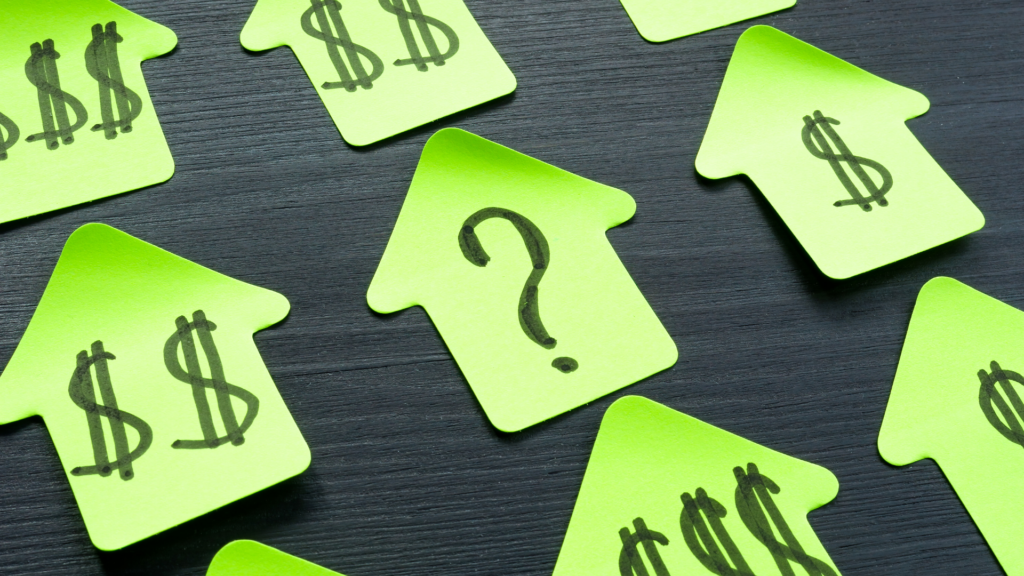 If you have a simple roof with two slopes, it's easy to calculate the necessary amount of the material:
Measure the length and width of each slope
Multiply these two numbers
Multiply the result by two
Add 10% (because some shingles can have defects or can be damaged during installation)
The thing is that most roofs have a more sophisticated design. In addition to a hip and ridge, they might feature other architectural elements. They can have more slopes and several levels. In this case, asking a professional to calculate for you would be reasonable.
Another difficulty is that shingles might need to overlap. You'll need to order more than 10% extra. The exact number can vary depending on the type of material and the specifics of its installation.
Benefits of Using Roof Installation Services from Roofing Contractors
Some homeowners think they can cope with the work themselves. However, it's a challenging and time-consuming task. It's not enough to fix the roofing material above the supporting structure. For example, do you know how to deal with metal flashing or prevent water damage? Without previous experience, you might make mistakes. It might cost you too much funds and nerves to fix them. Besides, you might lack the right tools.
Hire a professional roofing contractor from the onset to save money and effort. When comparing several service providers, focus on these factors:
Prices. Hiring the most expensive contractors is unnecessary for a nice, long-lasting roof. Consider options with mid-range prices. The cheapest teams might not be too professional. Make sure to sign a written contract.
Experience. The longer the roofers have been in this industry, the better.
License and insurance. The presence of a permit will guarantee a high quality of your roof. Insurance can save you from unexpected expenses.
Knowledge of the local building codes. These codes determine both the looks and the structural components of the roof. True professionals will ensure you won't get fined for violating the code.
Communication skills. Top roofers will promptly react to your calls and messages. They will be polite and ready to answer all your questions.
Customer reviews and ratings. Look for them on social networks. Check profile websites and apps where consumers leave unbiased reviews about service providers.
When seeking a team for your roof installation, try asking friends and colleagues for recommendations. If that's not an option, search online, paying close attention to reviews and ratings. Invite a representative from the chosen roofing team to visit your house, allowing you to establish a good rapport with them when you meet in person.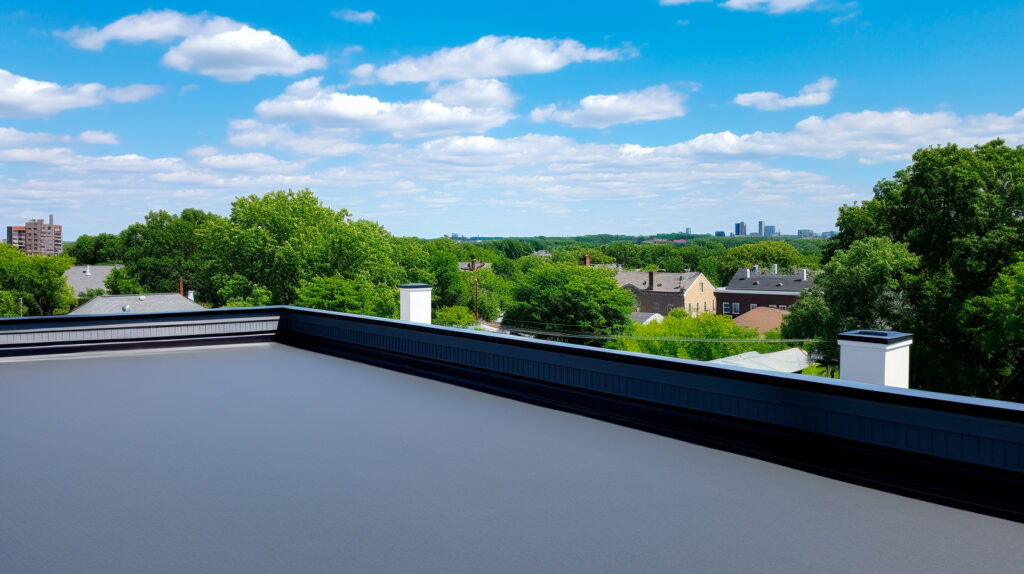 Step-by-Step Roof Replacement Guide
Here are the four stages of a typical roof project:
Preparation. Inspect the existing roof to determine if replacing only its upper layer or the underlying structure is necessary.
Selection of materials. The range includes asphalt, metal, PVC, concrete tile, clay, copper, ridge cap shingles, and other options. When comparing different options, ask the following questions. What is the lifespan of a specific material? Is it suitable for the climate of your area? Does it fit the building codes of your size? What's its color palette? Which maintenance does it require? Can it be recycled after you replace it?
Removal of the old surface. Some people skip this step to save effort. Or, they can think that an extra layer can make the roof warmer and more resistant to damage. That's a mistake. If you neglect the removal phase, it will reduce the lifespan of your new roofing. Plus, it will be more difficult to locate leaks and other potential issues.
Installation of new shingles. First, you install the starter shingles. Then, switch to the upper layer. Skilled contractors will explain when to mount the drip edge of the roof and other elements, depending on your design project.
After the roof installation work is complete, be prepared for construction debris in your yard and plan for clean-up. Don't forget to ask the contractors for maintenance recommendations. Additionally, inquire whether your old roofing materials should be taken to a landfill or if recycling options are available.
How long will the works last? With the best scenario, it can be only two days. The contractors will spend the first day removing the old roof and the second day — installing the new one. If your house is large and the design project is not too simple, the process can take up to a month.
Final Thoughts
You should consider installing a new roof when your existing one gets damaged, leaks becomes prone to mold, or its warranty is over. When comparing different types of roof materials, please pay attention to their palette, lifespan, and performance characteristics. Make sure to remove the existing roof in advance.
Roofing a house is a challenging task. You'd better entrust it to professional contractors with the necessary skills, tools, and experience. Some teams charge you per hour, while others offer a fixed rate.
Proper roof installation will make your house look better and increase in value. A well-installed roof makes your home more climate-efficient, allowing you to enjoy all its rooms comfortably at any time of the year.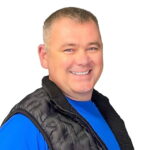 Denis is the driving force behind ID Flat Roof, a leading company in Boston specializing in flat roof repair and installation for over 20 years.
Expertise:
Denis excels in PVC, TPO, EPDM, and rubber roofing. His meticulous approach ensures quality and customer satisfaction.
Innovation:
Denis incorporates cutting-edge solutions like skylights and solar PV roofing.