PVC Flat Roof Installation – Roofing Contractors Lexington MA
Reading Time:
6
minutes
Flat roofs are an indispensable part of construction for various architectural styles. It is essential to use that type of roofing for commercial buildings, high-rise constructions, and private houses designed in hi-tech, modern, lofty, or futuristic styles. A flat roof needs a unique approach to its covering and future roofing maintenance. Choose ID Flat Roof, your reliable roofing contractor in Lexington, MA, for all your Lexington roofing routines.
What Are the Best Roofing Types for a Flat Roof
The main structural difference between a flat roof and its pitched counterparts is a slight surface slope not exceeding 1-3%. Raindrops falling on such a plane do not roll down but linger on it. And, of course, the roof may leak even if there is a slight crack. However, when choosing suitable roofing materials, the disadvantages become insignificant.
What materials should a homeowner choose for roofing in Lexington, MA? Get expertise from our pros!
Don't get into the trap of fashion trends when choosing the roofing. For example, when all your neighbors with slopped roofs choose metal shingle roofing, be sure it is not worth your attention for a flat roof. The best materials for roofing in your case are going to be:
Bituminous roll materials.
PVC membranes.
Mastics.
Based on our experience as roofing contractors in Lexington, MA, PVC membrane is the best option for high quality and reasonable pricing. Tar membrane is a two-layer linen that can be installed easily by several methods. Heat it with hot air to make it closer to the roof surface.
The main benefits of this roofing type are diverse enough for even a sophisticated homeowner with multiple requirements to appreciate them.
It is incredibly durable, as the expiration time for a PVC membrane is 30+ years.
It is fireproof and does not maintain any ignition.
It is also windproof and waterproof.
PVC is an energy-efficient material that protects your inner premises from heating in summer and does not allow heated air to come from it during the cold seasons.
How to Understand Your Flat Roof Needs Repair
What can indicate that your roof needs repair and it's time for you to look for Lexington roofing repair contractors? You can figure it out with the help of this list:
Cracks appeared on the surface of your roof during the preliminary inspection.
The roof covering folded or slipped.
Your roof has been mechanically damaged (by hail, stones, or wind gusts).
PVC sheets peeled off and lost their tightness.
The coating is swollen, and moisture accumulates under it.
All these cases require the intervention of professionals because your health and the integrity of your home depend on their timely elimination.
The Best Roofing Contractors in Lexington, MA. Apply For ID Flat Roof's Services
When you need help from a professional roof installation and repair company, we are at your side! ID Flat Roof can handle every problem with your flat roof and solve it quickly for a reasonable price.
We offer Lexington roof repair services and installation for all flat roofs for commercial and private properties.
Our team consists of experienced technicians who know precisely how to fix any breakdown and how to install the roofing in the best possible way.
Look at the project we've developed and performed for one of Lexington's private homes. You can get through the whole process and see what an impeccable roofing installation process for a flat roof should look like.
How Do We Work: The Explanation of the Project We Developed in Lexington, MA
This home in Lexington, MA, suffered from leaks on the tar and gravel roof and needed a permanent solution to solve the low-sloped roofing problems. With a slope of less than 3:12, the only viable options were standing seam metal or a membrane roofing system (asphalt shingle manufacturers DO NOT recommend their products on low-sloped roofs, although many roofing contractors will install them regardless).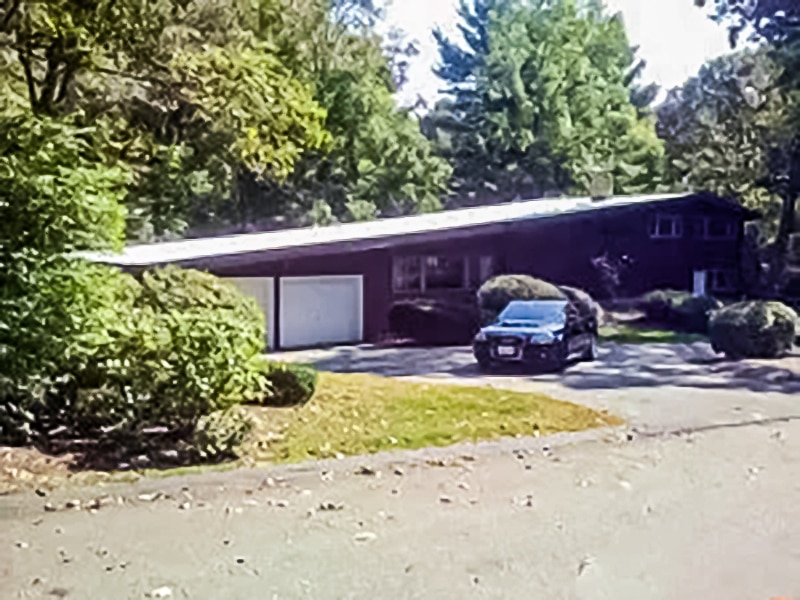 We proposed adding rigid insulation and an 80-mil PVC single-ply membrane with a warranty, and the homeowners knew they found the answers they sought.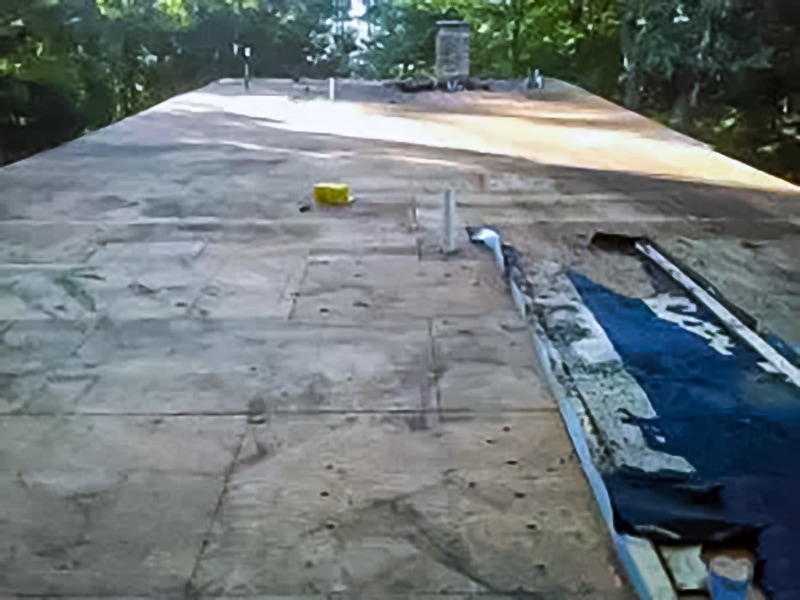 We removed the failing tar and gravel roof system and discovered damaged plywood and fascias from the leaking that had occurred over some time. We replaced the damaged plywood and fascias, installed a perimeter nailer to the entire roof edge, installed a PVC-coated edge metal, and added 3.3 inches of rigid insulation to achieve an R-20 insulating value.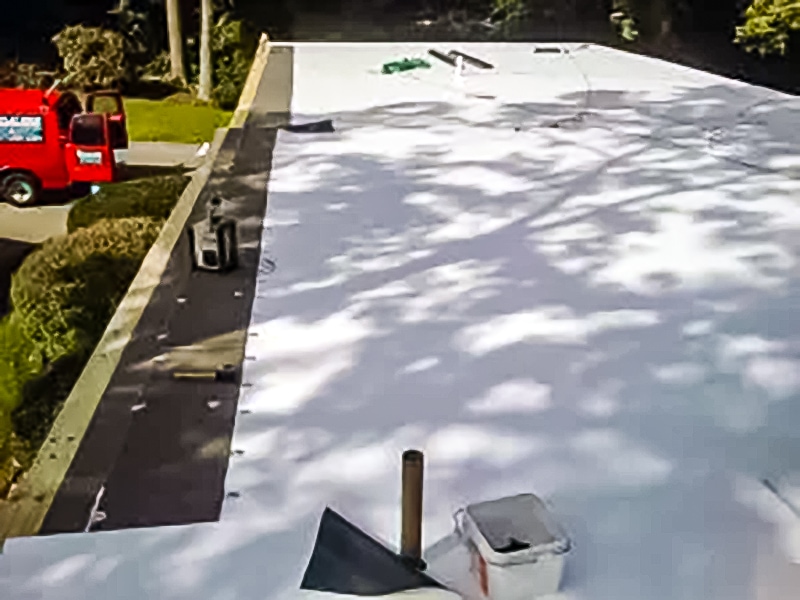 We then installed an 80-mil thick white PVC membrane with a lifetime materials warranty and our ten-year workmanship warranty (and added snow guards for good measure), and the homeowners couldn't be happier.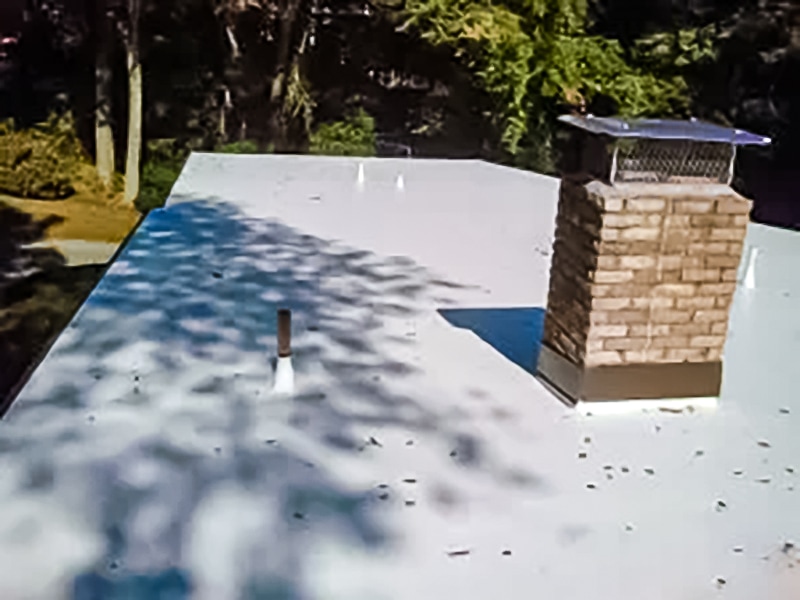 With the white membrane, which reflects nearly 90% of the sun's rays, keeping the house up to ten degrees more relaxed than a black rubber roof, the homeowners were eligible for an Energy Tax Credit. Also, they benefitted greatly from the added R-20 insulation.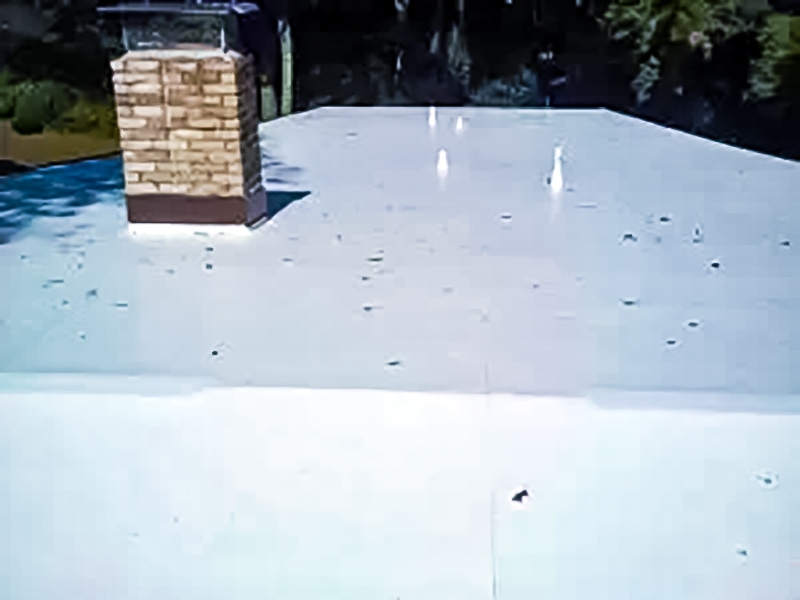 A lifetime materials warranty from the manufacturer backs this new roof. The family-owned business was founded in 1978 in Eugene, OR, and to this day, their roof systems are performing without concern 35 years later.
This is an excellent example of a low-sloped roof system, a specialty of our roofing contractors in Lexington, MA, that will save homeowners a significant amount of money over the next few decades.
Do not waste time waiting for your roof to fall into disrepair. Get in touch with the ID Flat Roof team to renovate it or install the best roof covering in Lexington, MA.
The Importance of Regular Roof Inspections
Regular inspections are a crucial part of maintaining the health of your flat roof. These inspections can help identify potential issues before they become significant problems, saving you time and money in the long run. In Lexington, MA, weather conditions can be harsh and unpredictable, leading to wear and tear on your roof. Regular inspections by professionals like ID Flat Roof can help ensure that your roof is always in the best possible condition, ready to withstand whatever Mother Nature throws.
Choosing the Right Roofing Contractor
Choosing the right roofing contractor is as important as selecting the right material. You want an experienced, reliable company with a proven track record of delivering high-quality work. ID Flat Roof has been serving the Lexington, MA, community for years, providing top-notch roofing services to both commercial and residential properties. Our team of skilled technicians is dedicated to ensuring that every project we undertake is completed to the highest standards. We understand the unique challenges of installing and maintaining flat roofs, and we're equipped to handle them all. Trust us to keep your flat roof in optimal condition, providing the protection and efficiency you need.
Conclusion: The Ultimate Solution for Your Flat Roofing Needs
In conclusion, while unique in design and functionality, flat roofs require specialized care and attention. The choice of roofing material is critical, with PVC membranes emerging as a top choice due to their durability, energy efficiency, and cost-effectiveness. However, even the best materials are ineffective without proper installation and maintenance. That's where ID Flat Roof comes in. With our extensive experience and commitment to quality, we provide top-tier roofing services in Lexington, MA. Whether it's a repair job or a new installation, our team of experts is ready to deliver results that meet and exceed your expectations. Remember, a well-maintained roof is key to the longevity of your property. Don't wait for a disaster to strike.
Contact ID Flat Roof today, and let us handle all your flat roofing needs.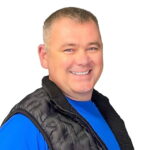 Denis is the driving force behind ID Flat Roof, a leading company in Boston specializing in flat roof repair and installation for over 20 years.
Expertise:
Denis excels in PVC, TPO, EPDM, and rubber roofing. His meticulous approach ensures quality and customer satisfaction.
Innovation:
Denis incorporates cutting-edge solutions like skylights and solar PV roofing.