Roofing in Massachusetts: Everything You Need to Know
Reading Time:
3
minutes
If you are a homeowner in Massachusetts, you know that maintaining your home's roof is essential to protecting your property from harsh weather conditions. Your roof enhances your home's aesthetic appeal and is the first defense against the elements. In this article, we will discuss everything you need to know about roofing in Massachusetts, including materials, costs, maintenance, and hiring professional roofing contractors.
1. Massachusetts Roofing Materials
The first thing to consider when replacing your roof is the material. Massachusetts residents have a wide range of materials, including asphalt shingles, metal roofing, wood shakes, and slate.
Asphalt Shingles
Asphalt shingles are Massachusetts's most popular roofing material due to their affordability, durability, and ease of installation. They are available in various colors and styles, making them an excellent option for most homeowners.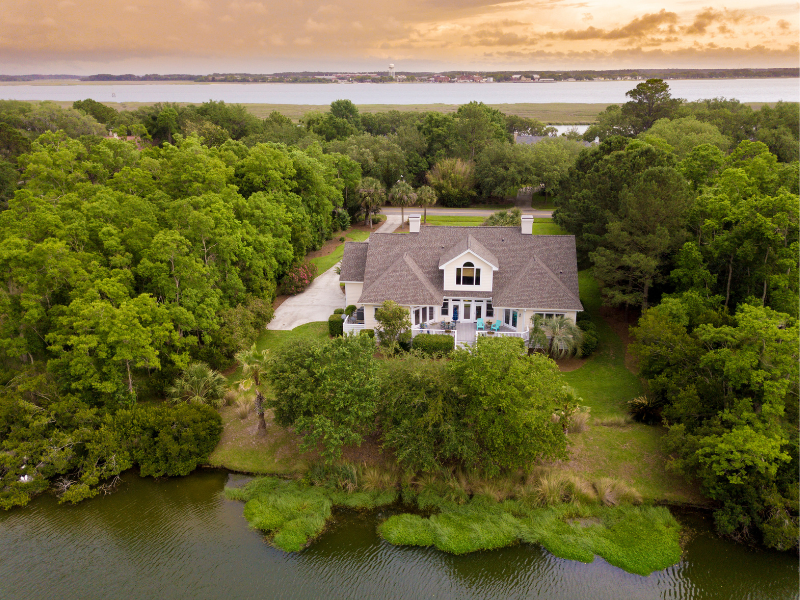 Metal Roofing
Metal roofing is another popular roofing material, particularly for commercial properties. While they cost more than asphalt shingles, they have a longer lifespan and require less maintenance. They are durable and energy-efficient, making them a long-term investment.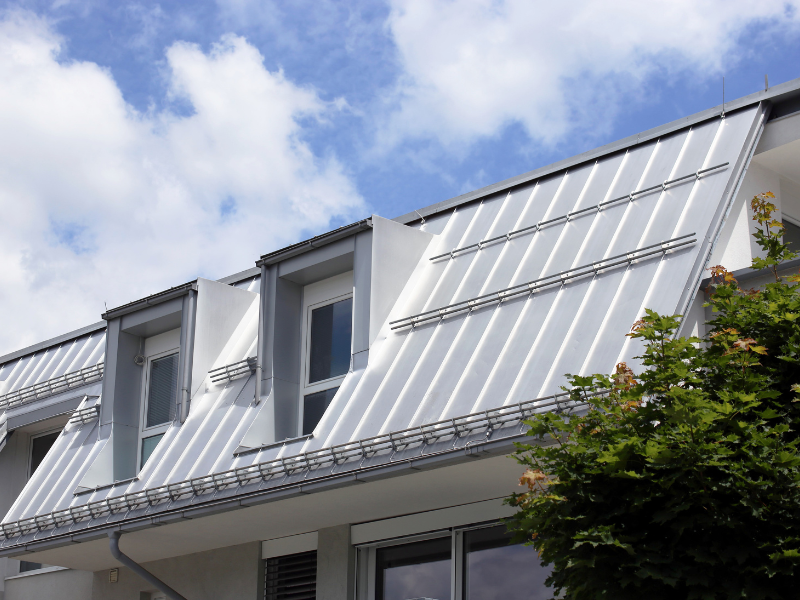 Wood Shakes
Wood shakes are an excellent option for homeowners who want a natural look. They are environmentally friendly and can last for up to 30 years. However, they require more maintenance than other roofing materials and are not ideal for areas prone to wildfires.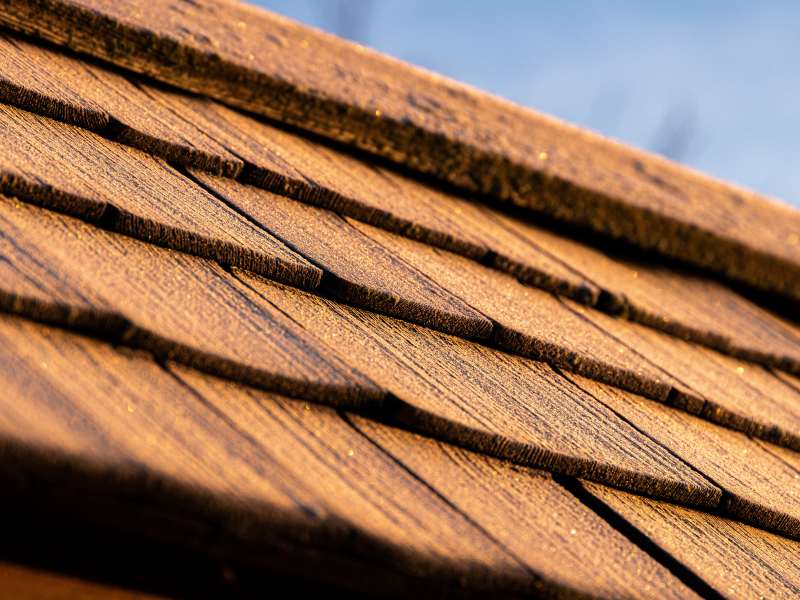 Slate Roofing
Slate roofing is a premium material that lasts up to 100 years. It is resistant to fire, moisture, and pests, making it an excellent investment for homeowners. However, it is also the most expensive roofing material and requires a professional roofer to install it.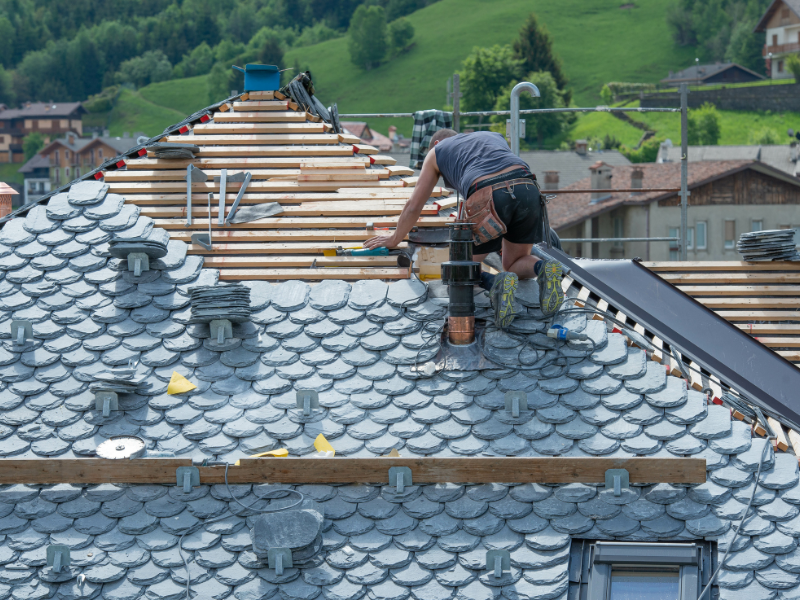 2. Roofing Costs in Massachusetts
The cost of roofing in Massachusetts depends on various factors, including the size of your roof, the material you choose, and the complexity of the installation. On average, homeowners in Massachusetts pay between $7,500 and $15,000 to replace their roofs. However, the cost can go up to $30,000 or more for premium roofing materials and complex installations.
Check out our roofing calculator to calculate the cost of a roof.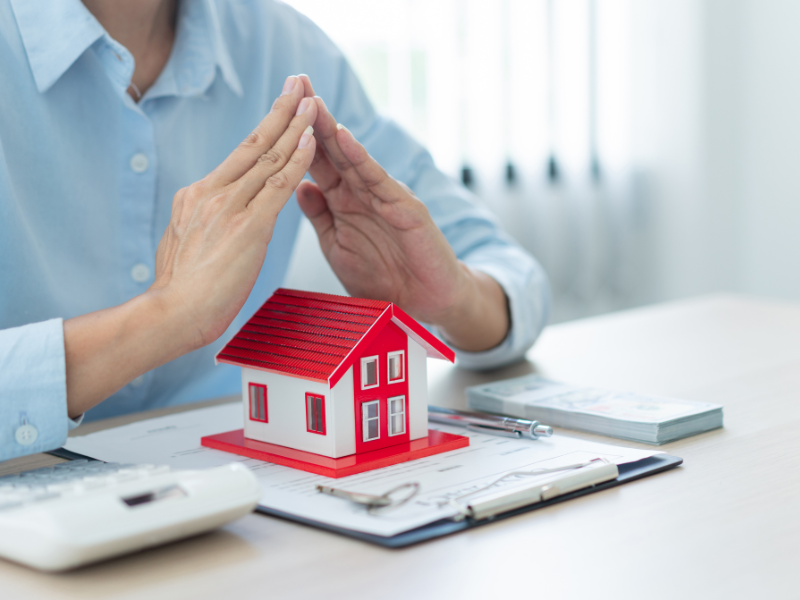 3. Roofing in Massachusetts – Maintenance
Regular roof maintenance is essential to extending your roof's lifespan and preventing costly repairs. Massachusetts residents should inspect their roofs at least twice yearly, in the spring and fall and after significant storms. Some maintenance tasks include cleaning gutters, removing debris, and checking for signs of damage, such as missing or cracked shingles.
4. Hiring a Professional Roofing Contractor | MA
Hiring a professional roofing contractor is crucial when replacing or repairing your roof. A licensed and insured roofer will have the necessary skills, tools, and expertise to ensure your roof is installed correctly and meets local building codes.
How to Choose a Professional Roofing Contractor
Look for local contractors with a good reputation and years of experience.
Check for licenses and insurance.
Read online reviews and check references.
Get multiple quotes and compare them.
Fill out the form and start your project today
5. Conclusion
Roofing is an essential aspect of maintaining your home in Massachusetts. Choosing suitable roofing material, keeping your roof regularly, and hiring a professional contractor can ensure that your roof lasts for years.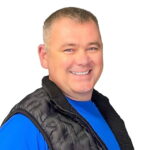 Denis is the driving force behind ID Flat Roof, a leading company in Boston specializing in flat roof repair and installation for over 20 years.
Expertise:
Denis excels in PVC, TPO, EPDM, and rubber roofing. His meticulous approach ensures quality and customer satisfaction.
Innovation:
Denis incorporates cutting-edge solutions like skylights and solar PV roofing.