Boston's Top Commercial Roofing Contractors: What You Need to Know
Reading Time:
4
minutes
Finding skilled commercial roofing contractors in Boston, Massachusetts, is not that difficult if you need one. They have years of expertise in the field and are experts at offering superior roofing services for both residential and commercial buildings. Roofers have the expertise to tackle any roofing project efficiently, from installation and repair to upkeep.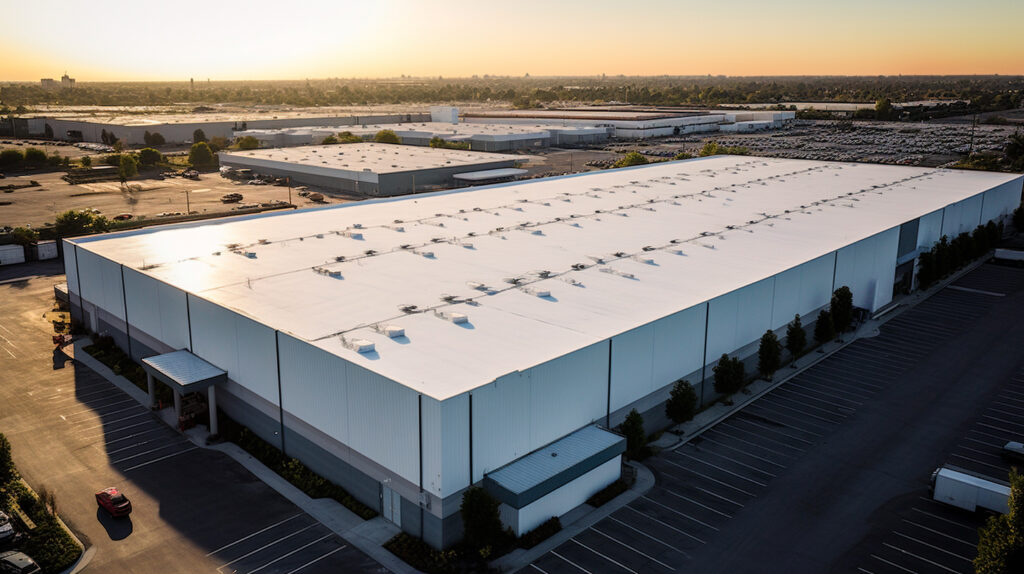 Expert roofers are dedicated to providing outstanding customer service and ensuring your roofing requirements are satisfied. We'll now explain to you how these experts may help you specifically, as well as how to locate a reputable specialist in Boston without delay.
Commercial Roofing Contractors in Boston, MA
Contractors for commercial roofing play a crucial role in the building sector. They are experts at installing and fixing roofs on business structures, including retail establishments, office buildings, and warehouses. These contractors are essential to maintaining the durability and safety of commercial structures.
Ensuring appropriate roof installation is one of the critical duties of commercial roofing contractors. This includes evaluating the building's structural integrity, selecting suitable materials, and ensuring the installation is done correctly. An improperly built roof can result in leaks, structural damage, and other issues that can be expensive.
In addition to installing roofs, commercial roofers also provide maintenance and repair services. Regular maintenance is required to ensure your roof is robust enough to withstand harsh weather. This involves examining the roof for damage, clearing debris from the gutters and drains, and making necessary repairs.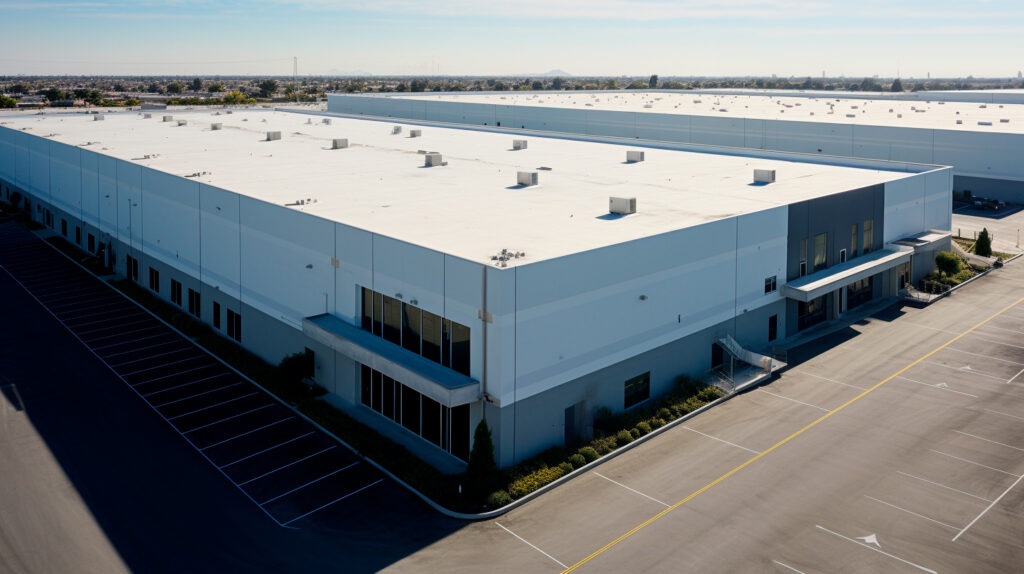 Specialization of Commercial Roofing Contractors
The services professional roofing contractors in Boston, MA, could provide you with are:
Roof Repair Services. The upkeep and repair of a house's roofing system is called roofing repair services. Since the roof is one of the most significant components of a home and shields the whole structure from the weather, these services are necessary for every homeowner. Frequent roof upkeep and repairs may help avoid damage, leaks, and other issues requiring expensive repairs or a complete roof replacement. A well-maintained roof may also raise the value of a house, boost energy efficiency, and provide homeowners peace of mind.
Roofing With Shingles. Services related to installing, maintaining, and repairing asphalt shingle roofs are often provided by commercial roofing contractors and are referred to as asphalt shingle roofing services. One of the least expensive roofing solutions is a tile roof, which can be installed quickly and cheaply. Commercial roofing contractors find tile roofs quite simple to install. These roofs are available in an array of hues and designs, making it easy to find a pattern that complements the style of your house. Furthermore, with the proper maintenance, tile roofs can last up to 30 years. It's essential to perform frequent maintenance to avoid leaks and other issues, as tile roofs are vulnerable to damage from hail, strong winds, and severe temperatures. Unlike tile, asphalt shingles are not ecologically friendly because they contribute to landfill waste and are not biodegradable. While tile roofs have a thirty-year lifespan, they have a shorter lifespan than

other roofing materials like metal or shingles.

Downspouts & Eavesdroppers. Gutters, or downspouts, are gutters or channels installed along the roof's edge to collect and direct rainwater away from a building's foundation. Downspouts are vertical pipes attached to gutters to carry water to the ground and away from the structure. The house's base, walls, and landscaping of your property are protected from water damage by downspouts and eavesdroppers. Rainwater can accumulate around your home's foundation if there is improper drainage, weakening it and perhaps necessitating expensive repairs. The water that gutters and downspouts divert from flower beds and other areas protects your property and helps to avoid erosion. Additionally, they can stop water from getting into your crawl space or basement, which might lead to the growth of mold and mildew and harm to your possessions.
Contractors may install various roofing systems when it comes to commercial roofing. These consist of metal roofs, asphalt shingle roofs, and flat roofs. The contractor is responsible for determining which roofing is most appropriate for the structure, as each style has pros and cons.
Commercial roofers are equipped with the skills and resources needed to address any issues that may develop. This can entail repairing leaks, changing out broken shingles, and reinforcing the roof's vulnerable areas. Any roofing issues should be fixed soon to save more building damage.
How to Find a Good Contractor?
Selecting the best commercial roofing contractor is crucial to guaranteeing correct roof installation and upkeep for your building. It is crucial to consider a contractor's expertise, reputation, and credentials before selecting one. Seek out licensed contractors with a track record of accomplishment and prepared to provide a warranty on the completed job for at least a year.
Final Words
In the building sector, contractors that specialize in commercial roofing are essential. On commercial structures, they are in charge of installing, maintaining, and fixing roofs. You can ensure that the roof on your building will last for many years by hiring a reliable contractor and making routine maintenance investments.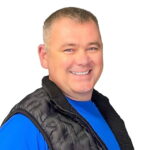 Denis is the driving force behind ID Flat Roof, a leading company in Boston specializing in flat roof repair and installation for over 20 years.
Expertise:
Denis excels in PVC, TPO, EPDM, and rubber roofing. His meticulous approach ensures quality and customer satisfaction.
Innovation:
Denis incorporates cutting-edge solutions like skylights and solar PV roofing.