Sleeper Deck Options in Massachusetts: Exploring the Benefits
Reading Time:
2
minutes
Sleeper decks are outside, covering outdoor living spaces, patios, balconies, and other areas. In addition, the sleeper deck is considered one of the best coverings for exploited flat roofs. Moreover, these systems are suited to Massachusetts' climate and weather conditions.

Increased living space

Boost in property value

Connection to nature
Construction Features of Sleeper Deck System
As a rule, a roof deck sleeper system comprises a lumber deck framing installed on the prepared roof surface. Then specially prepared wooden decking boards are mounted on the frame.
The roof area on which the deck system is installed must be reliably protected from leaks, so sleeper deck is usually installed on membrane roofs, concrete roofs, and other roofs with high leakage protection and resistance to moisture.
This is especially important if you install a roof deck in Boston, New England, or other cities in Massachusetts, as our state often gets rainy and snowy.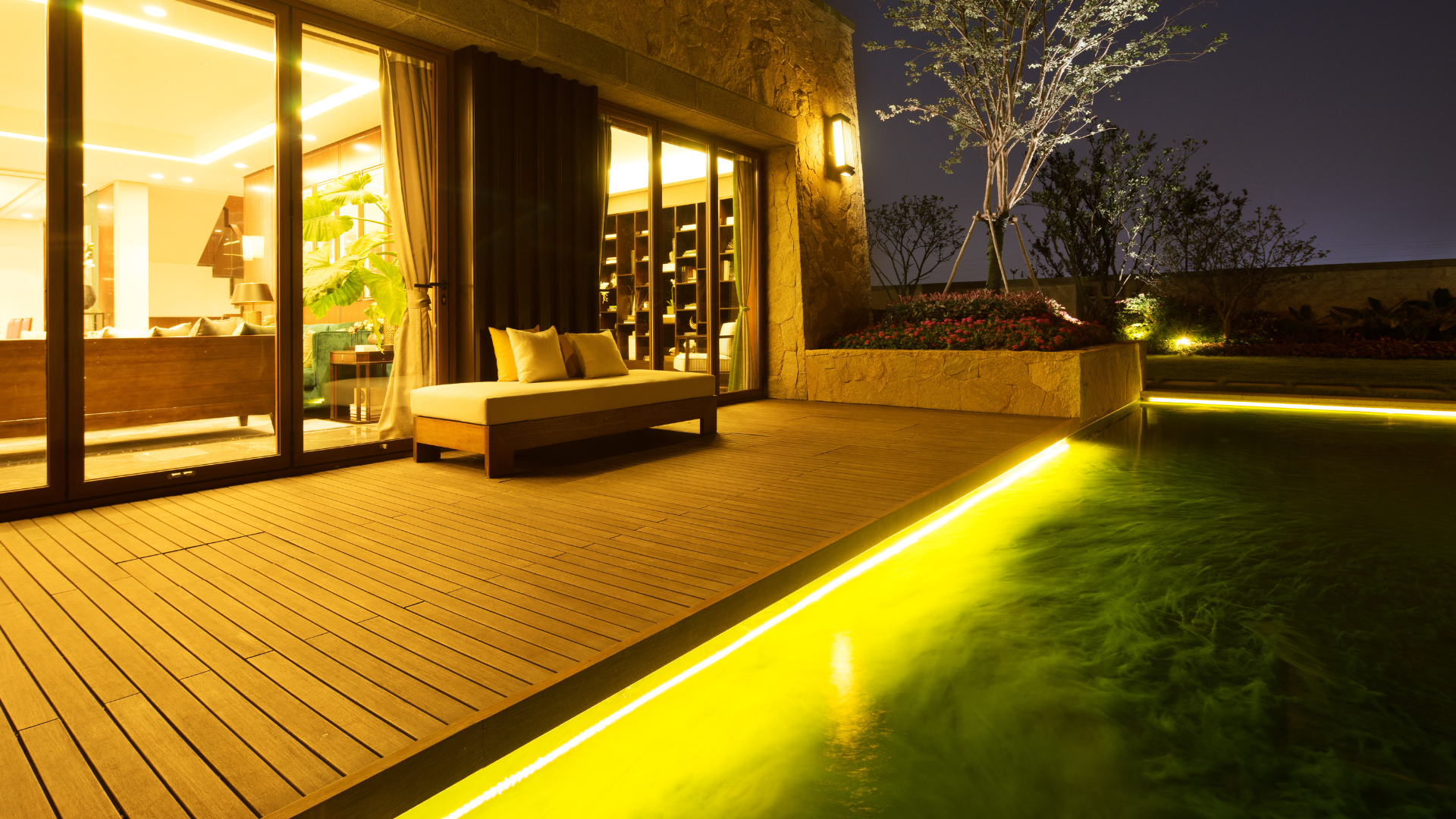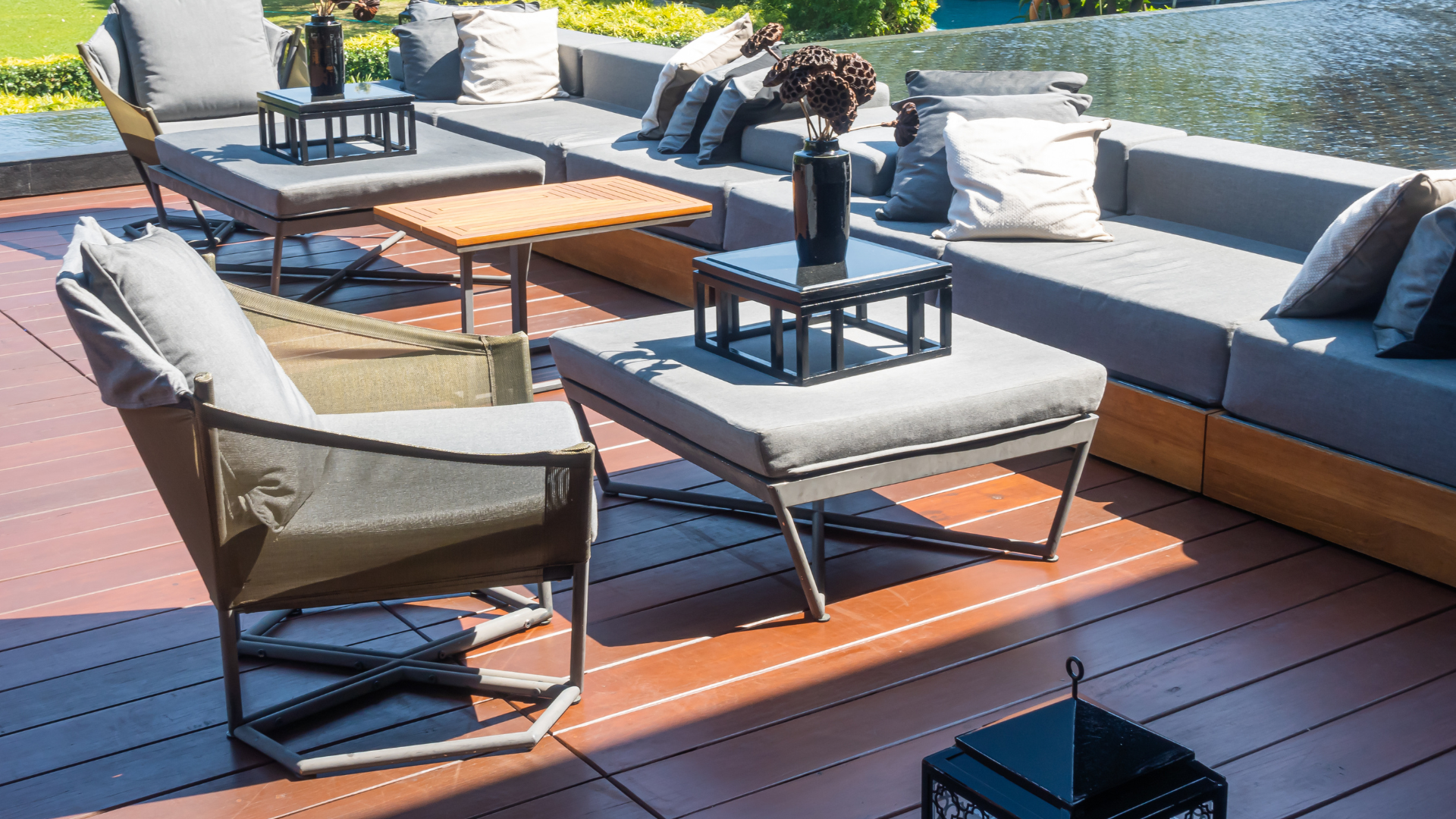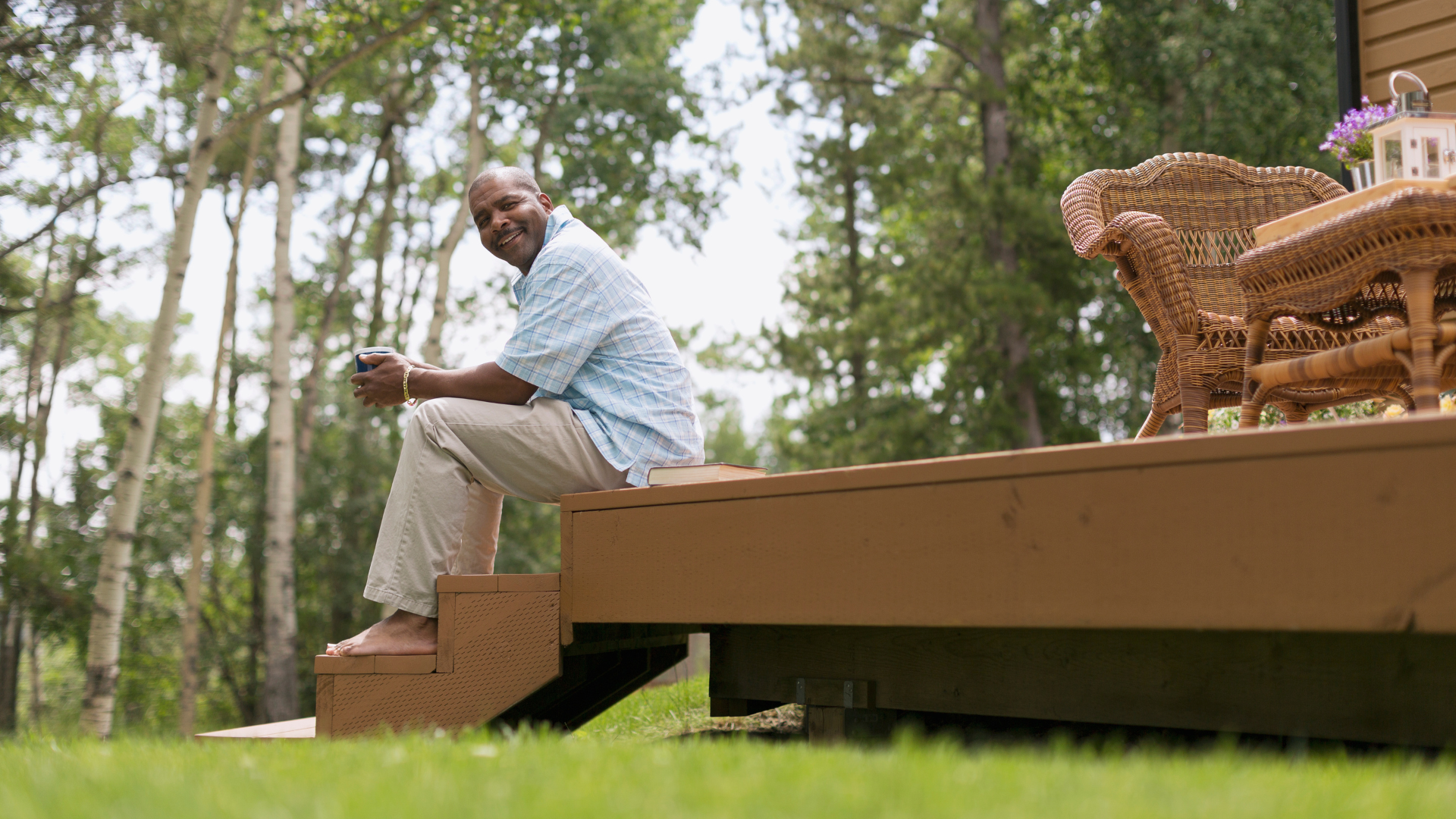 Pros and cons of deck sleepers
This deck system is suitable for flat roof surfaces only. However, if you plan to make an open terrace or garden on your roof, please note that these systems have their features and disadvantages.
Advantages of sleeper deck roof systems

Customizable rooftop

Durable sleepers

Weather-resistant sleepers
You can use the rooftop deck however you want. You can walk on the surface, and place furniture, benches, and flower pots on it. Long story short, such roof systems provide you with additional outdoor living space.
The specially treated wood used in producing sleepers has a very long service life.
Quality pressure-treated sleepers with solid surfaces are protected from moisture, temperature extremes, ultraviolet light, and other weather factors that can reduce the service life of the wooden materials.
Sleeper decks are a natural material that looks aesthetic. Roofing companies offer various roofing options in different shades that complement any exterior.
In addition to natural materials, roofing companies use synthetic and composite deck systems that mimic wood. They are more durable.
Sleeper deck roofing is quickly mounted, primarily if you have found professional roofers with experience and skills.
Disadvantages of sleeper deck roof systems

Wood upkeep

Decay inevitable

Slippery sleepers
Natural wood deck boards require regular maintenance. You should periodically check the deck's surface and cover it with special waxes, oils, or paints. Synthetic analogs of natural materials do not need such careful care.
The lifespan of sleeper decks is quite long, but sooner or later, the wood will still start to rot. Especially if the drainage system is misdesigned or if it is clogged.
Sleeper decks can be slippery when wet. Anti-slip coverings are the solution.
Most materials made of wood are fire rated. Consider local fire safety requirements when installing the sleepers.
Don't Miss Our Latest Articles on Roof Decking
Deck Sleepers Installation Tips
First, ask the roofers to develop a preliminary estimate for the project. Natural wood is not the cheapest material. In addition, during the installation process, renovation of the existing roof and repair of the underlayment may be necessary.
Secondly, the main enemy of sleeper decks is moisture. That is why the decks are installed with a clearance. Particular attention during installation is given to the drainage system and ventilation under the decks.
Thirdly, deck framing is mounted so that water falling on the roof surface drains naturally and does not collect under the decks.
Finally, sleeper system installation is possible only on a relatively flat surface. Flat roofs have a minimum slope level, but preparatory work is needed if the slope is too high. It will increase the cost of the project.
Contact professional roofers in Boston to avoid installation mistakes.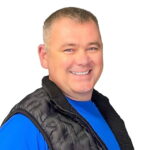 Denis is the driving force behind ID Flat Roof, a leading company in Boston specializing in flat roof repair and installation for over 20 years.
Expertise:
Denis excels in PVC, TPO, EPDM, and rubber roofing. His meticulous approach ensures quality and customer satisfaction.
Innovation:
Denis incorporates cutting-edge solutions like skylights and solar PV roofing.