Bamboo Deck Guide in Massachusetts: advantages of the material
Reading Time:
2
minutes
Bamboo is a versatile natural material actively used in construction and decoration for thousands of years, first in Asia and then worldwide. Nowadays, you may notice sidings, ceilings, bamboo decks in restaurants, hotels, private house interiors, and flat roofs and terraces in Boston, New England, and Massachusetts.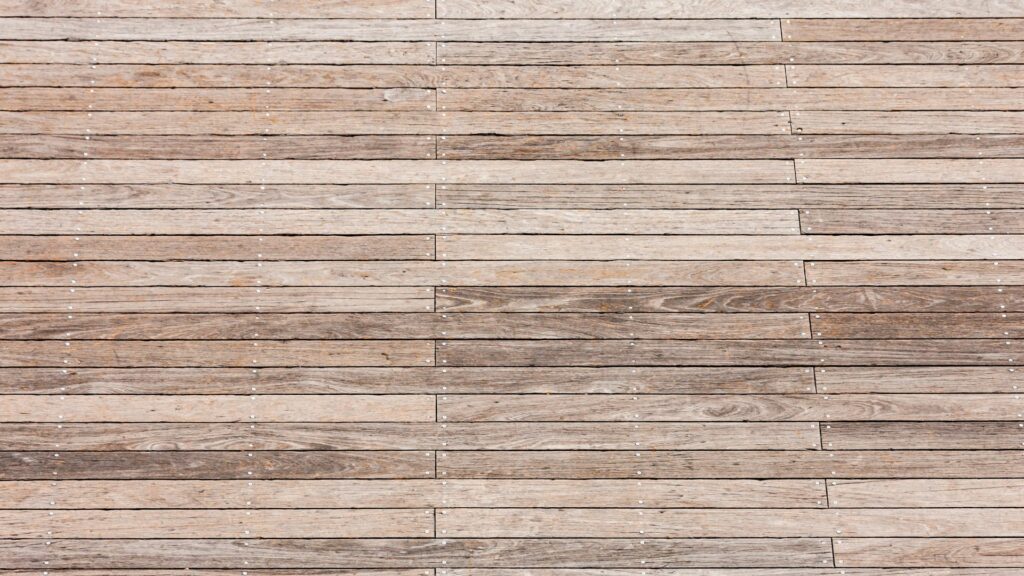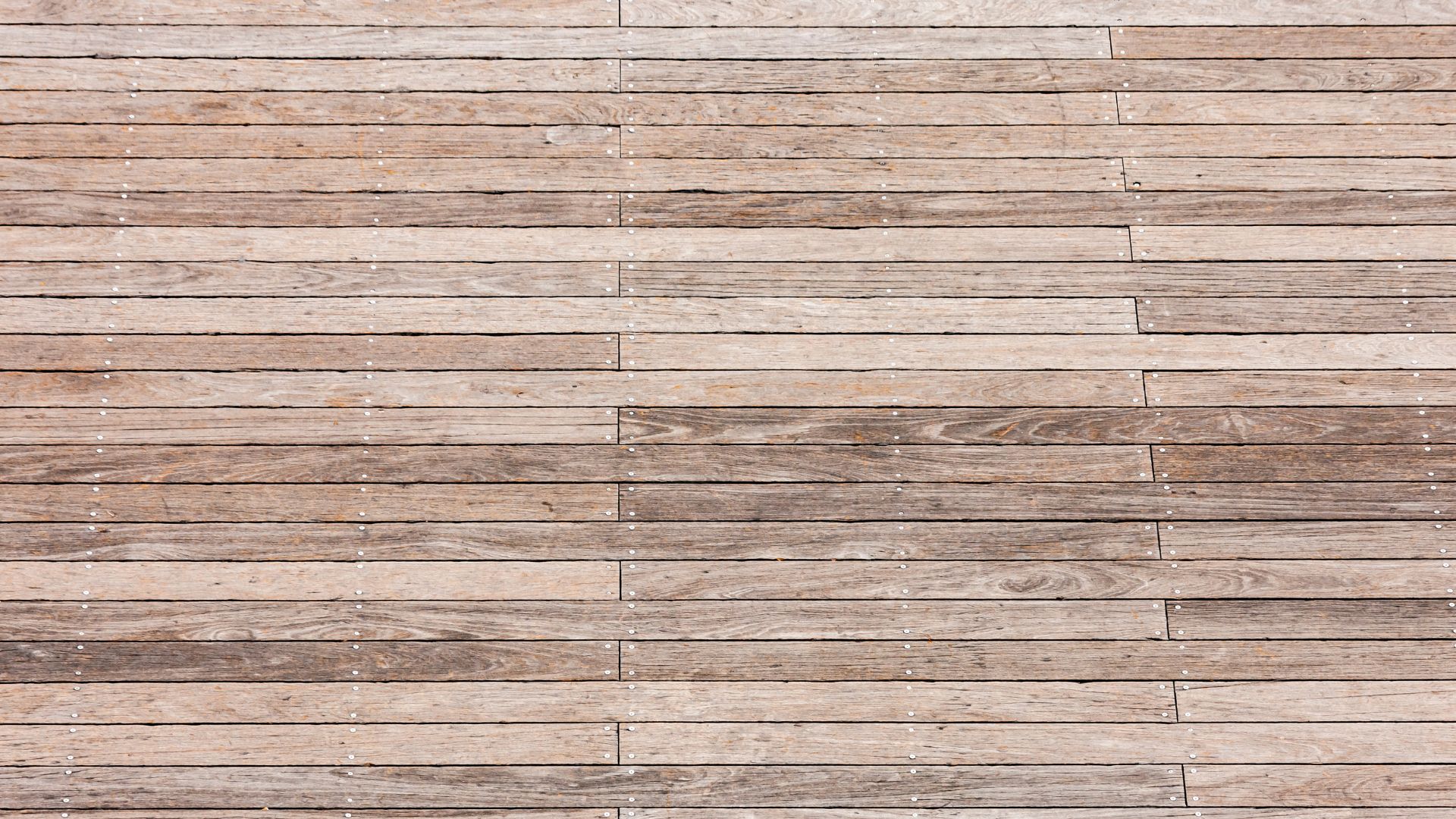 Pros and cons of bamboo deck boards
Bamboo is a highly sought-after material for flooring and decking applications and for a good reason. More specifically, thermally modified or high-density polyethylene composite decking is often preferred.
Many factors contribute to the popularity of these options, including their durability, sustainability, aesthetic appeal, and ease of maintenance.
Additionally, these materials are resistant to moisture, insects, and other damage forms, making them an excellent choice for outdoor use.
Bamboo-based flooring and decking solutions are an excellent investment for anyone looking to enhance their living space while minimizing their environmental impact.

Natural materials

Exceptionally durable

Look stylish
Bamboo decks consist of boards made of composite natural materials. Such panels are used for exterior decoration and decking installation.
Composite material is 100% resistant to water, snow, high humidity, and temperature extremes. It does not require the same meticulous maintenance as natural wood decks. It's almost the perfect material for decks in Massachusetts, considering climate and weather conditions.
Modified tropical hardwood is exceptionally durable (25+ years lifespan) and stable. Even if you walk on bamboo decking daily for hours, it will last you for decades. Therefore, bamboo is chosen as a floor or deck covering for actively used areas.
Decking production does not pollute the environment. Boards are manufactured using recycled plastic, wood, and other recycled materials. The bamboo deck material is entirely environmentally friendly and renewable. In addition, bamboo absorbs a large amount of CO2 during its growth, preventing global warming.
A unique fastener system with hidden fasteners is used during the deck installation, so it looks even neater.
Natural and bamboo composite materials look stylish and suit most modern interior designs.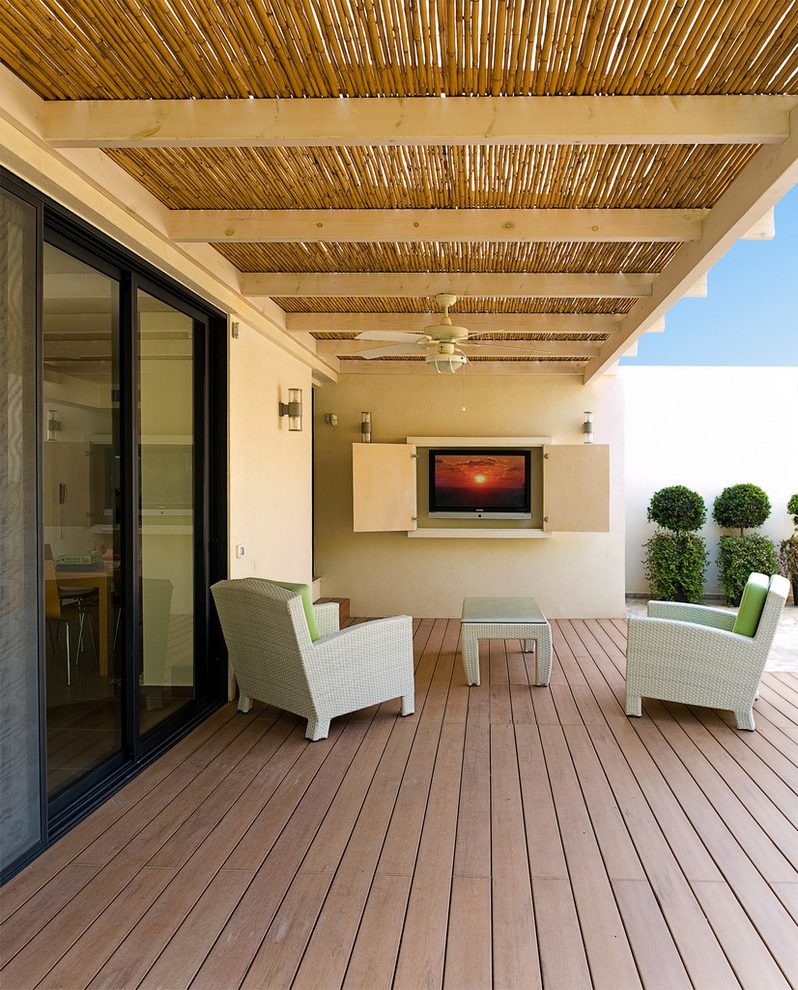 Do bamboo decking boards have disadvantages?
Even though bamboo skateboards with hollow cores are lighter than some materials, they are still quite heavy. Before installing boards, ensure the decking or roofing frame is strong enough.
Composite decking manufacturers offer several collections and brands of bamboo decks (like Cali Bamboo or Trex Decking). Still, bamboo materials are not the cheapest. They are also available in a few colors only.
Only specialized roofing companies can prepare the surface and install bamboo decks using invisible fasteners.
Conclusion: Bamboo is a prime decking material
Are you searching for a sustainable and visually appealing option for your outdoor living area? Bamboo decking could be the perfect solution for you! However, it's essential to consider the cost of bamboo boards and verify that the available colors will complement the desired aesthetic of your exterior space.
Bamboo decking is an eco-friendly alternative that provides a long-lasting and durable surface for outdoor activities. With the proper care and maintenance, bamboo decking can last for many years, making it a wise investment for your home.
Check Out Our Latest Articles on Roof Decking – Everything You Need to Know for Your Next Project!
Additionally, bamboo is a renewable resource that proliferates and does not require harmful pesticides or chemicals during its production. When you enhance the aesthetics of your outdoor space with colorful decking, you're not only beautifying your surroundings but also contributing to a greener environment. Make the right choice and consider bamboo decking for your outdoor living space.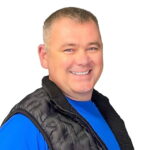 Denis is the driving force behind ID Flat Roof, a leading company in Boston specializing in flat roof repair and installation for over 20 years.
Expertise:
Denis excels in PVC, TPO, EPDM, and rubber roofing. His meticulous approach ensures quality and customer satisfaction.
Innovation:
Denis incorporates cutting-edge solutions like skylights and solar PV roofing.