Step-by-step guide on how to choose the best color decking for your home
Reading Time:
5
minutes
There is no "perfect color" for any color decking project. Choosing interior and exterior elements, including the decking colors, is a matter of personal taste. In this case, there can be no strict rules. That's why decking manufacturers offer a wide range of colors, from natural wood tones to almost black shades, from grey-colored to almost white decking boards.
If you do not want to get confused in the assortment and choose the color you like, look at the following tips from decking designers and experts.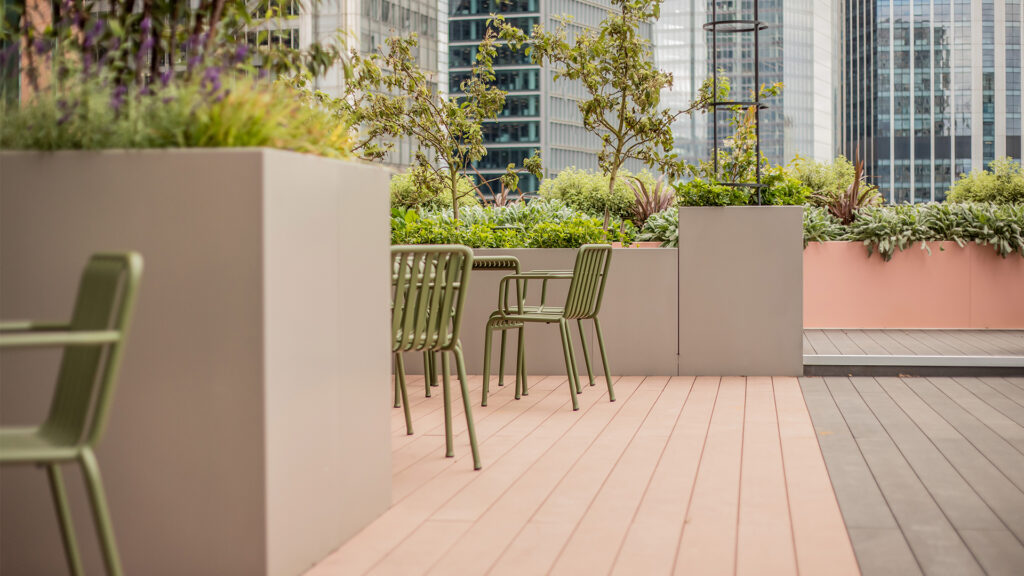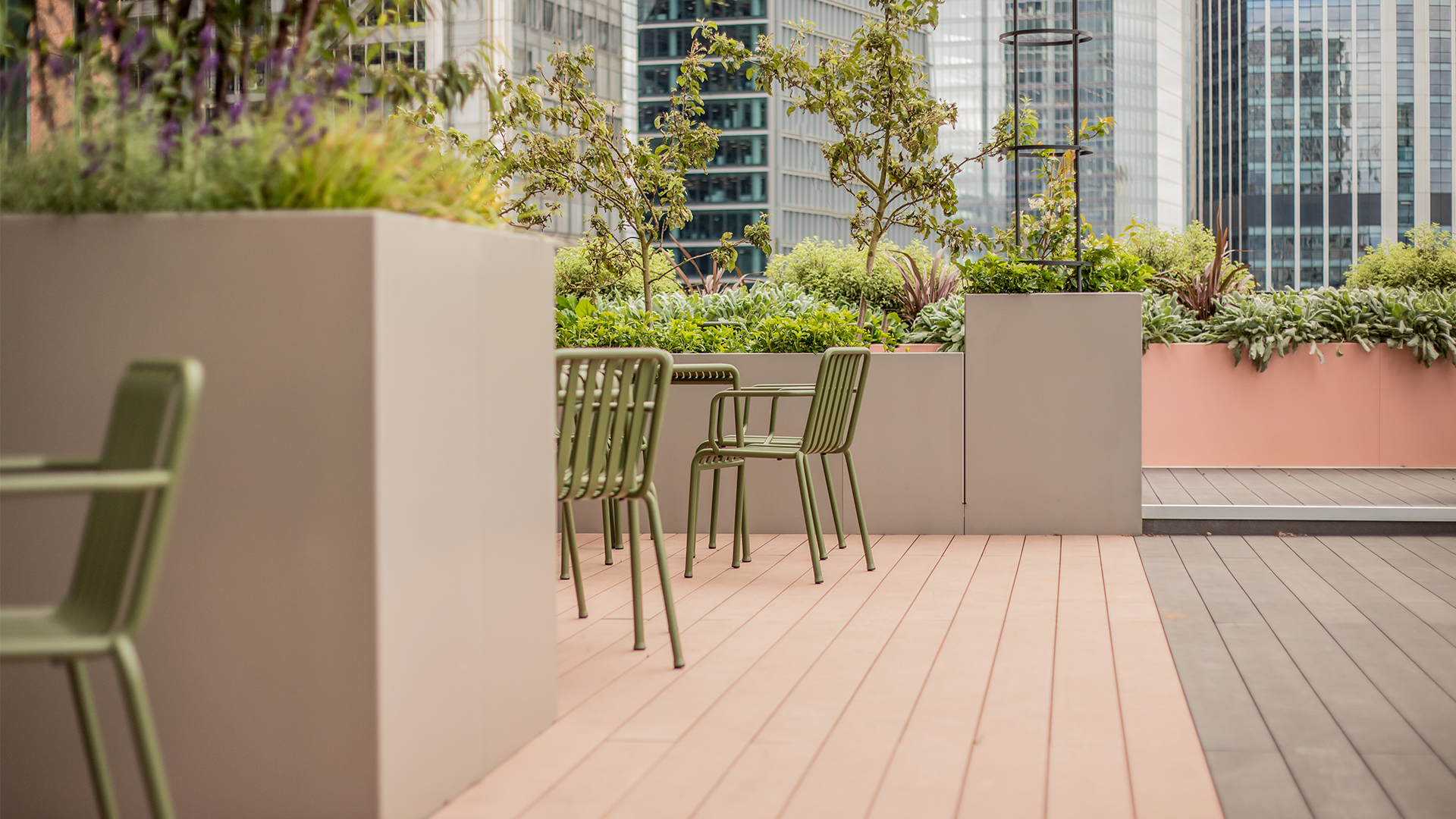 What should be considered before choosing a color decking?
Range of decking available on the local market
Color and design of your house
Colors of surroundings
Climate and geographic location
Color of railings, furniture, stairs, and other exterior elements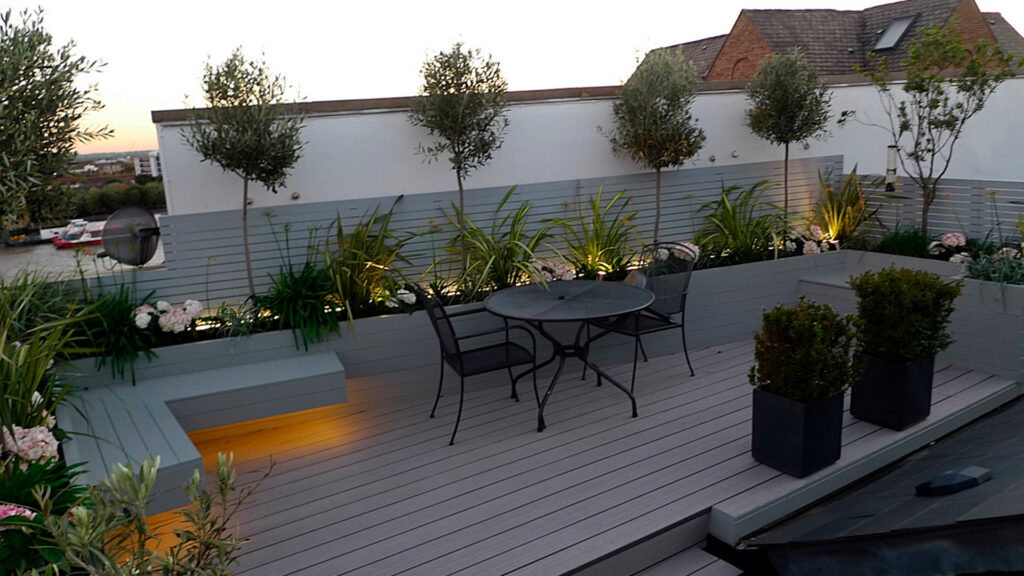 Available decking range
If you have looked at several color decking catalogs, you probably realize that the range of available colors and shades is extensive. Let's make our task more manageable. All decking color variations can be divided into two main groups.
Grey. This category includes all color variations based on gray – from light gray to almost charcoal and total black.
Brown. This category includes reds, tans, and all brown and wood shades, from light to oak.
Please note that composite deck boards can be in almost any shade, including artificial and exotic. Some manufacturers offer both classic and contemporary colors of decking.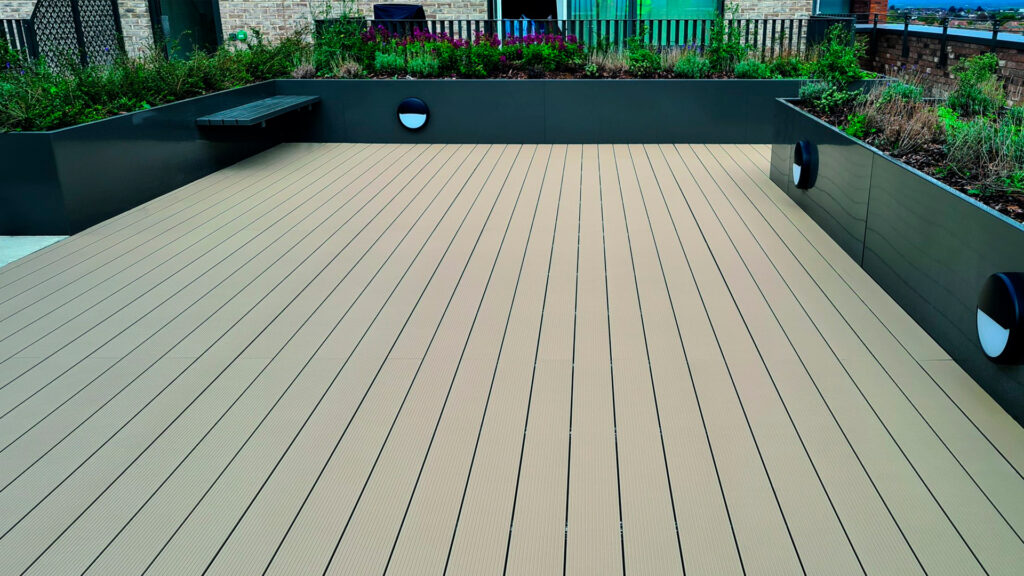 Roof Decking 101: Everything You Need to Know for Your Next Project!
House Color
The color of the front side and roof should match the decking color, but this does not mean you should use identical colors. On the contrary, a slight contrast and a several tonnes mismatch look even more beautiful. At the same time, do not run to extremes – you don't need too much difference.
Gray coatings go well with white, blue, and brick exterior shades. Brown layers, especially warm undertones, combine almost all facades and roofs. Dark decking will compliment buildings with natural finishes.
However, colors for decking ideas should meet your tastes in the first place. You've got the final say.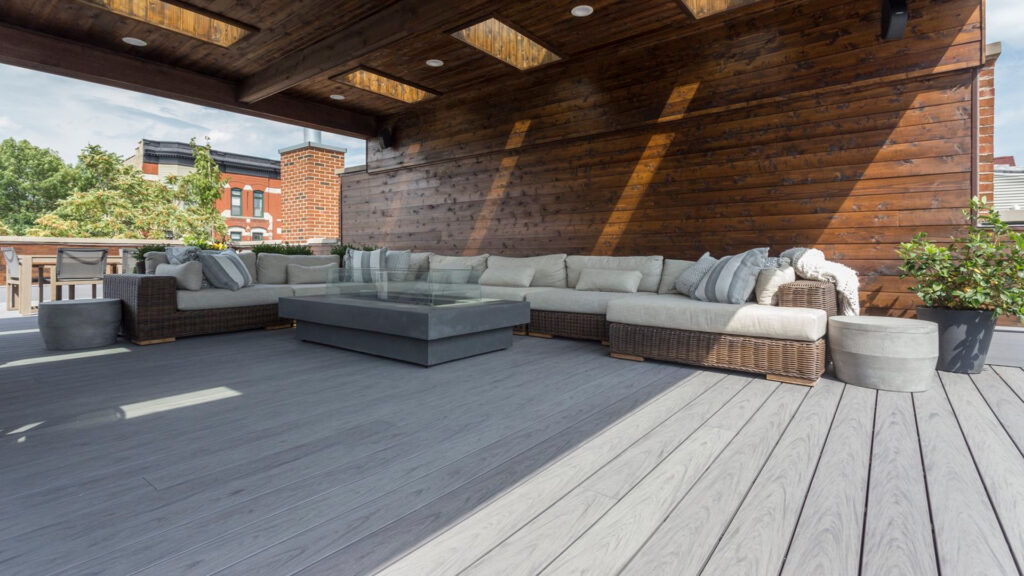 Surrounding color
Unlike flooring inside a home, decking should blend in with the surroundings around the building. The primary recommendation is that the color of the decks and the surroundings should not be too contrasting.
For example, if your house is surrounded by tall conifer trees that cast a lot of shade, you might want to choose decks in warm, dark hues. For places with good natural lighting, gray and light brown colors are more suitable. You can select almost white composite deck colors for houses on the ocean.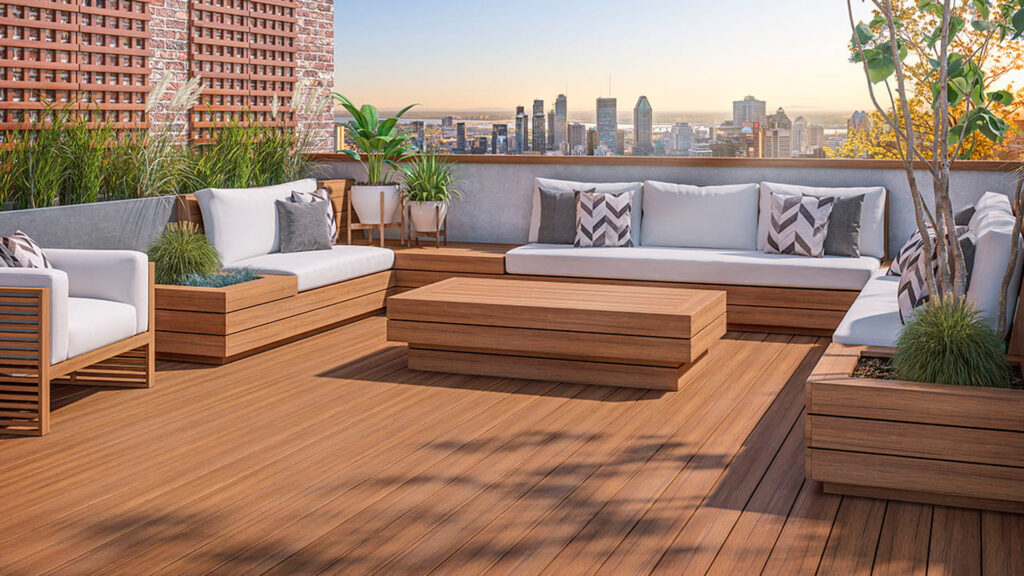 Climate and geographic location
Let's say that if you live in a sunny state (like Florida), light-colored surfaces might look better than ever. If you live in northern and not-so-sunny states (like Massachusetts), then it is better to choose dark deck colors.
We add that dark coatings will fade faster under the influence of UV. So if you install dark-shaded decking outdoors, it can become a few shades lighter in just a few seasons.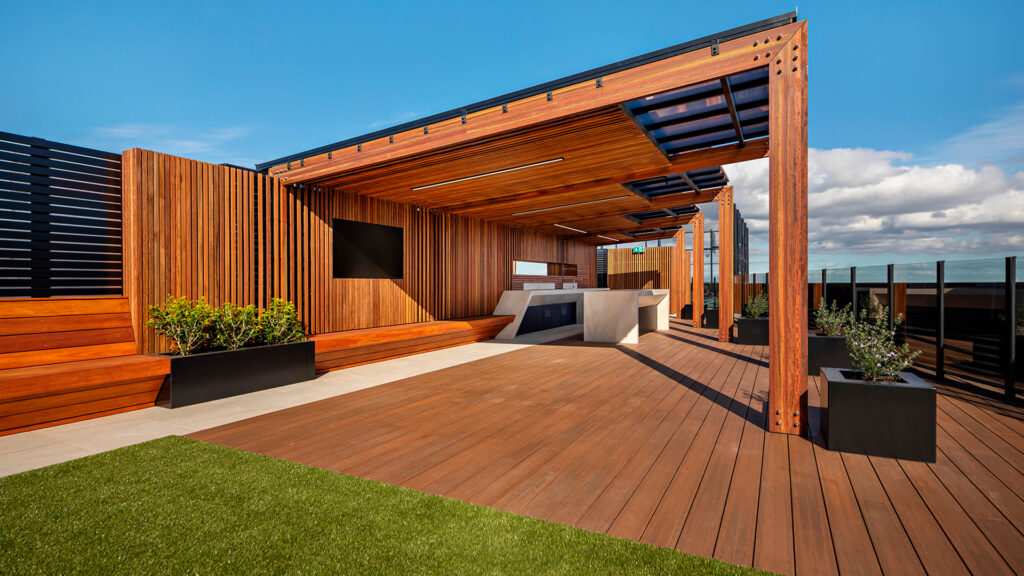 Color of railings and furniture
You will most likely pick up the railings and furniture after installing the decking. You can go two ways.
The first is to choose railings and exterior elements in the same tone as the decking boards. In this case, you will create a more relaxing atmosphere.
The second way is to choose contrasting railings. In this case, your terrace or balcony will look more ornate.
Ultimately, be guided by your preferences, as there are no wrong decisions here. You can experiment with different interior solutions, install furniture, and change artificial lighting.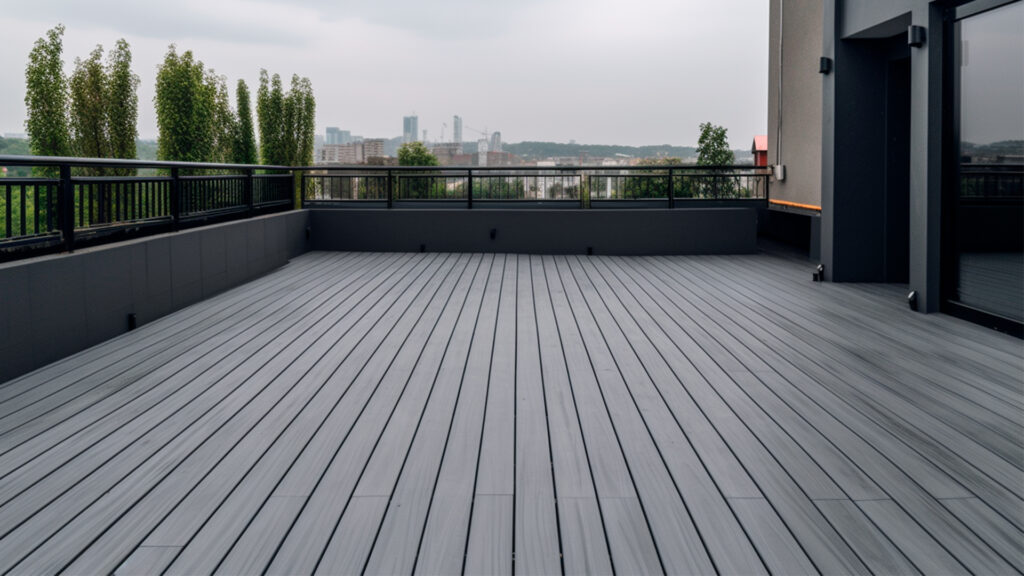 A few practical recommendations
Look through the decking catalog of the selected brand and make a short list of colors you like. Choose ten colors that you like the most.
If possible, look at the coating material live. The color of the decking and photos on the Internet (or advertising booklets) may differ. Ask for decking samples.
Don't forget about undertones. There are warm and cold undertones. The same color with red or blue undertones will look different – more sociable or cooler.
You don't have to limit yourself to using single-color material. Ask designers for help or create your pattern of the deck using several colors.
Coatings of dark colors heat up more in the sun, while light colors heat up less
You can paint or stain some natural decking materials, changing the look and style of outdoor living space.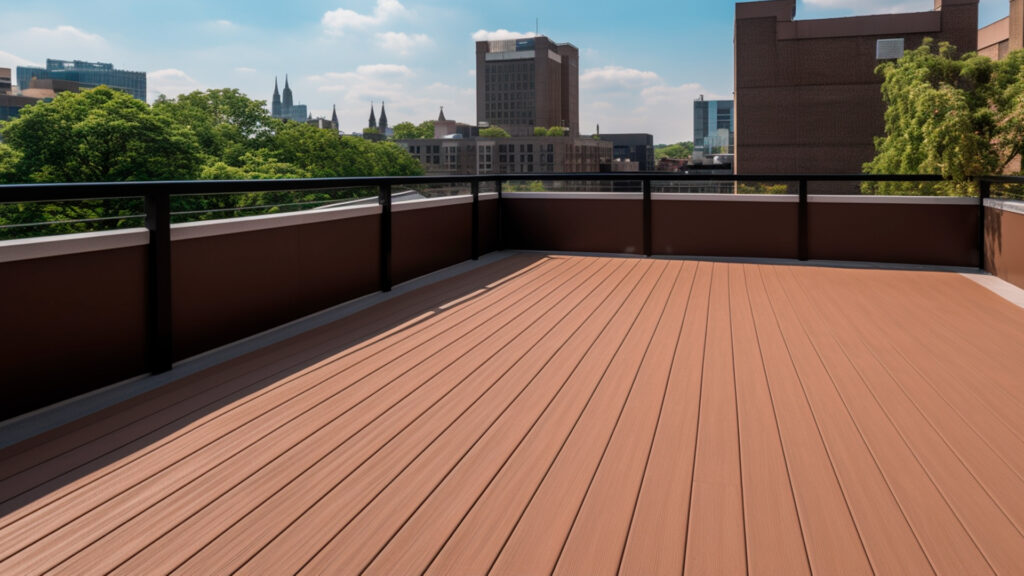 Сolor decking ideas
If your decking is connected to your house directly, you can make it the same color as the walls or floor in your home.
Open, well-lit, and spacious ground-level decking can be covered with composite boards that mimic light natural wood color. You can also order a natural wood decking, but it costs quite a lot. Moreover, cleaning, painting, and repairing natural wood every season would be best.
One of the trendy color options is espresso-colored decking. This shade looks especially good with light facades making your exterior look monochrome.
Red and light cinnamon decking is an excellent choice for areas with classic brick buildings.
White and light gray decking with metal railings suits modern exteriors — one of the current trends in metal railings with glass walls.
Another trend is to synchronize the color of decking, furniture, and other interior elements on your terrace or patio. The opposite trend is contrasting furniture or railings.
If you have a large garden with trees, the decking color might be the same tone as the tree trunks. The coating should be slightly darker if the deck is in the shade.
Don't know which color to choose?
The task of choosing colors for exterior decking is both exciting and challenging. You need to take into account a lot of factors, not forgetting your preferences.
Ask professional designers and contractors about time-tested and trending deck color ideas. You may also ask them to do several design projects.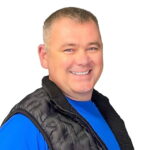 Denis is the driving force behind ID Flat Roof, a leading company in Boston specializing in flat roof repair and installation for over 20 years.
Expertise:
Denis excels in PVC, TPO, EPDM, and rubber roofing. His meticulous approach ensures quality and customer satisfaction.
Innovation:
Denis incorporates cutting-edge solutions like skylights and solar PV roofing.