10 Tips for Contracting Skilled and Qualified Deck Builders
5
minutes
Hi, my name is Denis Tchernov. I'm a professional roofer with over 20 years of experience. If you plan to upgrade your existing deck or build a new one, you should learn how to pick a reliable contractor. Plus, it's good to know how to communicate with them. In this article, I'd like to share my advice with you. Hopefully, this text will let you better understand the market of deck builders in Boston, Massachusetts!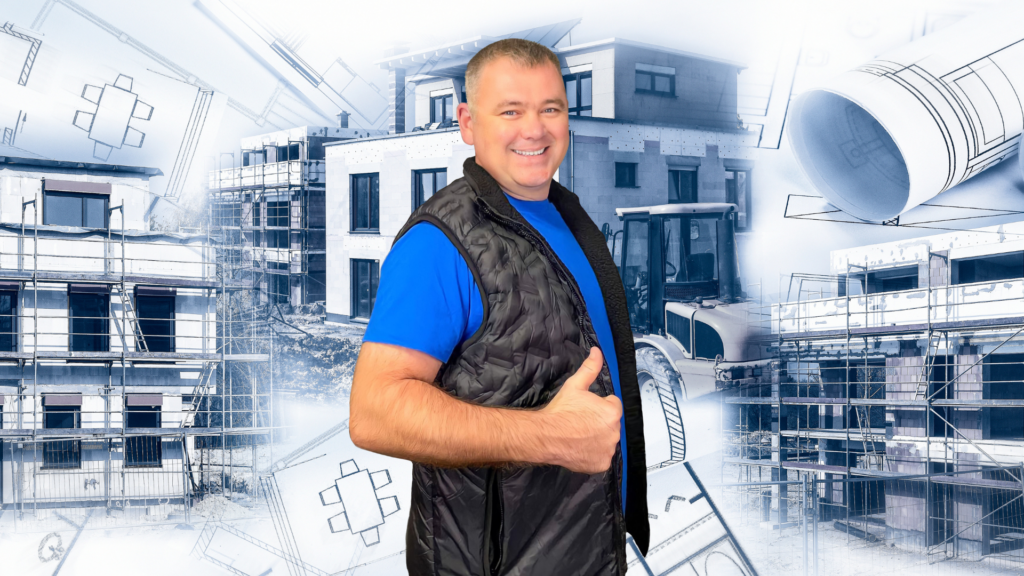 Get a Clear Vision of What You Want
When you contact the deck builders, you should be able to explain to them precisely what you want. Please decide in advance on the structure and style of your deck. When comparing contractors' profiles, opt for those with similar deck projects in their portfolios.
Ask yourself these questions:
How much can you afford to spend on the deck?
Do you prefer to use composite or wood?
Which pattern do you fancy the most?
How many levels should your deck have?
Will there be a covering or staircases?
Which type of railing do you want?
Is it necessary to add embedded lighting?
Which extra features would you love to add? Maybe, built-in benches, a jacuzzi or a fire pit?
A good contractor should help you improve your original ideas. Maybe, they will find ways to reduce expenses without compromising on quality. Or, they might recommend some features that will make your deck more beautiful and enjoyable.
Check out our article on deck refinishing in Boston
Ask Your Acquaintances for Recommendations
Some of your friends, family members, and colleagues probably hired deck builders not long ago. Don't hesitate to reach out to them! Ideally, ask if you could visit them. It's always better to see the result of the contractor's work with your own eyes than rely on photos and videos from the Internet. Let your acquaintances inform you about the deck builder's strong and weak sides.
Check Customer Reviews About Contractors
The best sites to visit are Google Reviews, Yelp, and Angie's List.
Reviews are not 100% reliable when it comes to evaluating deck builders. Some contractors may ask their friends to share positive opinions about their work, artificially boosting their reputation. On the other hand, some customers leave negative reviews due to poor communication with the deck builder. For instance, they may have failed to explain their requirements accurately or disregarded professional recommendations, resulting in the purchase of low-quality materials.
Anyway, good professionals usually have much more positive reviews than negative ones.
Prepare a List of Questions for the Deck Builder
Before contacting the chosen roofer, list the questions you'd like to ask them. Here are a few universal examples:
Do you have a license?
And the liability insurance?
Do your team members work as your subcontractors? Or do you employ them? Which type of insurance do they have?
Do you have specialists on your team who can install a jacuzzi and lighting on my deck?
Do you work with wood, composite decking, or both?
When will you be able to start and complete the project?
What will be your working hours?
How should I prepare for the work?
Do I need to obtain any permits beforehand?
Could you please show me your portfolio?
How, when, and how much should I pay you?
Don't be afraid to seem too annoying. Top contractors appreciate it when their clients want exhaustive information about the project. It's a part of their job to answer questions.
Get in Touch with the Chosen Professional
Call or text them to ask about availability. Make sure the builder has a license. Describe your project to them. If possible, send photos. These can be either the photos of your existing deck or references to the result you expect. Find out if they will fit your timeline and budget. Ask for their recommendations on how to enhance your project.
Don't hesitate to ask the contractor to share the names and contacts of their previous clients with you. It won't be impolite. It's ok to send messages to other customers to ask for their opinions on the roofer.
Meet the Chosen Deck Builders Face-to-Face
Ask the roofer to come to your house. Let them assess the feasibility of your plans on the spot. Is it easy for you to find a common language with this professional? Do you like their work dynamics? If yes, proceed to the next stage.
Deck Builders: Get an Estimate for Your Project
Let the estimate be as detailed as possible. Ask the contractor to split the project into stages and provide the timeline and budget. List all the materials that you're planning to use at each stage. Mention any potential extra expenses. Find out about the ways of reducing expenses. Learn about the stages and elements you'd better avoid saving money on.
Fix All Your Agreements in a Written Form
A written contract enables you to achieve these goals:
Track the speed of work to make sure all deadlines are met
Monitor the expenses
Control the quality
In the worst case, the contract will be useful if you take the builder to court. That would be an unlikely situation if you follow the above-listed recommendations from this article.
However, even the most well-thought-out projects face delays. The pace of work might slow down because of bad weather. The materials you order might be out of stock or damaged during transportation. Without the contract, arguments may arise between you and the roofer. To avoid misunderstandings, specify in this document what to do in case of a force majeure.
Stay in Touch with the Contractor
Add the phone number of your main contractor and all their assistants to your contact list. Add their email addresses to your white list. Otherwise, your email agent might classify their messages as spam. Plus, you might miss urgent calls.
Whenever you have a question, ask it. If even the slightest doubt arises, voice it. Don't expect the builders to read your thoughts. Always ask for a detailed step-by-step plan to fix any issue.
Preferably, send your queries in written form. Thanks to written messages, you won't forget your questions and the answers to them.
Deck Builders: Provide Comfortable Conditions for the Contractor's Work
Here are the main tips:
Declutter the space where the roofer will be working
Please don't ask them to work extra hours (it would be great to fix the regular working hours in the contract)
Prevent your kids and pets from interfering with the work.
Pay without delays
The more comfortable the contractor feels, the faster they will work and deliver better quality.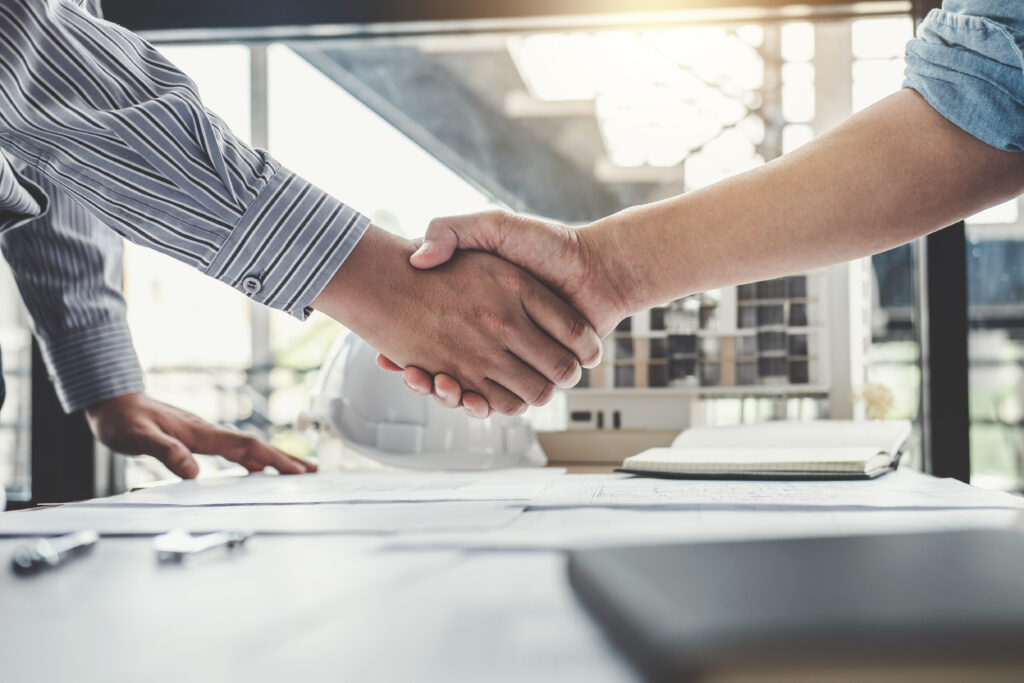 Final Thoughts on Contracting Deck Builders in Boston, Massachusetts
Hopefully, after reading this article, you will better understand how to select qualified roofers. If you trust my expertise, feel free to contact me! I will gladly build a top-notch deck for you in Boston, Massachusetts. I'm also ready to upgrade your existing one and consult you on any aspects of the project. I have a license and an extensive portfolio of completed decks. I work fast and responsibly. I have a team of skilled assistants on hand and I will offer you a comprehensive contract to sign.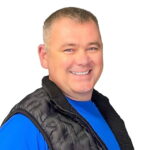 Denis is the driving force behind ID Flat Roof, a leading company in Boston specializing in flat roof repair and installation for over 20 years.
Expertise:
Denis excels in PVC, TPO, EPDM, and rubber roofing. His meticulous approach ensures quality and customer satisfaction.
Innovation:
Denis incorporates cutting-edge solutions like skylights and solar PV roofing.