Rubber roofing: most likely the best choice for a flat roof
Reading Time:
5
minutes
Rubber roofing might be the finest solution for any property with a flat or almost flat (slope angle is 10 degrees or less) roof surface. It is relatively cost-effective, durable, easy to maintain, and suitable for large-area buildings.
That is why thousands of US private property owners choose this covering material for their houses and outbuildings yearly. Most offices, malls, medical institutions, and industrial facilities are covered with rubberized materials for the same reasons.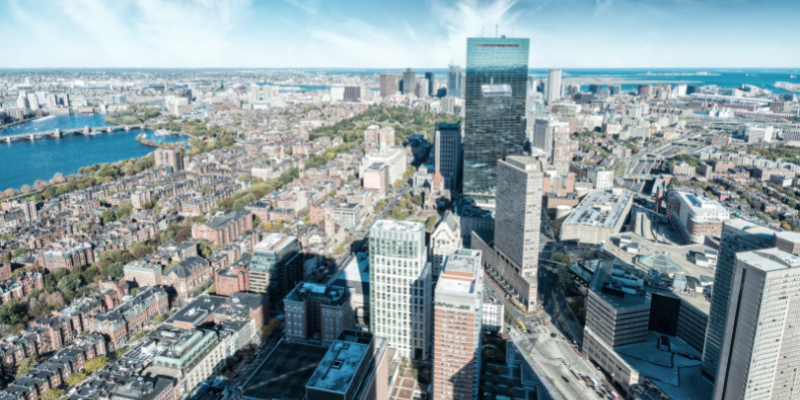 Rubber roofs: main advantages for property owners
What do you think the perfect roof looks like? The one you can rely on. The one that protects the property from rain, wind, and leaks and is sturdy and durable. Rubber roofing has all these benefits and even more. If the chosen roof is also fast to install and doesn't hit your wallet, then we have a winner.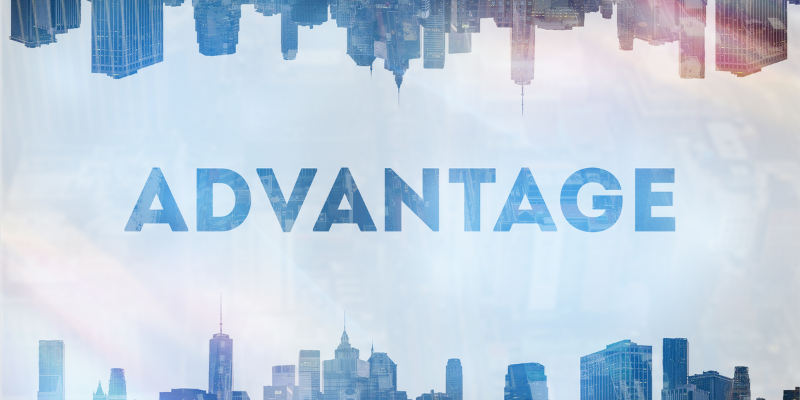 Professionally installed rubber coverings (especially glued to the surface) are long-lived. Many rubber roofs laid in the 70s are still in good trim.
Rubber coverings guarantee maximum waterproofing. Heavy rains, melting snow, and even standing water on the roofing surface will not harm your property.
The fewer seams – the better. The installation of modern single-ply rubber roofs happens with a few securely sealed seams.
Rubber roofs are easy and quick to repair with patches or special kits. Minor repairs could be a DIY task (but remember the safety precautions for working at heights).
Rubber roofing can be installed quickly, even on large roofs. Modern materials come in sheets or rolls, and a team of professional roofers can install thousands of square feet of coverage per shift.
Membrane materials can be energy-efficient (white or grey membranes). It means you will save hundreds and thousands of dollars with such a roof. They don't get hot in summer.
Rubber or traditional roof: let's compare both approaches
Let's take a walk through the city streets. Here you will surely see houses with various roofs – large and small, modern and worn-out, flat and pitched.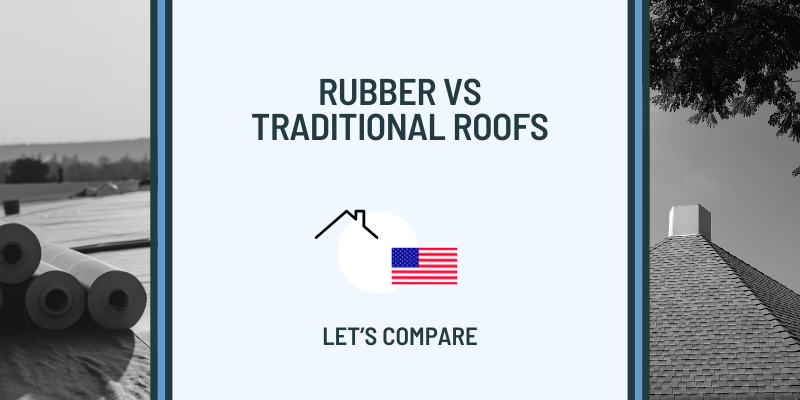 Modified bitumen roofs usually cover old buildings from the 40-50s. In older areas, there are still houses with BUR roofs. In the suburbs, you will likely find mansions with wooden, copper, or even slate roofs. Long story short, rubber roofing gives a head start to most of them.
Rubber roofing is more watertight than any asphalt shingles or tiles. Average rubber roofing lasts 20-30 years, and no drop passes through its surface. Corrosion, algae, and moss are not the problem for synthetic rubber.
The weight of polymer membranes is much less than a copper or steel roof and much less than BUR roof systems. Meaning the polymer materials will load appropriately on the building structure.
Finally, high-quality certified synthetic rubber is more environmentally friendly than other 'dirty' materials. Rubber materials have limitations during installation and operation, but polymer roofing is much more environmentally 'clean' than modified bitumen or BUR roofs.
Rubber roofing estimate: average cost
It depends on the supplier's pricing policy and other factors, such as your chosen brand. In addition, the materials differ in thickness, number of layers, and color. It affects the price as well.
The average price (per square foot) in 2023 is:
TPO – $6-8.
PVC – $6-7.
EPDM – $6-12.
Rubber shingles – $6-13.
TPO, PVC, EPDM: average installation costs
Factors that affect the final cost of installation:
The pricing policy of the roofing company.
Roof area. The larger the size, the lower the installation cost for every foot.
The type of rubber roofing (cold, warm, inverted, hybrid, tapered), waterproofing, and thermal insulation method.
Engineering and architectural features of the rubber roof.
Type of chosen material and laying method.
The average cost of installing a synthetic membrane roof in the US in 2023 is between $3 and $7. If old roofing material gets dismantled before installation, you should add $1-2 per square foot to the final bill.
Variety of rubber roofing materials: time-tested and innovative
To get the entire list of technology benefits, consider the differences between the mentioned rubber materials – TPO, polyvinyl chloride, rubber shingles, and EPDM. The cost of installation and maintenance of different rubber membranes differs as well.
EPDM
EPDM covers most of the flat rubber roofs of commercial buildings built in the US in the last 30-40 years. This petroleum-based single-ply membrane material varies in thickness, but even thin roofing membranes are durable. It is practically resistant to all weather conditions.
EPDM membranes can be installed on new or existing roofs (with an additional OSB layer between EPDM and the existing roof). Many roofers recommend paying particular attention to the tightness of the joints during the installation and operation of EPDM roofs.
PVC
PVC is one more common single-ply roofing membrane. You will often see PVC roofs in commercial construction, but recently, homeowners have increasingly favored PVC products.
PVC roofing material is even more durable than EPDM. In addition, the seams on the surface of the PVC coating retain complete tightness longer. PVC membranes with better energy efficiency are delivered in white or light gray so they don't get extra hot in the summer (compared to black EPDM). The only disadvantage of PVC materials is the higher price.
TPO
TPO is a material with a claimed lifespan of 20 years (30+ years, according to some manufacturers). However, it is not proven because TPO rubber roof material appeared on the market not long ago.
TPO materials are more expensive than EPDM but durable and more chemically stable. TPO membranes are highly resistant to UV and mechanical damage such as puncturing.
Rubber shingles
Rubber shingles are much more affordable than clay tiles or slate shingles. They don't need regular maintenance as asphalt shingles. Rubber shingles could be a better choice for private property owners with flat, low-slope, and pitched roofs (including roofs with chimneys and skylights).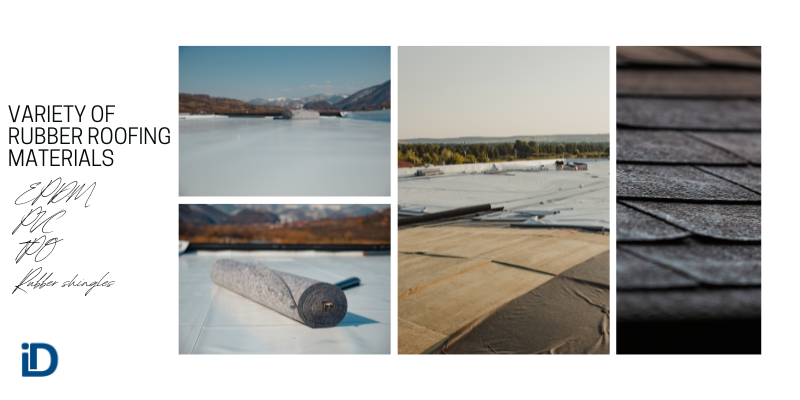 If installed correctly, rubber shingles roof will last 45-50 years with simple maintenance without leaking or cracking. Like other rubberized roofing materials, even low-priced shingles resist all climate conditions. Moreover, shingled rubber roofing material is much easier to install and, If damaged, can be replaced with much less effort than rolled materials.
Rubber Roofing is One Call Away
Rubber roofing is an excellent choice for both commercial projects and real estate property. Rubber roofing is a perfect solution not only for new buildings but also for re-roofing as well as a complete renovation.
However, although rubber roofing is relatively easy to install compared to BUR or mod-bit roofing, we recommend that you seek the services of a skilled contractor.
Experienced roofing contractors will help you find the best rubber roofing material for your budget – from affordable EPDM membranes and energy-efficient PVC single-ply membranes to prime polymer shingles.
In addition, licensed rubber roofers will take care of delivery and roofing installation using special equipment. And what's more, if you cooperate with professionals, you'll most likely get a multi-year warranty both on labor and materials.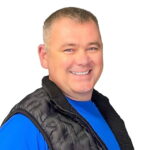 Denis is the driving force behind ID Flat Roof, a leading company in Boston specializing in flat roof repair and installation for over 20 years.
Expertise:
Denis excels in PVC, TPO, EPDM, and rubber roofing. His meticulous approach ensures quality and customer satisfaction.
Innovation:
Denis incorporates cutting-edge solutions like skylights and solar PV roofing.