What is TPO Roofing: Definition, Cost, and Benefits
Reading Time:
5
minutes
The National Roofing Contractors Association (NRCA) points out that almost half of commercial property owners cover their roofs with TPO. It would be a shame to overlook such a popular trend. Thus, let's uncover what makes TPO roofing material so appealing.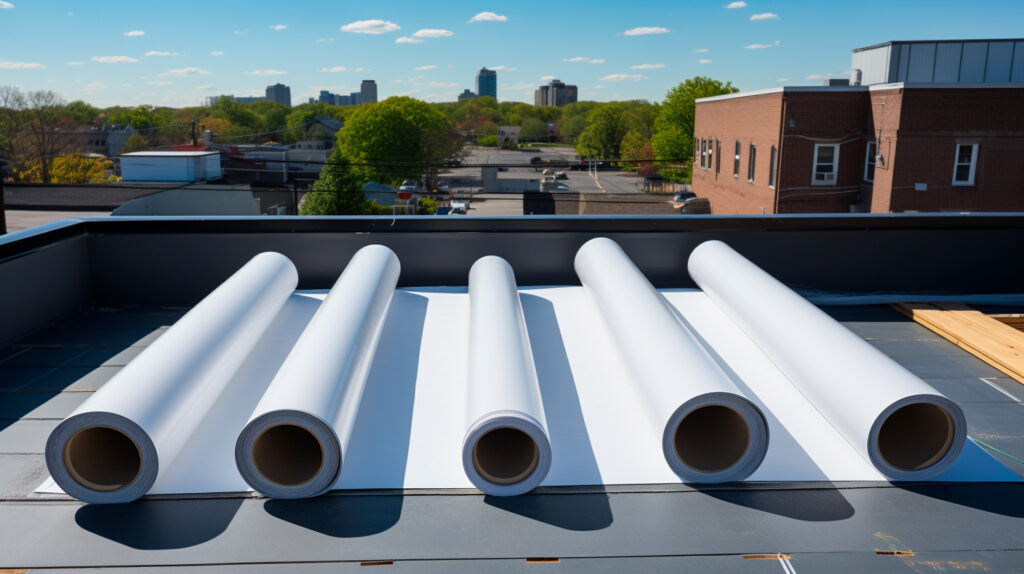 What is TPO Roofing
TPO stands for thermoplastic polyolefin. This material uses an elastomer (ethylene propylene rubber (EPR), in this case) to achieve better flexibility and boost its impact resilience, compared to Polypropylene (PP) polymers.
Generally, you install TPO membranes over a roofing deck. Sheets of TPO can be mechanically fastened or heat-welded.
Anyway, its core trait is that its white surface reflects the UV rays. As a result, your roof doesn't retain unnecessary heat and keeps you well-protected from dangerous sun radiation.
TPO: The Youngest Family Member
As a roofing material, TPO fits into two significant categories: single-ply roofing membranes and flat roofs. Consequently, you have several other options to select from. Yet, particular prerequisites determine when TPO is your best choice.
Flat Roof
Single-ply roofing membrane
TPO
The white membrane averts hot air. Thus, it suits both commercial and residential premises (e.g., bedroom or patio)
EPDM (EP-diene rubber)
The black sheet accumulates heat. Hence, it is a preferable option for commercial roofing and non-living spaces, such as a garage.
PVC (polyvinyl chloride)
This one is more resilient. Plus, it managed to build a reputation because it was the first on the market.
Metal panels
Standing seam metal roof
As a material, metal is substantially more durable. Still, it is heavy and can be challenging to install. Moreover, only large budgets can fit these expenses.
The Advantages of TPO Roofing Systems
The key to grasping what TPO roofing is lies in investigating its unique parameters. Of course, its benefits draw buyers' attention and often become a definitive factor in the selection process. However, you should also assess its inconveniences and shortcomings to make a well-informed decision.
Affordable & Low-maintenance
Its low cost manages to secure a preferential position for TPO membranes. Professionals can install TPO roofs promptly and without breaking a sweat. Therefore, they won't charge you as much as they would for other types of roofing.
In addition, UV, ozone, chemicals, dirt, grime, and mold pose no threat to TPO. It is also tear-, puncture-, water-, and fireproof. As a helpful bonus, its flexibility allows it to survive roof movements caused by various factors (e.g., contraction, expansion, or settling of your building).
Professional Tip
Prices are incredibly volatile these days, which turns forecasting your budget into quite a challenge. Still, the contemporary prices range from $6 to $12 per square foot.
The important trick here is to know that contrary to common logic, with TPO membranes, the larger your project is, the less you pay to get it done. But keep in mind that thicker insulation will cost you extra.
Important Reminder
As indestructible as it may seem, the TPO roofing system still calls for proper installation and regular inspections:
Check your roof after storms, rain, or snowfall and clean if needed.
Keep an eye on your insulation and seams to spot leaks sooner.
Ensure that there are no obstacles in the gutters.
Remember that inadequate installation will result in a shortened life expectancy.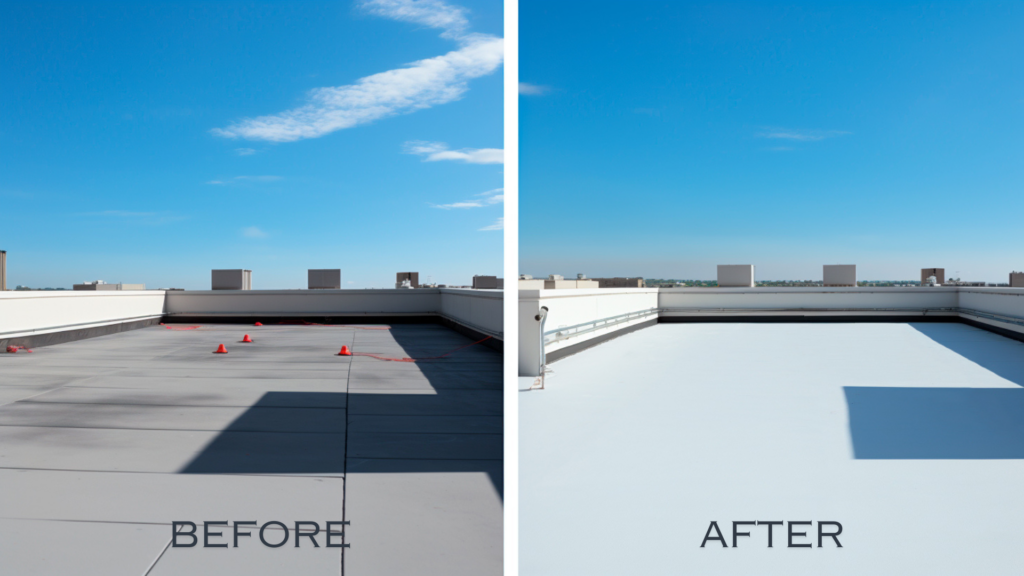 Energy-effective & Eco-friendly
Its ability to keep your premise cooler than usual is a strong plus point. With high-quality insulation, TPO can be incomparably energy-efficient. Your energy bills will not frustrate you, and the knowledge that it's completely recyclable will bring you joy.
Lightweight, Ductile, and Easy-to-install
TPO roofs are so light that any building can handle them. Plus, your workers won't get exhausted during the installation process.
Its flexibility permits it to follow every contour of your roof. A wide selection of sheet sizes also makes it possible to have a minimal number of seams on your roof (you can apply 10, 12, or 20-foot wide ones).
Devil in the Details
These aspects can seem like afterthoughts, but you should give them a thorough thought before making up your mind. Everything has its imperfections. Your task is to determine if they interfere with your goal.
Might Disappoint You With Its Longevity
Generally, TPO roofing systems can serve you for up to 20 years if you provide them with due maintenance. In rare cases, they can last 30 years. Still, it's not something you can pass on as your legacy, unlike a slate tile roof, for example.
Of course, it's only been on the market since the 90s, and scientists are constantly working on improving its durability and resilience. However, if you are searching for a more permanent solution, you should explore other options, such as PVC or metal roofs.
Can Quickly Lose Its Presentable Appearance
White color is a classic that can fit in any design. Yet, it is also an extra credit task to keep it clean. Thus, if you don't want to see how your roof loses its luster and you don't have the inner strength to clean it regularly, it is not the best option for you.
But as an alternative, you can put it on the roof, which you can't see out of our window. In this scenario, you don't have to witness the dirt covering it with time.
Doesn't Cope Well with High Temperatures
Indeed, reflecting sun rays is the main feature of TPO roofs. In addition, Underwriters Laboratories (UL) certify them as Class A fire-resistant materials.
Still, when it has to endure extremely high temperatures for a long time regularly, it risks to fail. As a result, if you live in a southern region or state, you should be concerned about whether TPO roofing can withstand the amounts of heat and solar loads you expose it to. Don't treat this aspect lightly if you wish to be safe.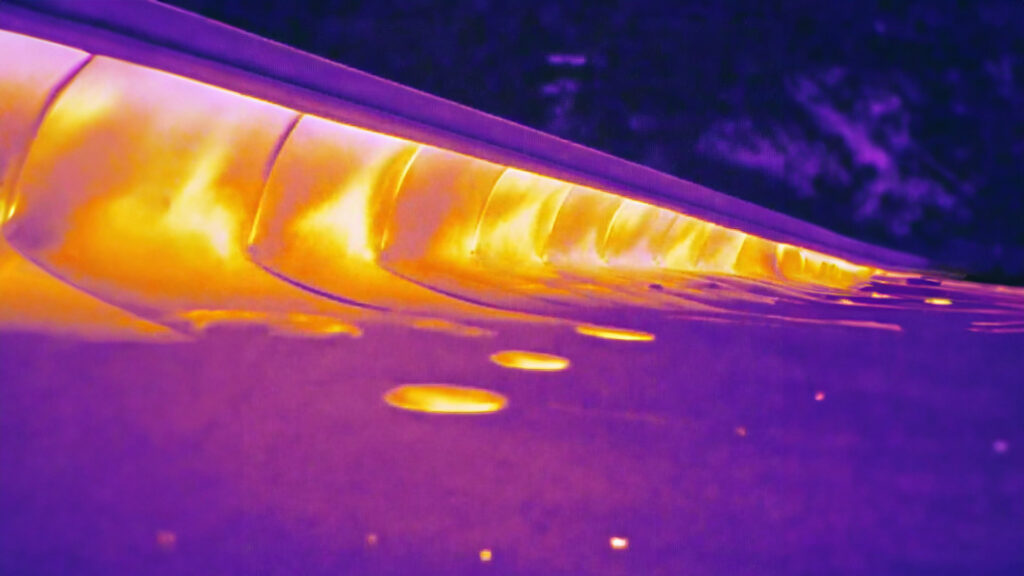 Concluding Remarks on the Benefits of TPO Roofing
So, now you know what a TPO roofing is. Compared to other roofing materials, TPO has a head start in balancing price and quality.
It offers buyers multiple marketable qualities, including flexibility, resilience, and energy efficiency. Plus, its installation and maintenance processes won't require any extra effort. The last, but not least, of the perks is saving plenty of money with it.
However, its durability is still questionable. Extreme temperatures can be its weak spot. Besides, every stain will be visible on a white surface. If any of these aspects is not a dealbreaker, you found the membrane for your roof.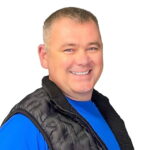 Denis is the driving force behind ID Flat Roof, a leading company in Boston specializing in flat roof repair and installation for over 20 years.
Expertise:
Denis excels in PVC, TPO, EPDM, and rubber roofing. His meticulous approach ensures quality and customer satisfaction.
Innovation:
Denis incorporates cutting-edge solutions like skylights and solar PV roofing.