Difference Between Various Decking Boards Materials and Tips on Using Them
5
minutes
When choosing decking boards, you probably want them to be affordable, long-lasting, and good-looking. They must be safe to use — that is, they aren't slippery and lack splinters. They should match the style of your house and the surrounding area. Maybe you'll need several types of boards. You'll use the first for the flooring, the second for the railing, and the third for the perimeter. This article explains selecting the best decking material for your tastes and budget.
Decking Boards Materials
Some lumber varieties are resistant to rot and insects by their nature. These are cypress, redwood, and cedar, for instance. As they age, they will gradually acquire a beautiful gray shade. Sealing or staining them is unnecessary — but if you want to do it, feel accessible too.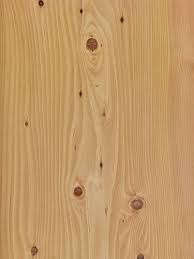 Tropical species tend to be even more durable. Besides, they boast signature color and texture. Conversely, they're pricey and more challenging to work with. Unless you aren't a professional, you'd better avoid cutting or drilling them without third-party assistance.
Pressure-treated decking boards, often made from fir or pine, are a more affordable option. However, they tend to have loose knots, and not all boards are straight. Manufacturers infuse these decking boards with chemicals to boost their lifespan. Recognizable by their signature brown or green shade, these boards will fade to dark gray over time. Alternatively, you can fade and stain them to modify their color.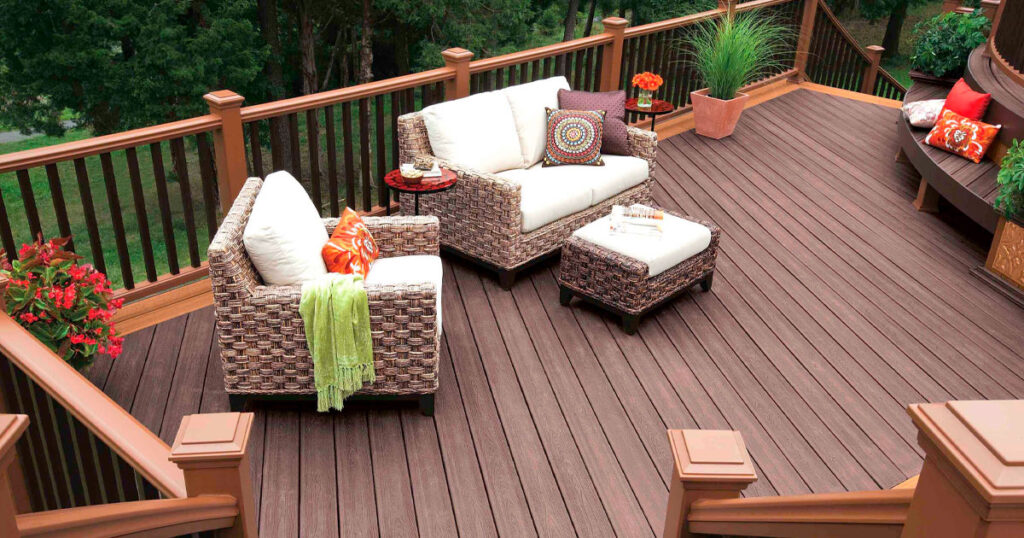 Composite decking consists of wood mixed with polymers. PVC decking is entirely made of artificial components — that is, plastic. Both these options require less maintenance than natural wood. Previously, they used to look not as classy as lumber. Today, it's not an issue anymore. The higher the price, the better the quality. You can get highly long-lasting and stylish boards depending on your chosen brand. They won't get slippery when it rains. In summer, they won't get sizzling hot or smell of plastic. The cheapest variants, however, might have these drawbacks.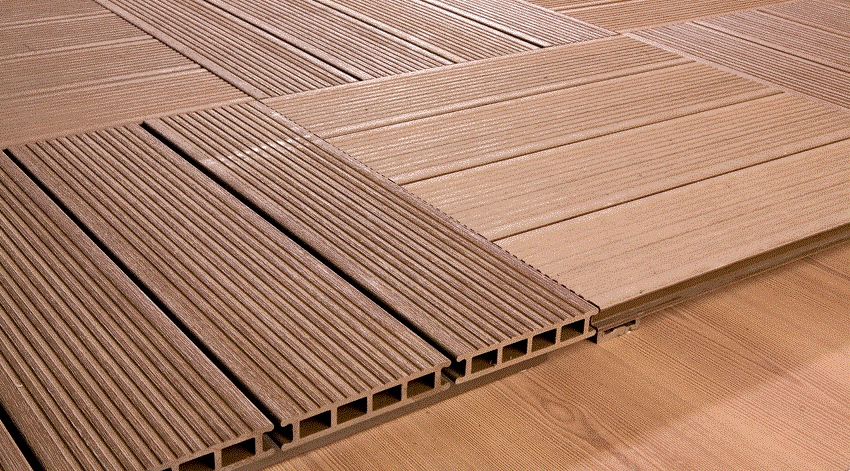 Safety Precautions for Working with PT Lumber
When working with this material, stick to these safety measures:
Wear protective clothing, a mask, and glasses. If you hire contractors, ask them which gear they will use. It's a simple and efficient way to assess their professionalism.
Keep your pets and kids out of the work area.
Thoroughly collect the scraps.
Avoid burning the scraps. When buying the boards, ask the vendor about proper disposal methods.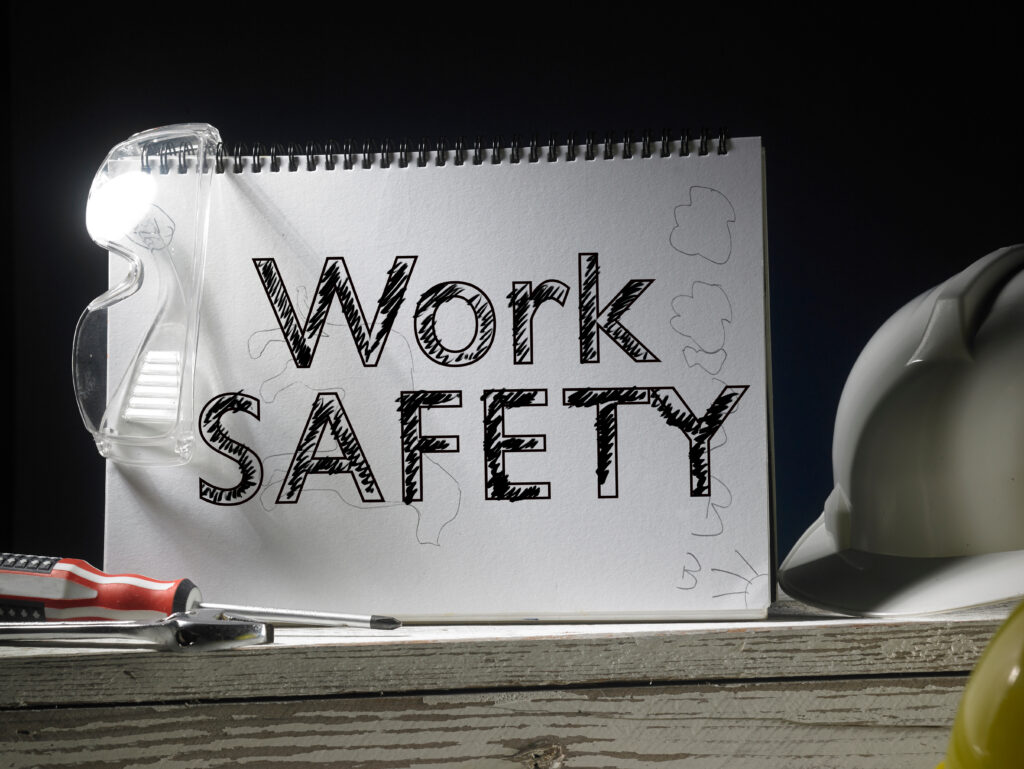 Most modern chemicals used to treat lumber are safe. They won't threaten your health, your pets' health, or the environment.
However, around two decades ago, decking boards containing arsenic compounds were available for sale. These could threaten the health of humans and other living creatures. While manufacturers can no longer produce new materials with arsenic, vendors have the right to sell their existing stock. You'll unlikely find decking boards with arsenic in a shop today, but it's essential to be aware of this potential hazard.
Unlock the secret of a perfect terrace with Tongue and Groove Decking
Specifics of Imported Woods
We said that imported woods are naturally rot-resistant. There are exceptions to this rule. Some species, such as cedar or redwood, have limited warranties. Their heartwood can last for decades. But you'll need to treat their sapwood regularly with preservatives to protect it from rot.
If you use undrilled fasteners for this material, it might split. It's essential to pre-drill the boards. Instead of regular screws and nails, it would be wiser to buy dedicated fasteners.
ATTENTION: Selected species, such as ipe, can't be treated with stains or finishes.
Determine whether the lumber comes from a sustainable forest if you care about sustainability. Unfortunately, only some part of the stock on the market ticks this box.
Tips for Choosing Lumber for Different Parts of Your Deck
Some elements of your wood deck, such as the flooring, immediately catch the eye. Others are hidden, such as the beams under the flooring. To cut your expenses, buy cheaper materials for the hidden parts and costlier ones for the exposed ones.
When selecting the decks for the flooring, opt for those with rounded edges. You'll be unlikely to get a splinter, then.
Most boards have a smooth side and a rough one. Avoid the mistake of inexperienced roofers, and don't put the smooth ones down.
When buying PT lumber for framing, check if it's suitable for ground contact. If there are incisions on the material, place them so that no one will see them.
Boards Sizes
Decking boards are available in various sizes. Their lengths are usually expressed in even numbers, such as 12 or 14.
The actual length of a board, when you buy it, might be longer than the indicated number. It will become shorter after you expose it to elements and it dries.
If you buy PT lumber, some boards might be shorter than the nominal length. They might shrink because of the chemicals.
The thickness of a board will be reduced. The material will dry; you'll probably want to smooth it by removing its upper layer.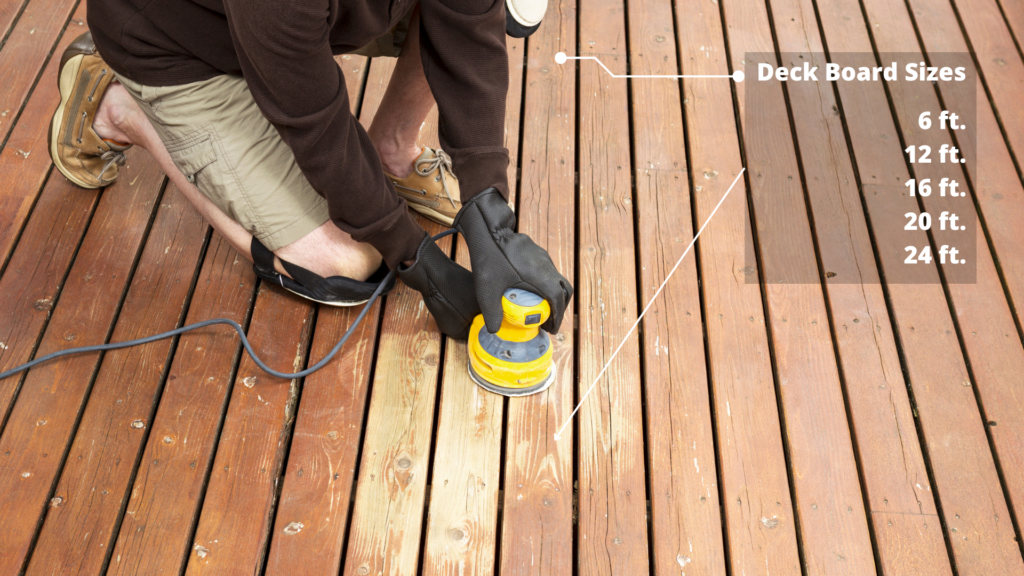 ATTENTION: The larger a post, the more prone it is to cracks and twists. To prevent these issues, opt for smaller ones.
Two Ways of Calculating How Many Decking Boards You Need
If you already have a deck and want to remodel it, you can calculate how many boards it contains. This method works well for small surfaces.
The second method suggests you multiply your deck's width by the length. It's perfect for larger surfaces.
In both cases, add an extra 25% to the resulting amount. The contractors might make mistakes, and some boards will go to waste. Plus, you can use some part of the material for the framing.
Lumber Grades
To characterize the quality of the material, manufacturers put stamps on it. They inform buyers about the moisture content, strength, presence of knots, and overall appearance of lumber. In the case of pressure-treated material, the stamp will inform you about the treatment's depth. You'll find out which substance was used.
Here are a few examples of what different stamps can mean:
| | |
| --- | --- |
| Stamp | Suitable for |
| Standard or No. 2 grade | Structural members |
| S-dry or MC-15 | Railing and decking |
| Air-dried | Framing |
Each lumber species carries its own unique set of markings. The system can be pretty complex, so don't hesitate to consult a professional builder before purchasing.
How to Store Decking Boards
Don't forget to ask the vendor how to store the boards properly when buying them. Typically, you should keep the materials away from moisture and direct sunlight.
Is the lumber kiln dried? If yes, feel free to use it right away.
If not, place concrete blocks on the ground and stack the boards flat. To enable the air to circulate evenly through the stack, insert spacers between the boards. Wait for a few weeks.
Final Thoughts
Hopefully, the information from this text came in handy for you! The selection of decking boards on sale is vast, and the price range is extensive. The more conscious your choice, the more comfortable outdoor living space you'll create.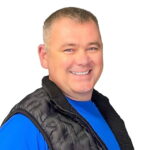 Denis is the driving force behind ID Flat Roof, a leading company in Boston specializing in flat roof repair and installation for over 20 years.
Expertise:
Denis excels in PVC, TPO, EPDM, and rubber roofing. His meticulous approach ensures quality and customer satisfaction.
Innovation:
Denis incorporates cutting-edge solutions like skylights and solar PV roofing.