Which Type of Front Porch Flooring to Choose in Boston
Reading Time:
6
minutes
Regarding front porch flooring, homeowners in Boston, Massachusetts, have an extensive selection of options. Natural wood, composites, plastic, stone, tile, and other variants can be considered. Each front porch material has strong and weak sides, which we'll discuss in our article. We'll also tell you how to match porch floor cover ideas with the exterior style of your home.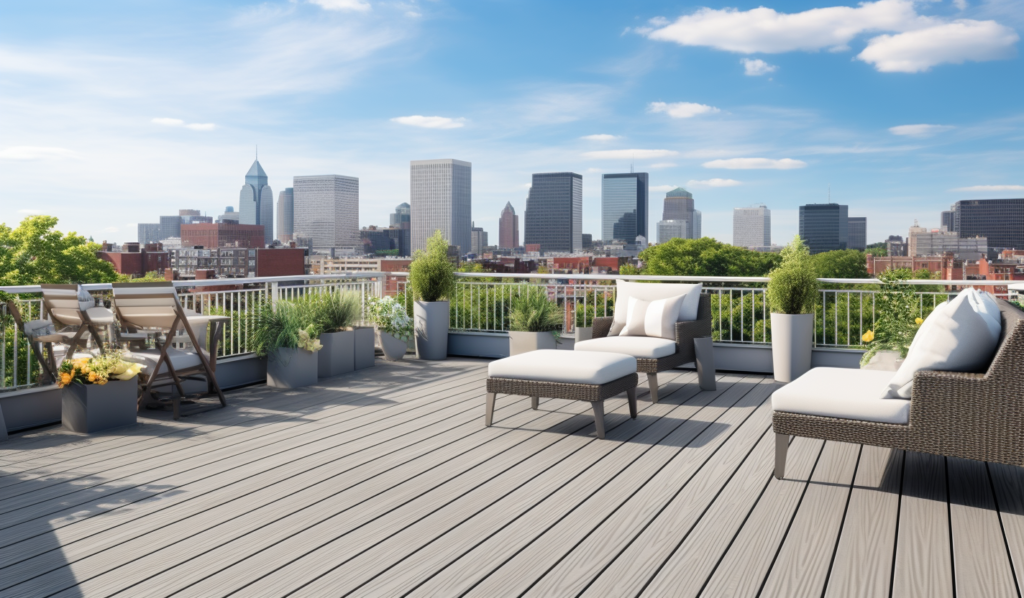 Natural Stone: The Ideal Choice for Porch Flooring
This one is the optimal flooring for a screened-in porch in terms of durability and resistance to elements. It can serve several generations of your family. Natural stone is typical of classic home designs — but it can fit a modern exterior, too. It's available in different varieties, from the premium quartz to the budget-friendly granite. Like all the other outdoor porch flooring ideas, stone has shortcomings. When it rains, or after you wash it, it becomes slippery. If you fall on it, you might damage yourself.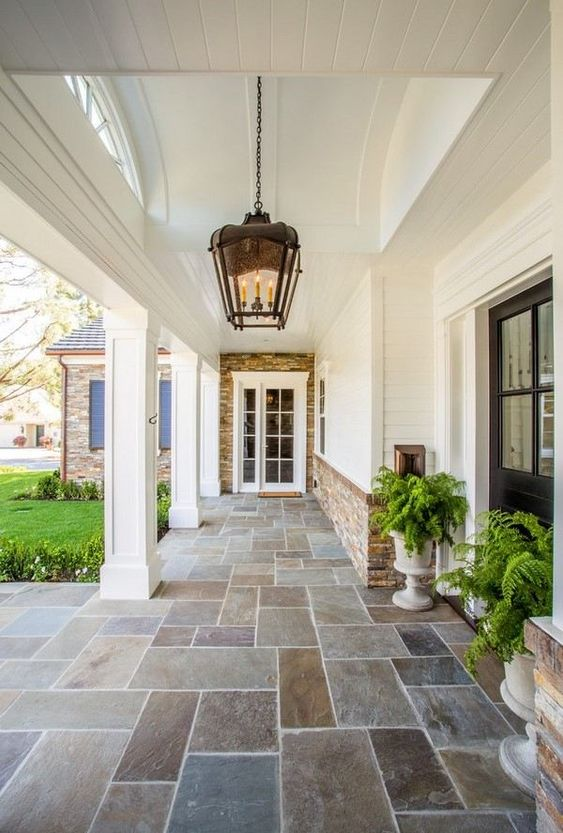 Concrete
There are two main types of front porch flooring ideas: over concrete or pier and beam. However, concrete can serve not only as the base for your outdoor porch flooring. It looks sleek and modern. It can fit the aesthetics of an industrial-style or a midcentury building. If you don't appreciate the raw surface of this material, stain or stamp it. To customize your porch flooring, you can even texture concrete to make its surface resemble tile, brick, or stone. The crucial arguments in favor of this material are its low price and the ability to withstand any weather.
A flat roof porch pairs well with the main porch flooring types—concrete or pier and beam—offering a modern edge to your home's exterior. It's not only cost-effective and weather-resistant but also versatile; concrete can be stamped or stained to match any style, from industrial to midcentury, making it an ideal choice for those looking to blend functionality with a sleek, contemporary design.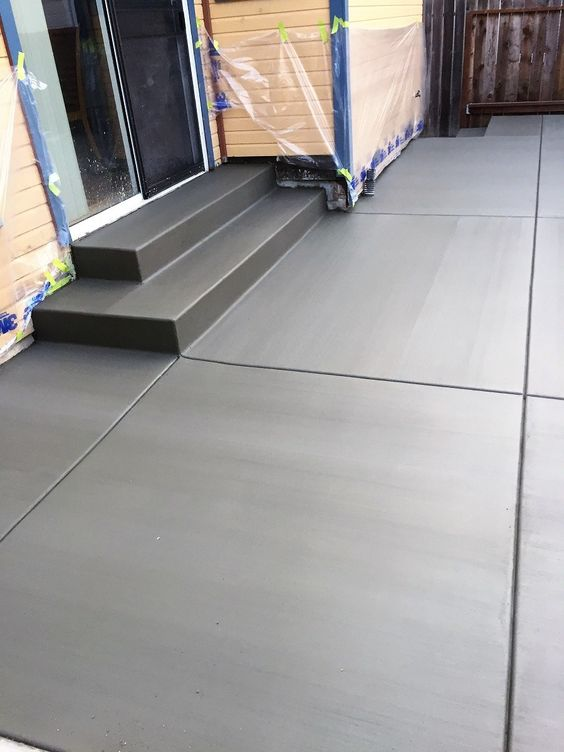 Porcelain Tile
Consider it when planning your enclosed porch flooring or flooring for a screened porch. It's made of clay, but its design can mimic the texture of many other materials, such as stone or wood. The tiles are rigid, heavy, and dense. They aren't prone to moisture damage. You'll need to put a lot of effort into scratching them. Porcelain can last for over 60 years.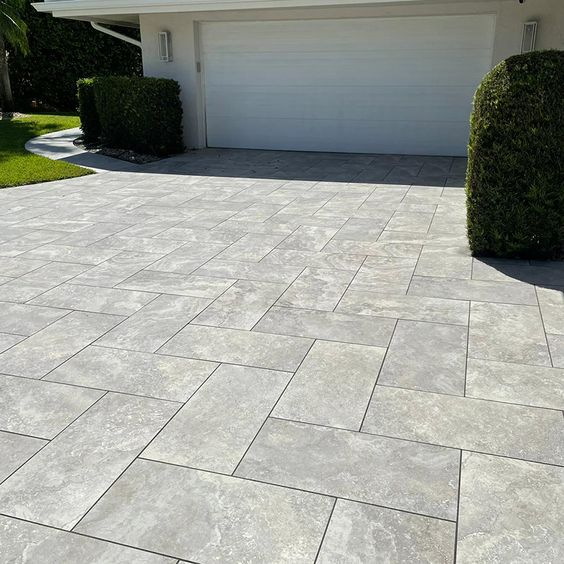 Ceramic Tile: A Versatile Option for Porch Flooring
Compared to porcelain, ceramic tile is cheaper and less refined. It's easier to cut and install it. Experts don't recommend it as flooring for screened porches because it's porous. It can lose its original look because of the weather. However, it's one of the top enclosed porch flooring ideas. To preserve the natural roughness of the tile, you may leave it unglazed and susceptible to stains. Glazed tiles are better protected from all types of negative impacts. Such a surface can last for a century. The more frequently people walk on it, the faster it ages.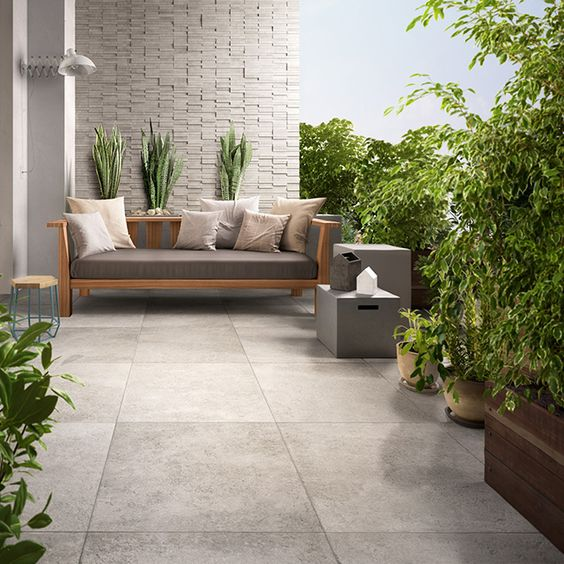 Brick
Brick is one of the most evident flooring for porch ideas. It's perfect for homes whose walls are made of the same material. It looks natural, warm, and welcoming. It's cheap — unless you need a rare color or shape. It can withstand any weather and can last for over a century. If a brick cracks, you can replace it with your own hands. This type of screened porch flooring requires at least one sealant layer to protect it from solar radiation immediately after the installation.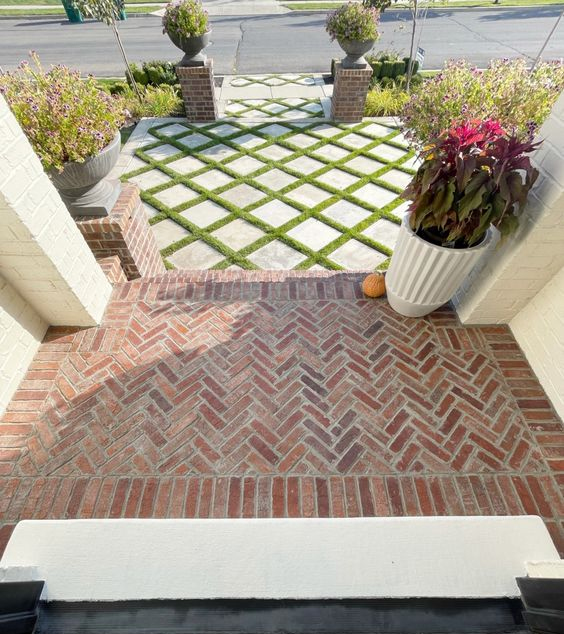 Plastic Wood Composites
This type of flooring for a porch mimics the looks of natural wood but boasts better exploitation characteristics. It's not prone to splinters, cracking, wrapping, or other damage. It might slightly fade under direct UV rays, but its color won't become dull. Composites are among the screen porch flooring ideas with the lowest maintenance. They can serve for 20 years even if you don't take special care of them. On the flip side, they can be expensive and not biodegradable.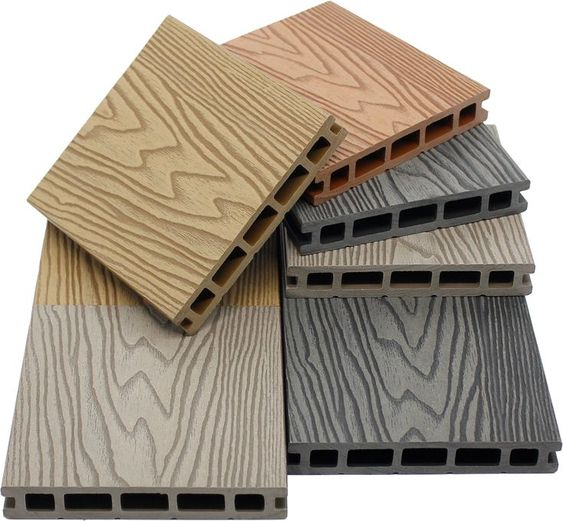 Resilient Vinyl
It's one of the most cost-efficient covered or screened porch flooring ideas. Its color palette is extensive. It's sold in boards and planks that are assembled like a constructor. Its average lifespan is 20 years, and it can fade over time. It's effortless to clean the vinyl. It's not susceptible to stains or moisture and doesn't require sealing. The main shortcoming of this material is typical of synthetic porch flooring ideas. It might become sizzling hot under direct UV rays. Besides, you can't simply throw away your old vinyl because it's not biodegradable.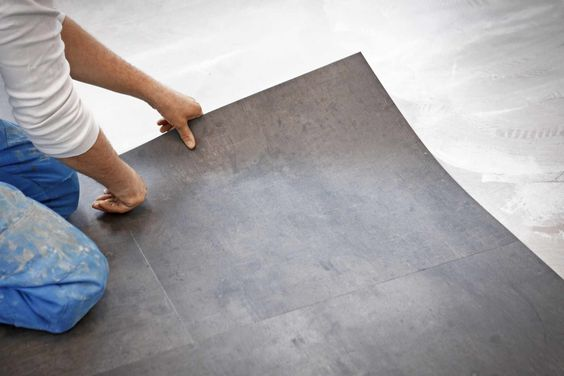 Cedarwood
It's one of the top screened-in porch flooring options. Cedar is costly, and only selected vendors offer it. Its lifespan can exceed 40 years, especially if you reseal it systematically. Thanks to its organic properties, it's not prone to rot or mold. This type of flooring for outdoor porches has only two weak sides. First, it's soft and susceptible to scratches. Second, its initial color gradually fades to gray.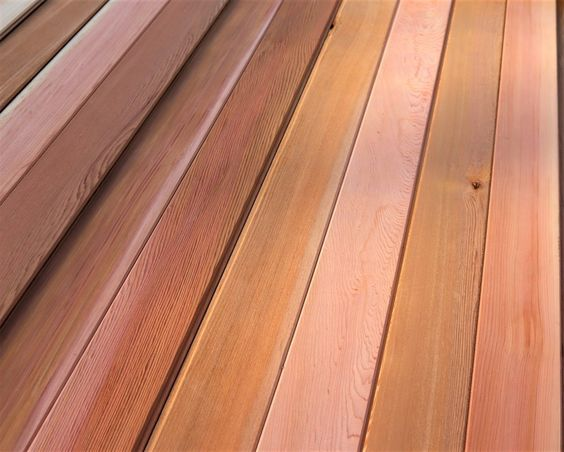 Redwood
This wood porch flooring is renowned for its classy reddish shade. It's soft, which makes it easy to cut and prone to scratching. It's durable and naturally resistant to rot and insects. Unlike other screened-in porch flooring ideas, redwood might get stained easily because of contact with metals. Not every vendor offers this exotic wood species, and its price tends to be high. Such front porch flooring will last only two decades without systematic maintenance. But if you properly care for it, you can significantly prolong its life span.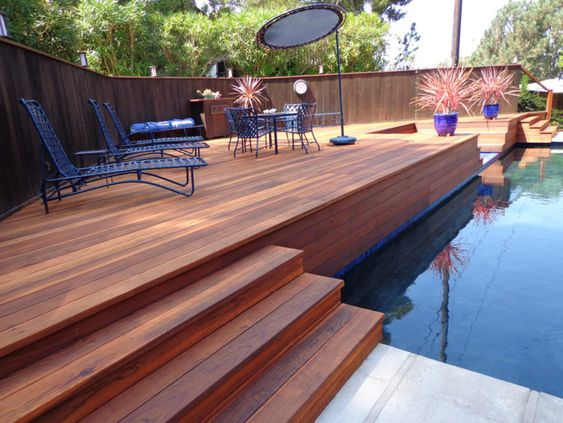 Pressure Treated Pine
It's widely used as both the base and the flooring for porches. Its price is affordable. Its lifespan can vary from 15 to 40 years, depending on the brand and the weather. After you install it, let it dry for around five months. Then, seal the surface to prevent UV and water damage. Some manufacturers make pre-sealed boards. Pine is one of the most common front and back porch flooring ideas, but has certain drawbacks.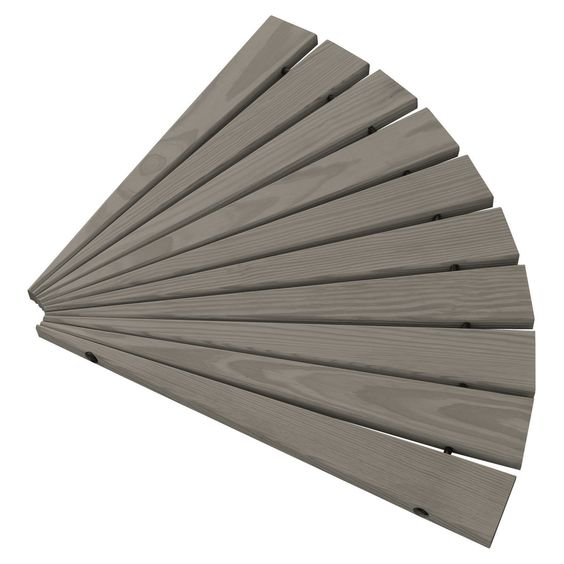 Even the most upscale boards will begin to crack and darken over time from moisture and intense exploitation. They can also shrink and wrap. When it's time to replace your exterior porch flooring, avoid burning pine. The term "treated" means that the manufacturer injected substances into it to make it more durable. When you burn the boards, they will start to release toxic fumes into the air.
Unleash Your Creativity: Exciting Decking Stories
Final Thoughts About the Best Porch Flooring in Boston, Massachusetts
Hopefully, our article's front porch flooring ideas have served as a good inspiration for your home in Boston, Massachusetts! We've aimed to address the needs of people with various tastes and budgets. The porch flooring options we've listed have proven their efficiency in the Boston climate and meet local building codes. Before purchasing flooring for a screened-in porch or any other type, we strongly recommend discussing its characteristics with your local vendor.
Additionally, it's advisable to consult with professional contractors to ensure that you're making the most informed decision tailored to your specific needs.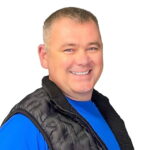 Denis is the driving force behind ID Flat Roof, a leading company in Boston specializing in flat roof repair and installation for over 20 years.
Expertise:
Denis excels in PVC, TPO, EPDM, and rubber roofing. His meticulous approach ensures quality and customer satisfaction.
Innovation:
Denis incorporates cutting-edge solutions like skylights and solar PV roofing.