Questions About Deck Installation: With Answers
Reading Time:
5
minutes
When working on your home improvement project in Boston, Massachusetts, you might have questions about deck installation. In this article, we'll try to answer the most popular ones. We'll inform you about decking material options, deck costs, and the importance of hiring professional contractors. You'll also learn about maintenance recommendations and ways to cut down expenses.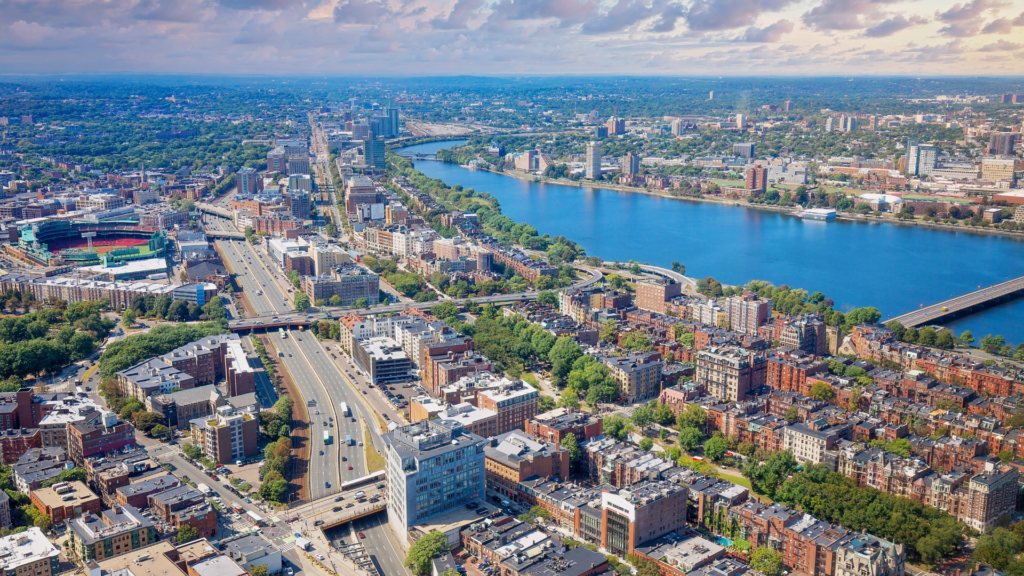 Which Is the Best Material for Deck Installation in Boston, Massachusetts?
When selecting the material for your deck flooring, you can get easily spoilt for choice. The most common options are:
Natural wood. It's the most eco-friendly material. It's available in multiple varieties with different prices, looks, and exploitation characteristics. Tropical species tend to be the costliest and the most durable. Their lifespan can exceed 50 years. Their natural composition can protect them from rot, mold, pests, and insects. Local varieties are more affordable — but you might need to replace the boards in 10-15 years even if you take regular care of them. There might be splinters in natural wood. No matter how you treat the boards, you might fail to eliminate this issue. For your safety, you'd better avoid walking on the deck barefoot.
Pressure-treated wood. It's natural wood that contains injected chemicals. These substances prolong its lifespan, making it less susceptible to external and internal damage. Such wood costs more than its natural counterpart. On the flip side, the injected chemicals can be toxic. Before buying the boards, please find out how to properly dispose of them. Avoid burning them on your home's territory to prevent your family and pets from inhaling poisonous fumes.
Composite deck. Manufacturers mix tiny particles of natural wood with synthetic materials to produce it. Just as with the previous option, such boards often contain toxic components. Previously, they used to look not as premium as natural wood — but manufacturers have now found ways to overcome this issue. Composites are highly durable and not prone to cracking. They require little maintenance. On a sunny day, you might not be able to walk on them barefoot because they get hot. To fix this problem, consider buying the boards of a lighter shade or repainting them. Lighter surfaces retain less heat than their darker counterparts.
For the underlying structure of the deck, you'll need the most challenging materials — such as concrete, stone, bricks, or tropical wood.
How Much Does Deck Installation Cost?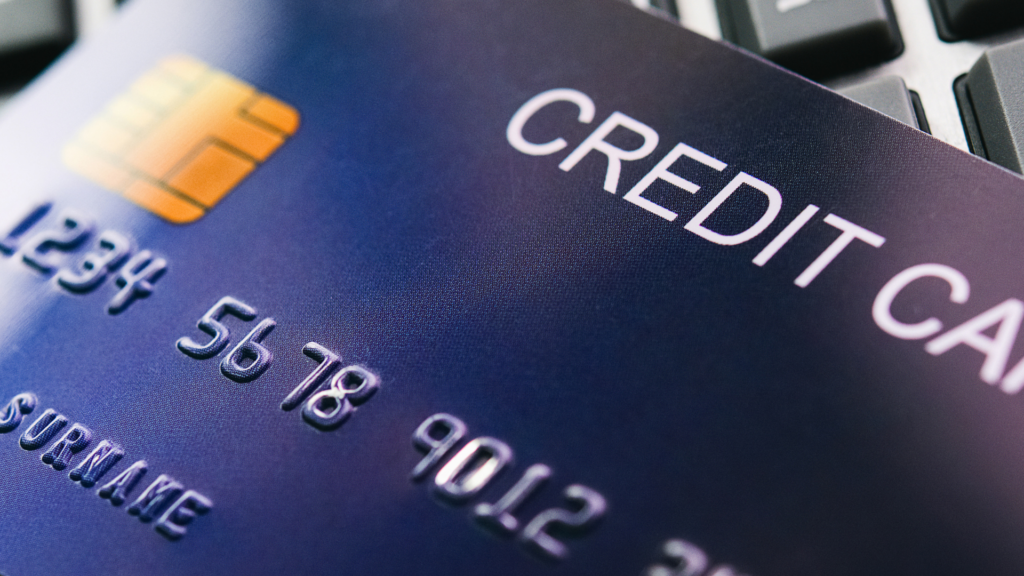 Here are the key factors that determine the expenses:
Demolition of the already existing deck.
Square footage. Buy 10-15% more boards than you need. Some of them might have flaws. The builders might accidentally damage a few panels.
Type of deck. A simple ground-level deck is usually more affordable than a multi-level elevated one.
Permit. You can't build any random construction you fancy. It's essential to respect the local building code.
Add-ons. To save funds, you may postpone installing the awnings, furniture, and decor elements until later. But you might need to prepare the place and technical communications. For instance, lay the pipes in advance if you want a hot tub on the deck.
Materials. Cheaper options can seem more attractive, but their lifespan tends to be shorter and require more maintenance. It might be wiser to invest in more up-class options from the onset.
Work. The most expensive builders are not necessarily the best ones. Too low prices are suspicious. You can often find top teams in the middle of the price range. Please find time to talk to each candidate to check their communication skills. If the contractors know well how to use their tools but fail to answer your messages on time, they might not construct precisely what you want.
Top contractors usually offer free quotes to clients. If they don't or if it takes them too long, consider using the services of another team.
What Are the Best Ways to Cut Down Expenses?
Here is what you can do if your budget is limited:
Consider a smaller deck size and/or a more straightforward construction. It doesn't mean that your deck will look dull. You'll be able to decorate it creatively after it's ready.
Demolish the already existing deck yourself. Most homeowners lack the qualification to build a new deck. But removing at least the old boards and the railing with your hands is somewhat possible to save a few hundred dollars.
Contact several building teams. Compare their quotes, terms, and customer reviews.
Build off-season. Ask the contractors when they offer discounts. Explain to them your vision of the project. Ask if it's realistic to complete the work in the colder months.
Ask the builders for their suggestions. Maybe they also have discounts in local construction shops.
Avoid economizing on safety aspects — such as the underlying structure, the railing and the anti-slip coating.
Why Is It Important to Hire Professional Contractors?
At first sight, building a deck can seem a simple task. If you have the tools and some construction experience, you may think you can cope with it without third-party assistance. However, this challenge doesn't boil down to laying the boards and ensuring an even horizontal surface. Do you know about the optimal joist spacing for each material type? Have you ever handled hidden fasteners?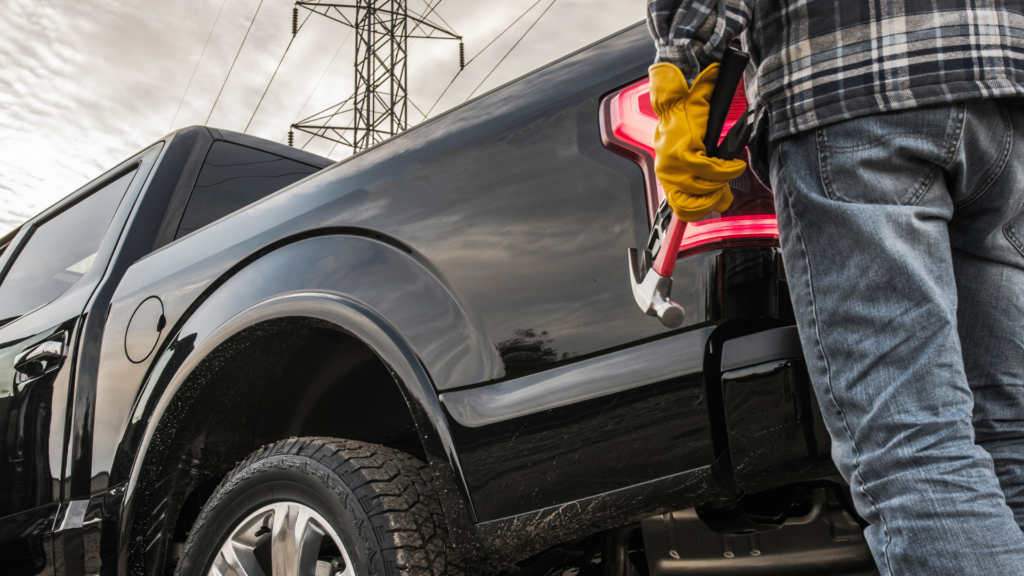 Skilled experts will create a well-thought-out plan for your deck. They will share tips with you on optimizing the expenses. They will ensure your deck fits the building standards, nicely matches your home exterior, and serves you for many years.
How Should Homeowners Take Care of Plastic, Composite, and Wood Deck Installation?
Manufacturers use different technologies to produce the boards. That's why the maintenance requirements for the same type of material might greatly depend on the brand. Here are a few rules to remember:
Plastic and composite decking boards require the most minor maintenance. It's enough to wash them regularly with water and soap. They don't need staining, finishing, or painting. However, if you want to refresh or change their color, you should be able to do it quickly.
If you want to pressure wash the flooring, opt for natural wood but not composites.
Any type of deck board is prone to stains. However, there is a big difference in timing. Imagine that your guest pours down a glass of wine on the deck. If it's natural wood without a protective finish, you might fail to remove the stain even if you try to do it immediately. If it's plastic, the wine can remain there for a couple of hours — and then, you might be able to wipe it away without a trace. However, leaving the wine on the plastic till the following day might affect the boards' inner layers, and the stain will remain there.
Natural wood requires staining and finishing. Painting is optional. Depending on the weather, the material, and the intensity of exploitation, you might need to repeat these procedures every year or every couple of years. You'd better do it in the early Spring or late Fall when it's warm.
Please consult the vendor about each particular material that you consider.
Unleash Your Creativity: Exciting Decking Stories
Final Thoughts About Deck Installation
The building codes in Boston, Massachusetts, allow deck installation. It's a complex process, so you'd better entrust it to professionals. When selecting the material, you may prefer natural or synthetic options. Consult the vendor about the exploitation characteristics of each brand. The cheapest variants tend to have a short lifespan and require more maintenance. Premium materials are often more cost-efficient in the long run. To save funds, you may want to make your deck smaller and more straightforward, postpone installing add-ons, and build off-season. Compare the prices of several contractors and choose the best one based on their experience, communication skills, and customer reviews.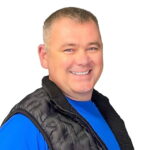 Denis is the driving force behind ID Flat Roof, a leading company in Boston specializing in flat roof repair and installation for over 20 years.
Expertise:
Denis excels in PVC, TPO, EPDM, and rubber roofing. His meticulous approach ensures quality and customer satisfaction.
Innovation:
Denis incorporates cutting-edge solutions like skylights and solar PV roofing.