How to Find the Best Deck Installers in Boston: Step-by-Step Guide
4
minutes
The deck, either as an extension to your house or as a free-standing structure in the garden, becomes a favorite meeting place for the whole family. A quiet zone for relaxation, picnics, romantic dinners, or Saturday BBQs with friends, a place where you can enjoy the sunsets and your favorite book – here are a few examples of using a professionally installed deck. But where to start? How to install the deck you dream of? The first thing you should do is find deck installers. Here in Boston, that's not a problem.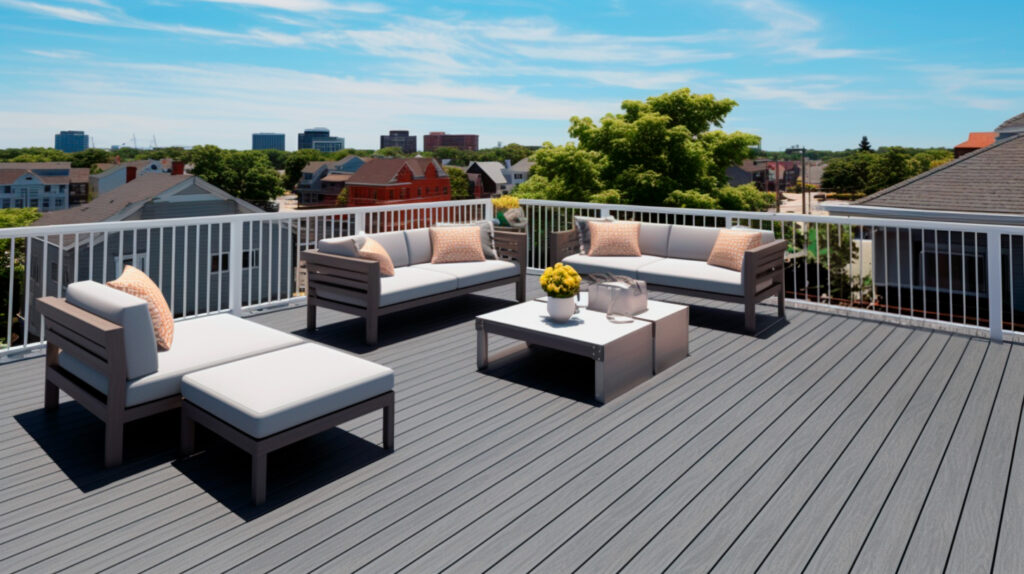 First Stage to Find Deck Installers: Let's Think about What You Want
Before calling a deck contractor, consider the deck you want to see near your house. The contractor will most likely clarify these points with you while preparing an estimate, but why not think about the answers in advance?
Place of installation. There are several popular places where you can install a deck: on a flat roof, as an extension to a house or porch, or as a free-standing structure at ground level in the yard.
Deck area. If you spend time on deck alone or with a loved one, a 10х10-foot area will be delicate, but if you need a place to party or meet with friends, you will need much more free space. The larger the area – the more expensive the installation.
Flooring material. Deck installers in Boston offer three trending options: wood decks, composite boards, and PVC deck boards. Each option has its advantages and disadvantages. For example, natural wood fits into any interior and looks aesthetically pleasing, but the deck's surface needs to be covered and renovated with paint or wax every season.
Additional structures. The contractor will install the railing if the deck is more than 1 foot high. For terraces at height, especially on flat roofs, railings must be installed in any case. Also, some decks at ground level or two-level structures need stairs. In addition to railings and stairs, you can add built-in benches, lighting, awnings, BBQs, etc.
Once you answer these questions, it's time to look for a deck builder. After that, call a specialist and ask him to take measurements and draw up an estimate.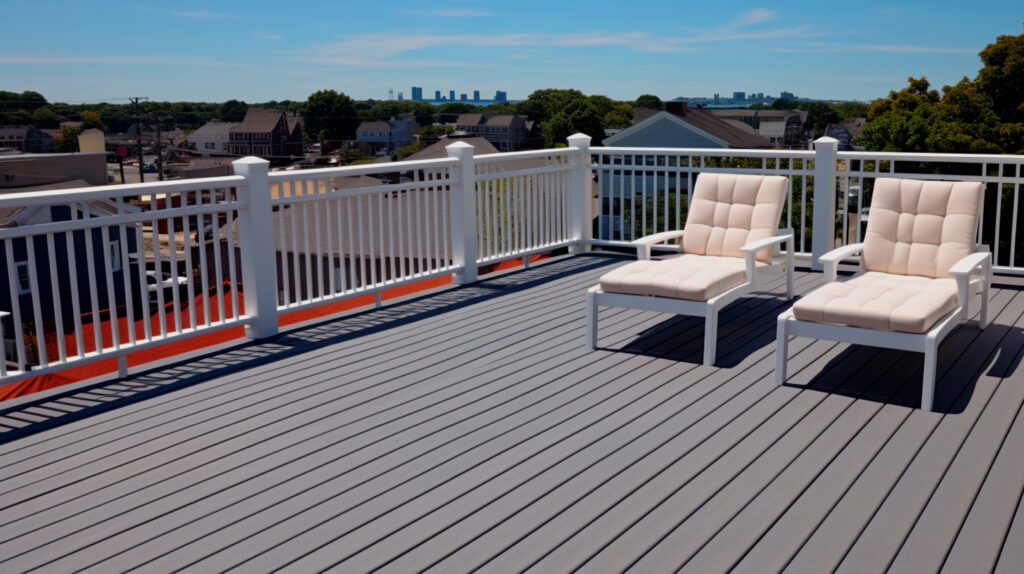 Looking for the Best Deck Installers: Step-by-Step Guide
First, ensure that your chosen company works with the type of deck structures and boards you need. Does the contractor offer alternative solutions? Listen to the proposal and ask about the pros and cons of the proposed approach.
One of the advantages of finding a local contractor in your city is the ability to look at completed projects. Does the installer claim to be the best in the business? Ask the contractor to show similar projects they have done in Boston in the last five years. If experts have a portfolio, that's good, but if you can look at the installed decks, that's even better.
Liability insurance and a license are The third essential points to check. If the selected deck installer does not have the necessary permits, refuse their services, regardless of the price policy. The contractor must also describe in detail what permits need to be obtained to carry out work by local building codes.
What materials does the installer use? Who is supplying the materials? It is advisable to cooperate with direct dealers of manufacturers. It doesn't matter what materials you choose, wood, composite materials, or PVC – if the deck installer is the manufacturer's partner, you can save money.
The next thing to keep in mind is an estimate. The contractor's experts will prepare an estimate after they receive answers to all your questions and inspect the site of the proposed work. This project document contains all the work details – from the terms of installation to the final cost. You can request an estimate from several deck contractors at once to choose the best option.
What guarantees does the installer give for his work and materials? Will the installer be able to carry out seasonal deck maintenance and repairs? As a rule, the service life of the deck materials is at least 10-15 years and sometimes exceeds 50 years. If you do not want to renovate and repair it yourself once or twice a season, check in advance whether this task can be delegated to professionals.
Don't Miss Our Latest Articles on Roof Decking
Just a Few More Tips for Homeowners
The average deck is not the most expensive type of extension. However, the project will require financial investments. Use the online calculators at the Boston deck installers' sites or request a free estimate to get an idea of how much budget you need.
There are always ways to save, but savings are not always rational. Yes, you can choose a cheaper covering material and save a couple of hundred bucks, but such material will most likely need to be repaired more often. One of the best options available is composite decking. It does not require maintenance and last at least 20 years.
Before starting work, write down all the terms in the contract with the contractor. The contract must contain the timing of the work, the stages of installation, the conditions for warranty service, the final cost, and so on. If something changes during the installation (it happens pretty often), all changes should be recorded in the contract.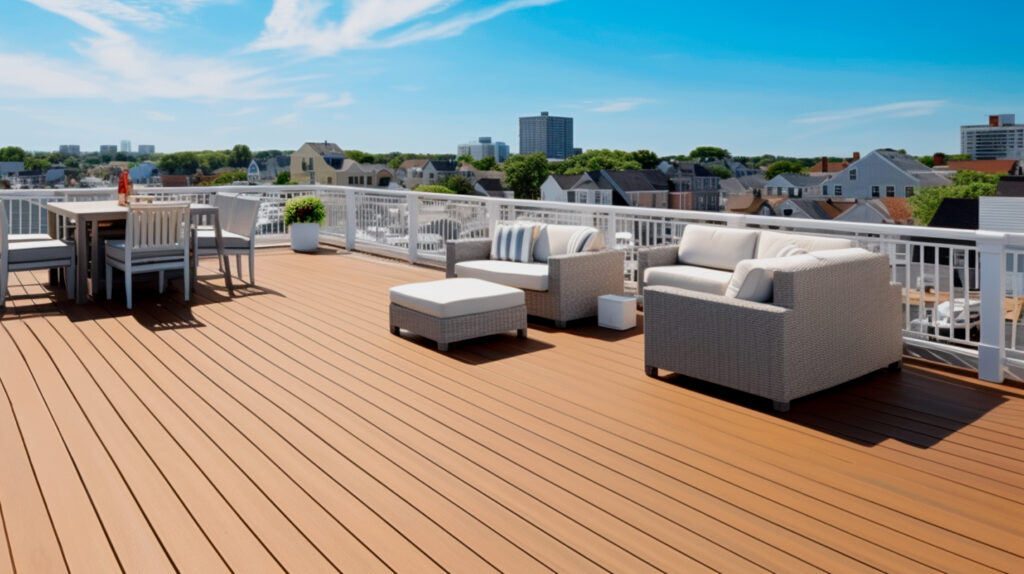 Conclusion: Take Your Time and Choose Wisely
Decking has been the trend for the last 20 years. However, to enjoy your decking, finding a professional contractor who specializes in exactly what you need is important. Take your time. Before building a deck, compare local decking installers, ask for estimates, read testimonials, and cooperate with reputable installers who have already completed dozens of deck projects in Massachusetts.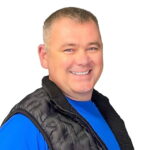 Denis is the driving force behind ID Flat Roof, a leading company in Boston specializing in flat roof repair and installation for over 20 years.
Expertise:
Denis excels in PVC, TPO, EPDM, and rubber roofing. His meticulous approach ensures quality and customer satisfaction.
Innovation:
Denis incorporates cutting-edge solutions like skylights and solar PV roofing.